"Be vigilant:" Mequon police warn of 'traveling thieves' targeting neighborhoods in broad daylight


MEQUON -- Police say a group of "traveling thieves" have returned to Mequon, and there's a chance your community could be next. Forget the electronics, detectives say there are certain items in your home they are after.

It is the show on the road you hope never makes a stop on your street. This week, it was the Essex Place subdivision in Mequon, burglars targeted an elderly couple by kicking in their door minutes after they left.

They're thieves on the prowl investigators say aren't from around here.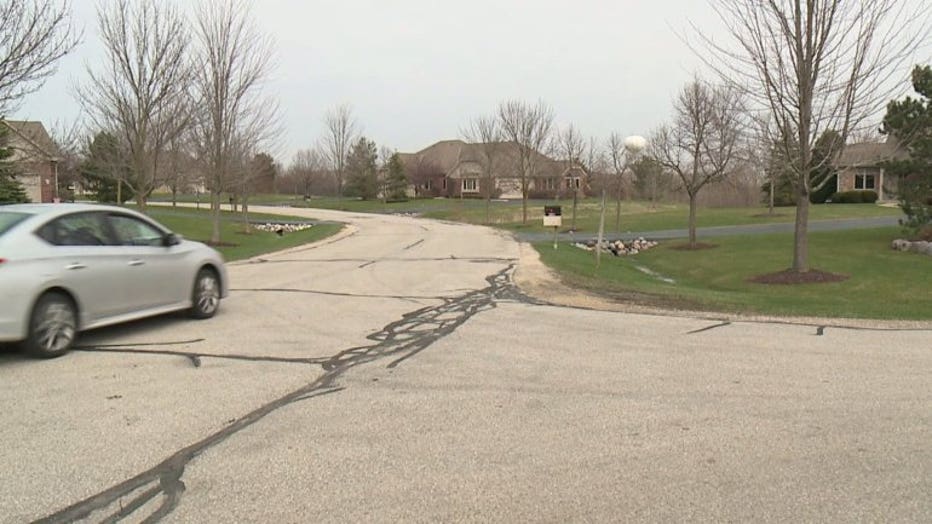 "These suspects are coming into the area every so many months, hitting the area, and then leaving," said Detective Corey Polishinski, Mequon Police Department.

Polishinski says the suspects, known as "traveling thieves," made a similar visit to the Mequon area the same time last year.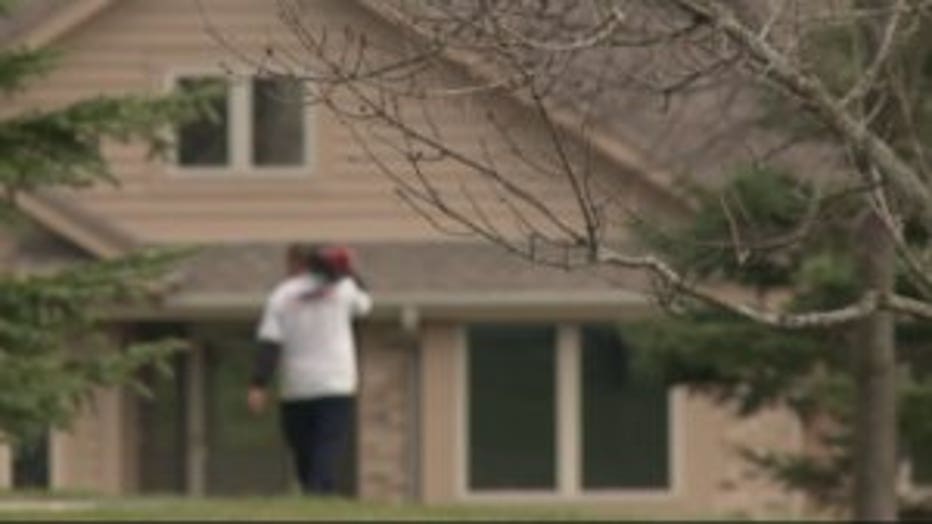 "Especially in April and May, we have a lot of burglaries like this," said Polishinski.

They appear to be after one kind of item in particular.

They are very knowledgeable about the jewelry. Often times they'll leave the costume jewelry behind. They will not take anything big or bulky, it's usually something they can pocket right away," said Polishinski.

These thieves aren't exactly hiding. They can be seen walking down your street in the middle of the day. They're often mistaken for either cleaning crews or even maintenance crews.

"Interesting they weren't home so they must have been watching," said Wayne Schelwat, lives nearby latest burglary.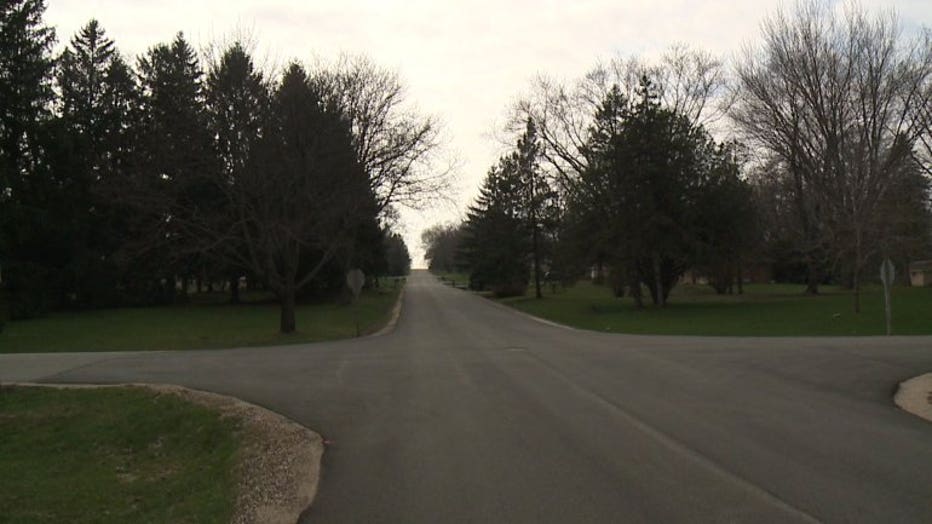 Schelwat, who lives nearby, says he has a lot of elderly neighbors who police say tend to be the thieves favorite targets.

"We're asking people to be vigilant," said Polishinski.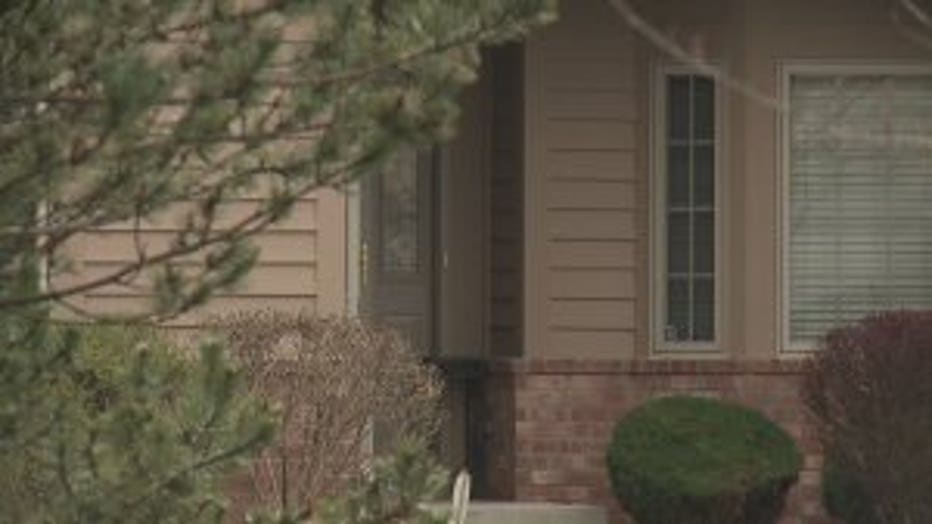 Police and neighbors are on the lookout -- hoping the traveling thieves next stop will be in jail.

Officials say residents should be mindful of occupied vehicles in your neighborhood. A dark-colored minivan or SUV has been known to have been used in some of these incidents. Try to take note of license plate numbers. Also, be vigilant for any strangers walking around in your neighborhood.

Officials say you should not hesitate to call police quickly.