"Be the next leader:" Wisconsin State Patrol troopers encourage minorities to join the force


MILWAUKEE -- The Wisconsin State Patrol is trying to do better than zero -- that's the number of African-American women on the force in the entire state. African-American men, women and other minority groups make up a very small percentage of the Wisconsin trooper force and now the state is hoping to change that.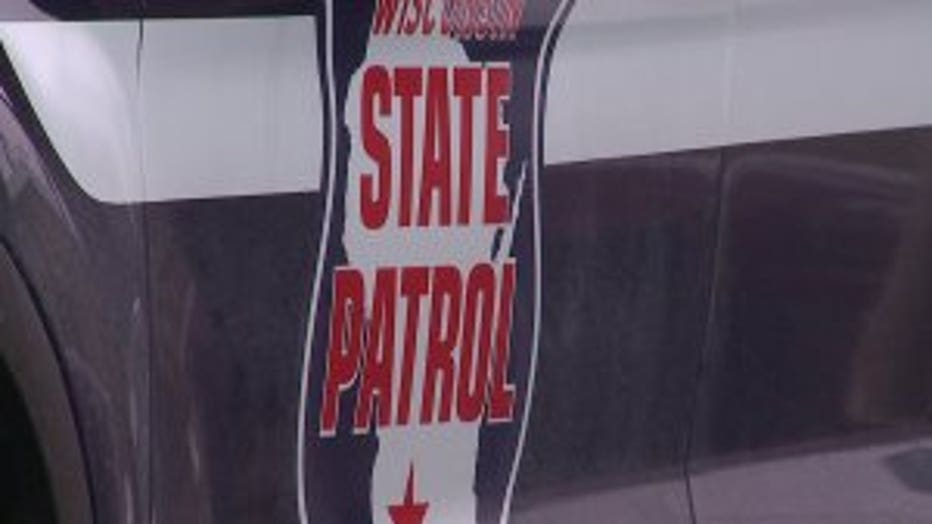 The Wisconsin State Patrol made a stop in Milwaukee on Saturday, March 5th to ask an important question.

"Someone in this room can be the next leader of this agency, so if you're thinking about this as a career, do you have what it takes?" said Captain Tony Burrell, Wisconsin State Patrol.

Captain Tony Burrell and five other gentlemen in uniform represent nearly half of the trooper's African-American workforce. Now consider Wisconsin employs five hundred troopers across the state.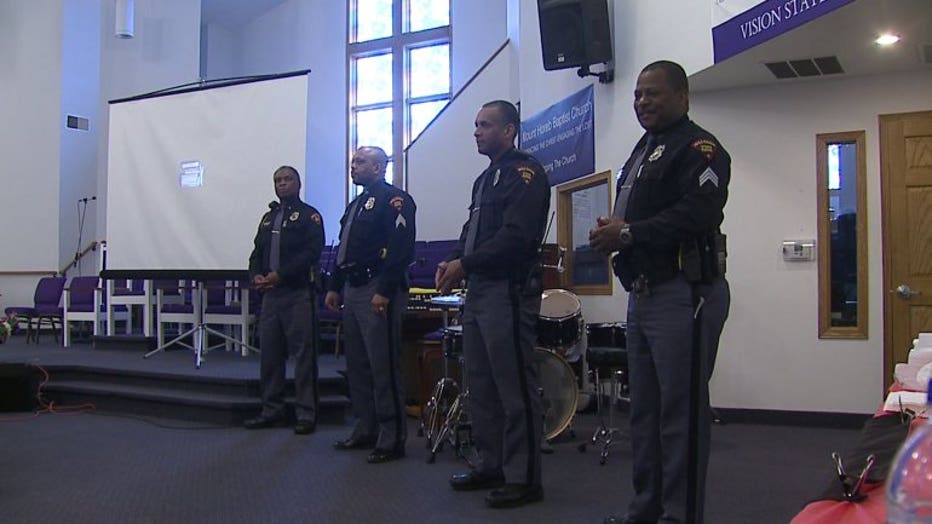 "It's very important. It's critical to the stability of what we are trying to accomplish is the diversification and build on that diversification," said Captain Burrell.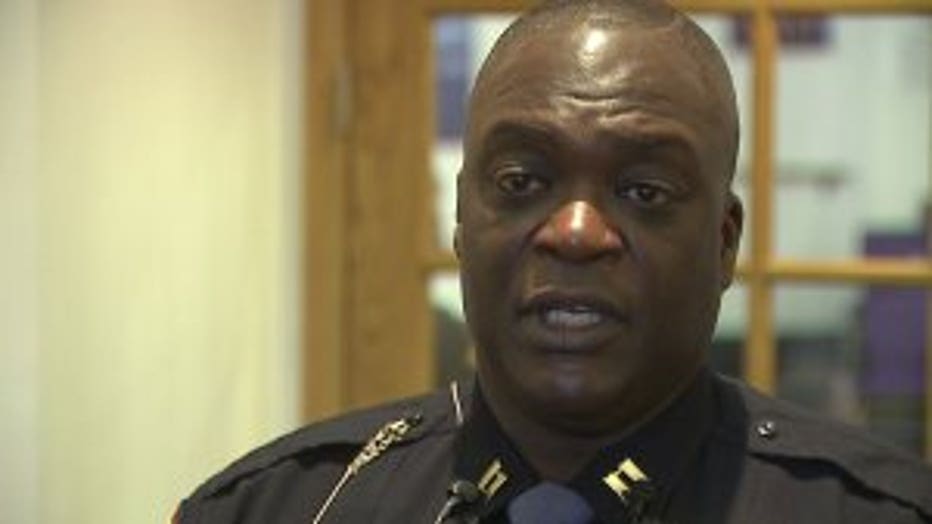 According to Captain Burrell, there are currently no black, Latino or Asian women patrolling state roads.

"And we want to be able to bring in a new stream of minorities and men and women and come into this organization and become leaders in this organization," said Burrell.

"People don't know about this job. I didn't know about this job," said Burrell.

Amos Malone just might be the trooper's next recruit. The 24-year-old is a Milwaukee native and recent UW-Whitewater graduate.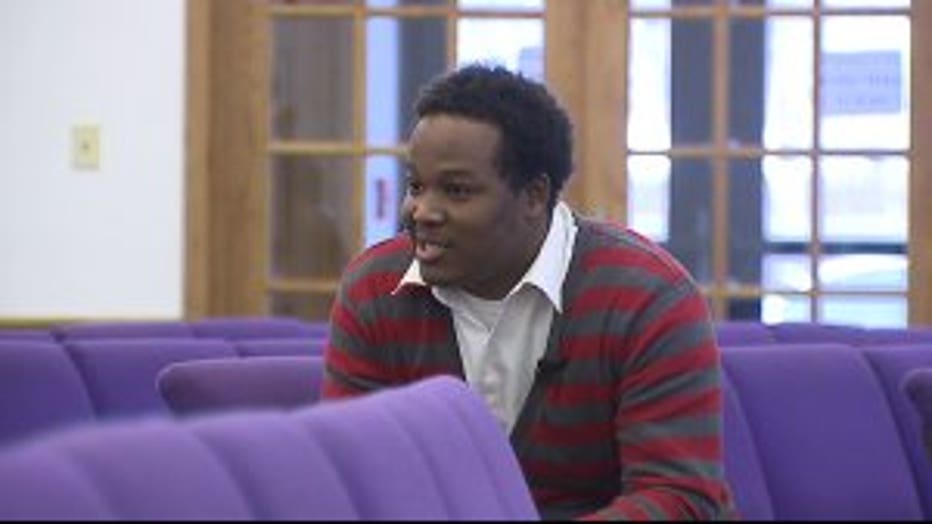 "I'm  hoping to hear something that is going to spark my interest to move forward with my career," said Malone.

Troopers say candidates like Malone are exactly the kind they are looking for.

"The opportunities are here and the earlier we can get them involved, the better we're going to be and the better the organization is going to be," said Burrell.

To review all the requirements and other important information on when classes begin, CLICK HERE.