BBB warning: "Even the most careful consumers can fall victim to card skimming"


MILWAUKEE -- Have you swiped your credit or debit card recently at a gas pump, ATM, or to pay for a movie rental? Then yes, it's possible card skimming can happen to you. These "skimming scams" and their spread has Wisconsin's Better Business Bureau issuing a warning to credit and debit card users.

With recent reports of ATM card skimming in southeastern Wisconsin, BBB is advising residents throughout the state to be vigilant and protect themselves from the growing scam.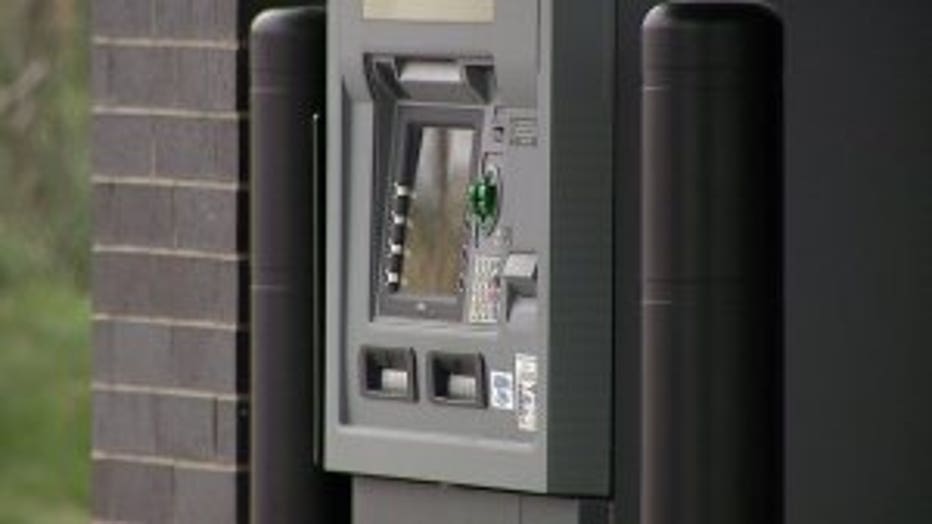 "People have to be very, very careful to not have their personal or financial information get in the hands of unknown strangers," Lisa Schiller with the Wisconsin BBB said.

How it works: A credit card skimmer is a portable card-reading device that is attached within the legitimate scanner, capturing your card's information when you swipe or insert it. Cameras and/or keypad recorders may also be used in card skimming plots. With your debit card information and personal identification number (PIN), thieves have the information they need to make unauthorized purchases and possibly drain your account.

"Card skimming is really a form of identity theft. It`s where con artists actually place a skimming device inside the ATM, or the gas pump, and they`re able to read your pin number and take your personal identification," Schiller said.

"Even the most careful consumers can fall victim to card skimming," says Ran Hoth, CEO and president of the BBB Serving Wisconsin. "BBB reminds people to be observant and safeguard personal information. Skimming can happen anywhere to anyone, and residents need to take proactive steps to protect themselves."

It was just on Monday that West Allis police asked for the public's help in identifying some skimming suspects. Officials also included a photo of a typical skimmer that is placed on ATMs -- and can skim credit card information from users.

If you know the suspects or anything related to this incident, contact the West Allis Police Department at 414-302-8000 or remain anonymous by calling Crime Stoppers at (414) 476-CASH.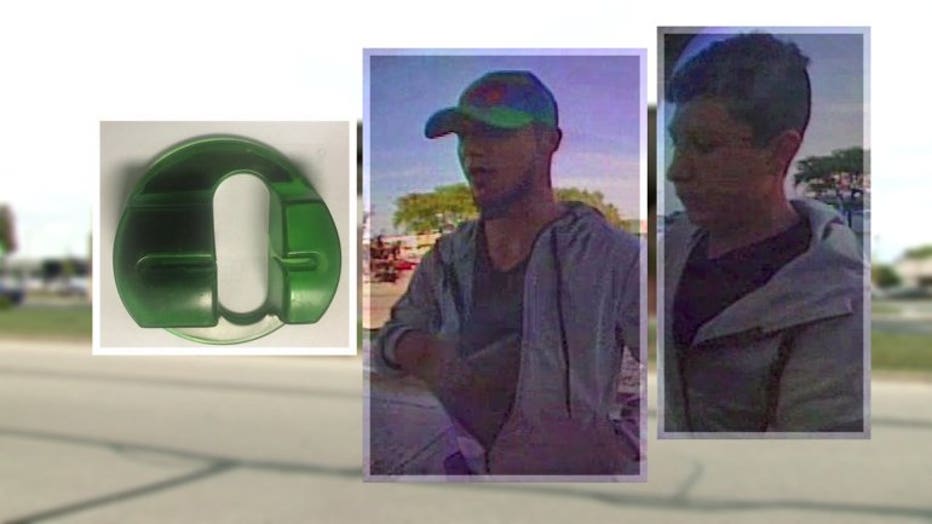 West Allis skimming suspects


"You can come up to an ATM machine, or a gas pump, and you have no idea if there`s a skimming device within that machine," Schiller said.

So Schiller says credit and debit card users should be alert.

"If something looks, you know, funny -- a color is off, or give the machine a wiggle. If something is loose, or being jolted easily, that`s a red flag," Schiller said.

And all of us, Schiller says, should be monitoring our bank account statements.

"If you see anything suspicious, anything that doesn`t look familiar to you, if you question anything even remotely, look into it," Schiller said.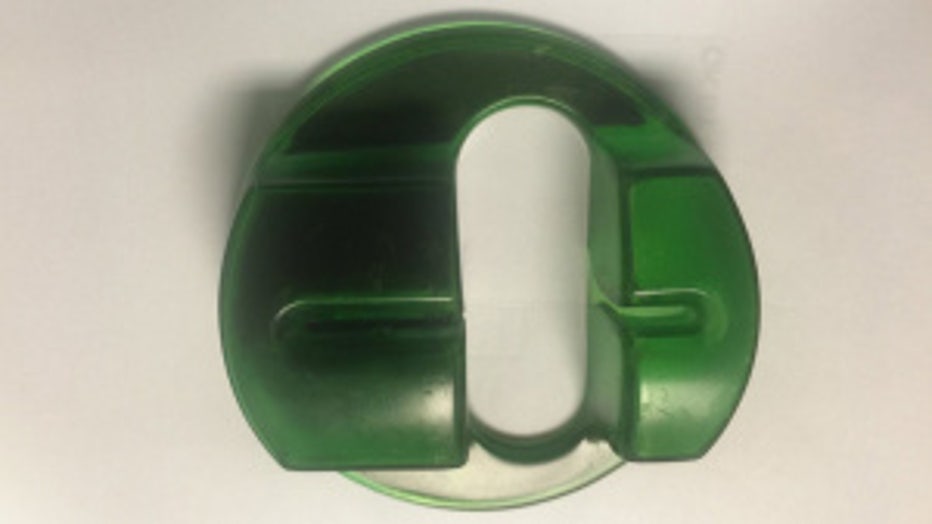 Typical ATM credit card skimmer


To help reduce the possibility of card skimming, BBB offers the following advice: