Barron Co. investigators release records related to kidnapping of Jayme Closs, murder of her parents
BARRON COUNTY -- Thousands of pages reveal new information about 88 days Jake Patterson held Jayme Closs captive in his Town of Gordon home. The redacted documents released on Friday, Dec. 20 detail his plan to kill anyone who stopped him from getting to that 13-year-old girl.

The interviews are chilling. Patterson said he developed a plan to abduct a young girl six to 12 months before he abducted Jayme Closs. Once he chose her, he tried to do it two other times -- but did not follow through.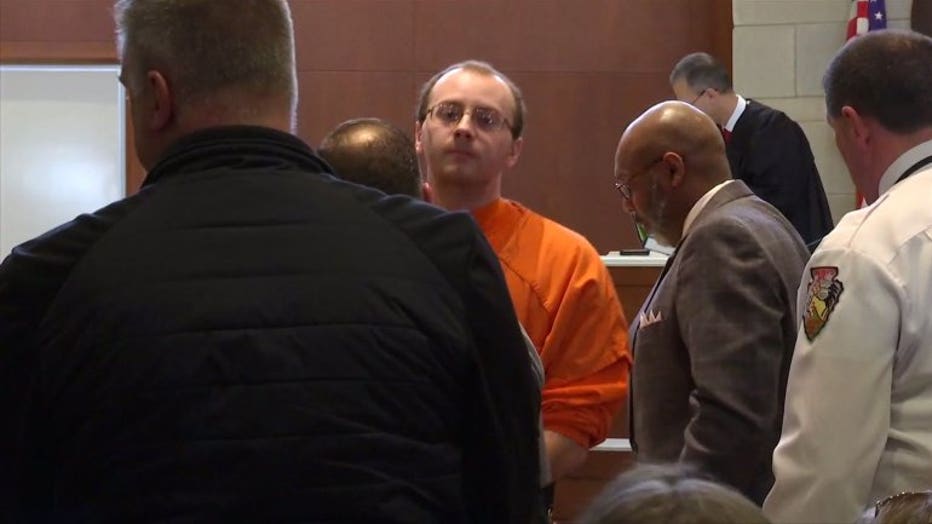 Inside a Barron County home, that call for help from Denise Closs would be her last moments alive.

911 dispatcher: "Barron County, where is your emergency? (Loud screaming is heard)

Shortly after that disturbing call, deputies responded and passed a car that they would later learn appears to be Patterson's with Jayme Closs in the trunk. Patterson later told investigators he pulled over for those deputies -- and thought he'd get caught that night.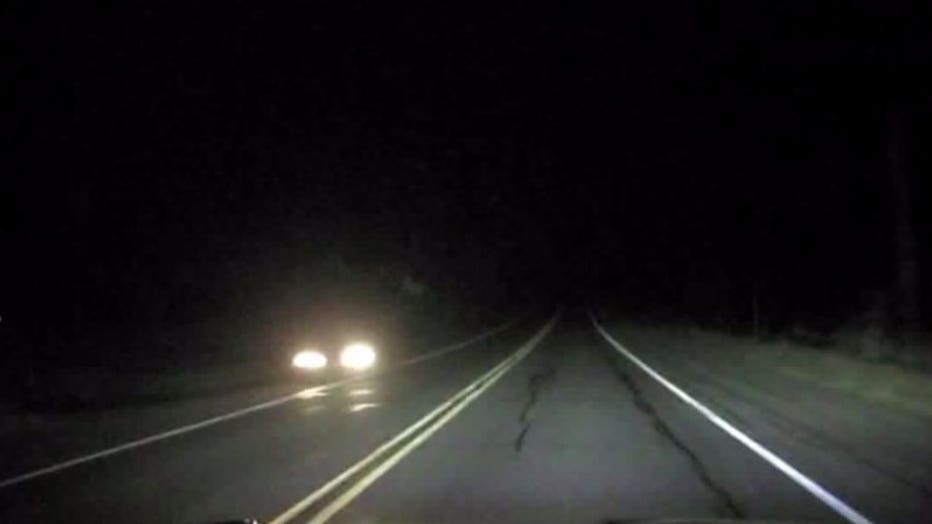 In newly-released audio, responding officers found one body -- and then the other.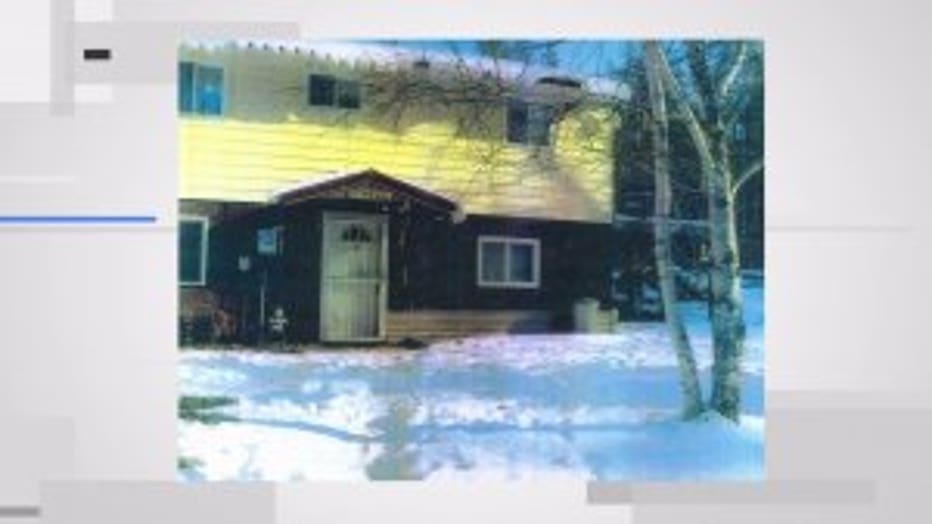 Thousands of investigative reports reveal Patterson held Closs captive in his Gordon home until she escaped in January. Documents say Patterson did not know Closs, but saw her randomly get off a school bus. He told detectives, "If it wasn't Jayme, it would probably be someone else." Patterson told investigators the two talked about everything in those 88 days except the killing. He said they slept in the same bed, played board games. He even tried cutting her hair and brought her Starbucks once. Patterson told police he'd leave for hours at a time, but knew Closs would not escape because she feared him.

Patterson was convicted of the killings and was sentenced in May to life in prison without parole.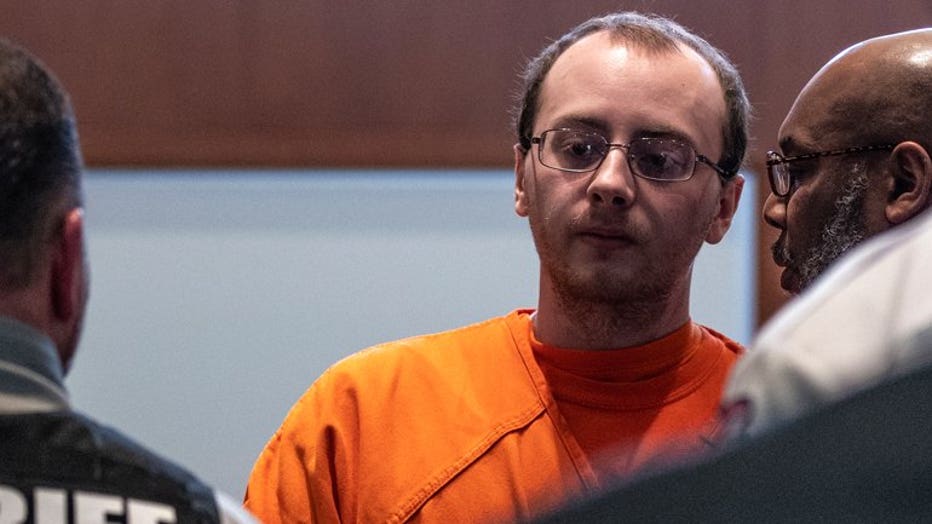 Jake Patterson at sentencing hearing


Patterson told Close she as not allowed to leave his home. When Patterson would, he made her lay underneath a bed with heavy tubs surrounding it. Patterson insinuated to investigators he had sexual thoughts, but felt bad about what he did -- and couldn't "do anything." Any more questions of that nature appear to be redacted in the reports.

911 calls from Barron and Douglas counties