Baraboo community meets to heal following controversial prom photo


BARABOO -- It's the viral prom picture seen around the world, affecting each and every resident in the City of Baraboo. Thursday, Nov. 15 the community came together to heal after a picture of students appearing to give the Nazi salute went viral.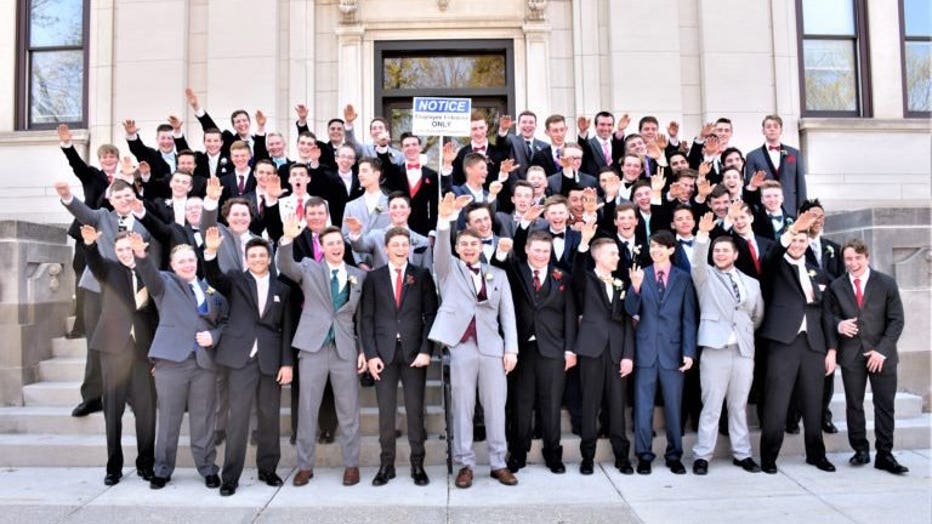 "We're not racist. We're just a regular, average community of 15,000 that loves Wisconsin," said Scott Frostman, Baraboo resident.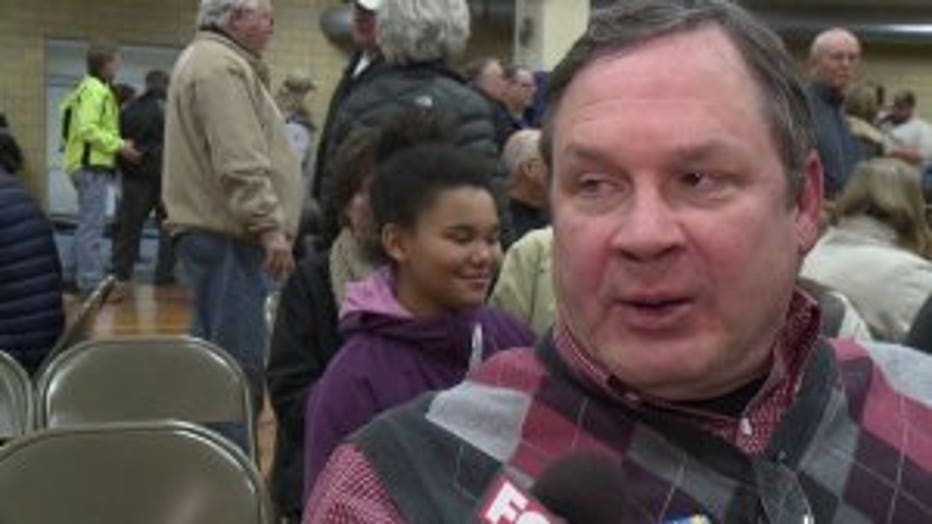 Meeting in small circles with strangers, members of the Baraboo community brainstormed how to help the community deal with the situation.

"We have an opportunity in the world's limelight right now to stand up and say we're not going to tolerate it in our town," said a person at the meeting.

They knew going into the conversation moments would be tense; Pushing through the room full of aching hearts of all ages, races, and backgrounds may be the only way to a possible solution.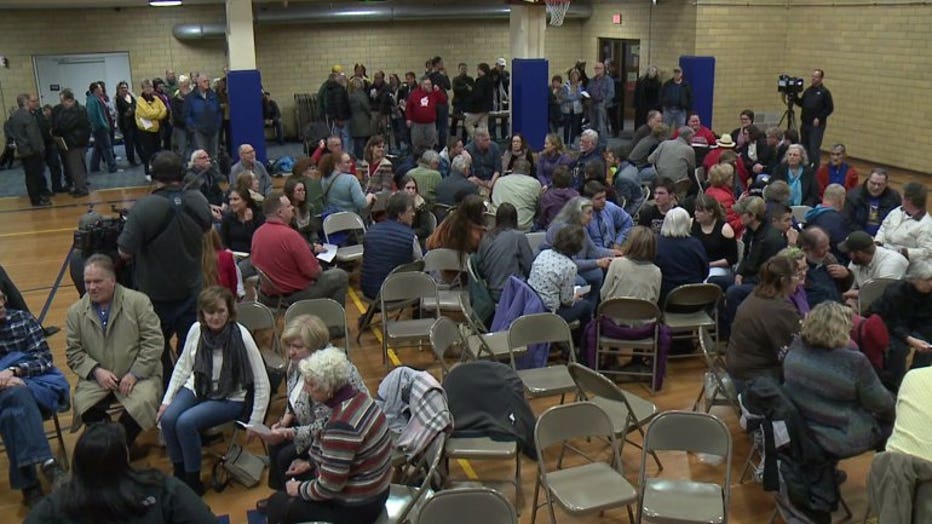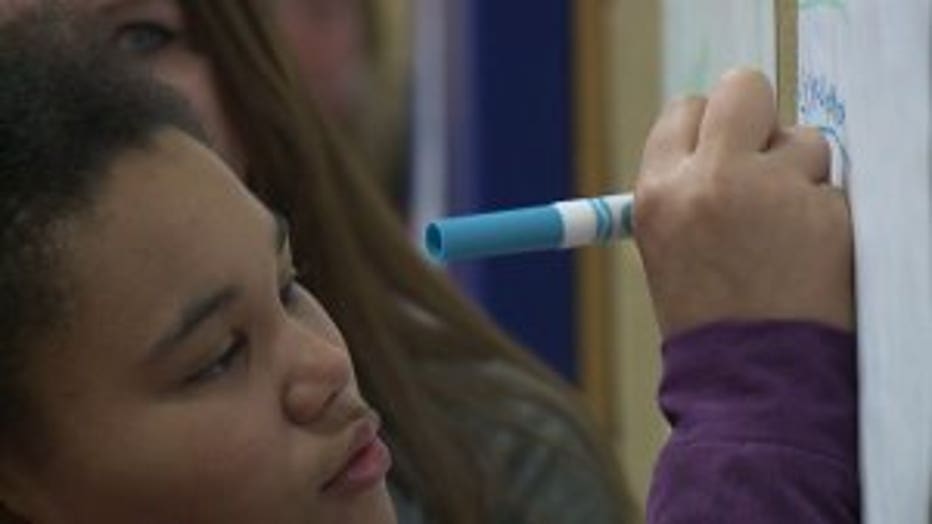 "We can't solve it completely because it's going to stay on the internet forever but we need to solve it as much as we can," said Mackenzie Jackson, ninth grader at Baraboo High School.

Police are doing their part to keep the community safe as the conversations continue. They investigated a flood of threats made to school and city officials, and students.

"I'm on the Baraboo music support group page where people were saying they weren't gonna buy our coupon books because they didn't wanna buy from a bunch of Nazis," said Frostman.

The most popular ideas discussed: more education and empathy.

"Before I saw the picture, I didn't even know what the Nazi salute was," said Jackson.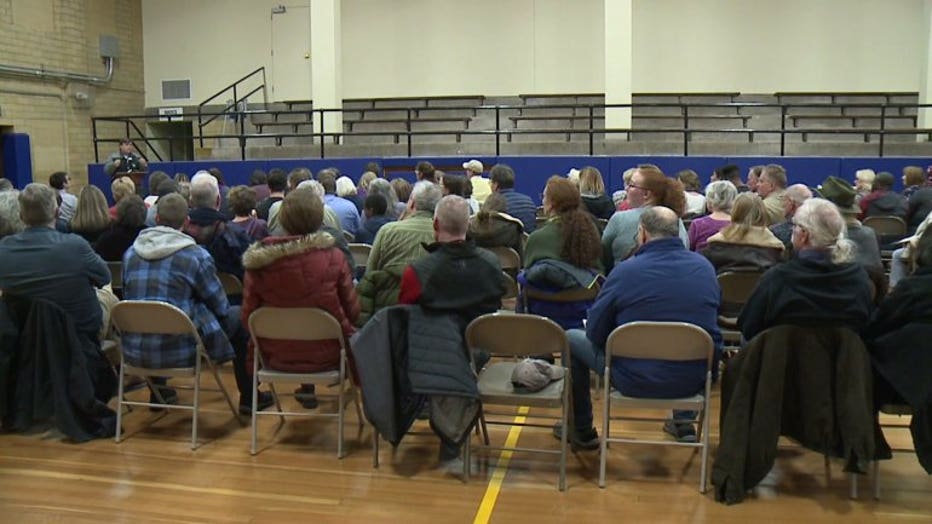 "We want to do something on a small scale, but maybe even on a big scale," said Maureen Murphy, Baraboo resident.

The community-organized event is just the start of the larger conversation to be had in Baraboo in the weeks, maybe even years to come. Next week there will be meetings held by the district, and the city.