Balloon release held to honor Jay Anderson 1 year after he was killed by Wauwatosa police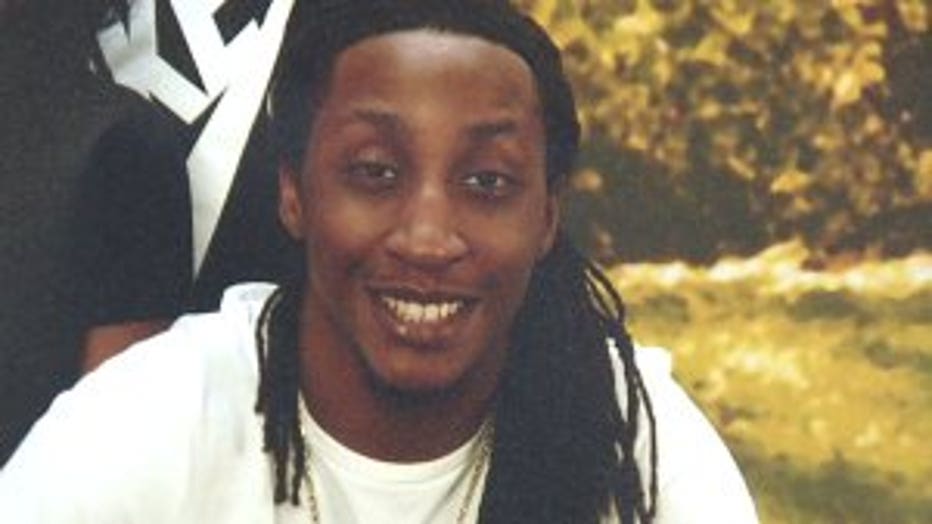 MILWAUKEE -- Friends and family gathered Friday evening, June 23rd for a balloon launch to mark the one-year anniversary of Jay Anderson's death. Anderson was shot and killed by a Wauwatosa police officer on June 23rd, 2016 in the city's Madison Park.

Officer Joseph Anthony Mensah opened fire after approaching Anderson, who was believed to be asleep. Police say Anderson had a gun. Family members believe he did nothing wrong.

There were no witnesses to this shooting, other than Officer Mensah and a 28-second video clip from Officer Mensah's dash camera.




The district attorney did not issue any charges against Officer Mensah.

The balloon release was held in Madison Park Friday at 5:00 p.m.