Baby Zahra: Adjusting to life without her parents and with help from zookeepers
MILWAUKEE -- Zookeepers at the Milwaukee County Zoo are working around the clock to help meet the needs of young Zahra -- a Western lowland gorilla whose parents recently died.

According to a tweet posted on Thursday, May 3, zookeepers are wearing a gorilla "t-shirt" with synthetic hair so she can grip and hold on to them. They say she is adjusting to her new routine.




On Monday, April 30, zoo officials announced the death of Naku, a 17-year-old Western Lowland. Her partner, Cassius, who was 31, died earlier in April.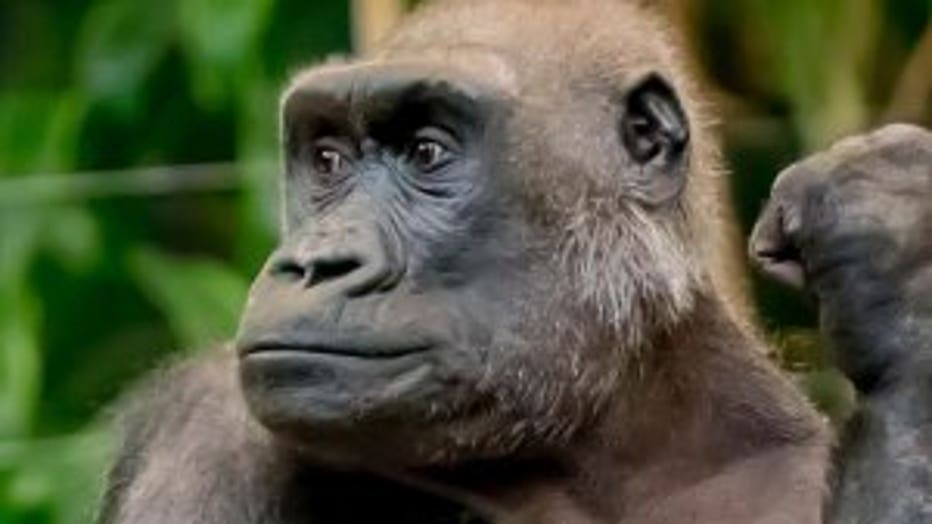 Officials said Naku died on April 28, one day after zookeepers noticed Naku "appearing more tired than normal, but she was still responsive, and continued to eat and drink." An examination revealed Naku was septic, and zookeepers learned the source of Naku's illness was located in her abdomen, so an emergency surgery was then performed by a veterinary surgeon.

Surgery showed that Naku had a necrotic bowel, meaning a portion of the intestine had died, and was no longer functioning. Because of the location of the affected intestine, removal of the dead portion and re-attachment of the healthy sections was not a viable option. The animal care staff and veterinary team assessed that Naku would most likely have less than a 10 percent chance for survival with re-attachment surgery.  Rehabilitative care would have meant extended time under sedation for Naku, resulting in a poor quality of life.

The difficult decision was made that she be humanely euthanized.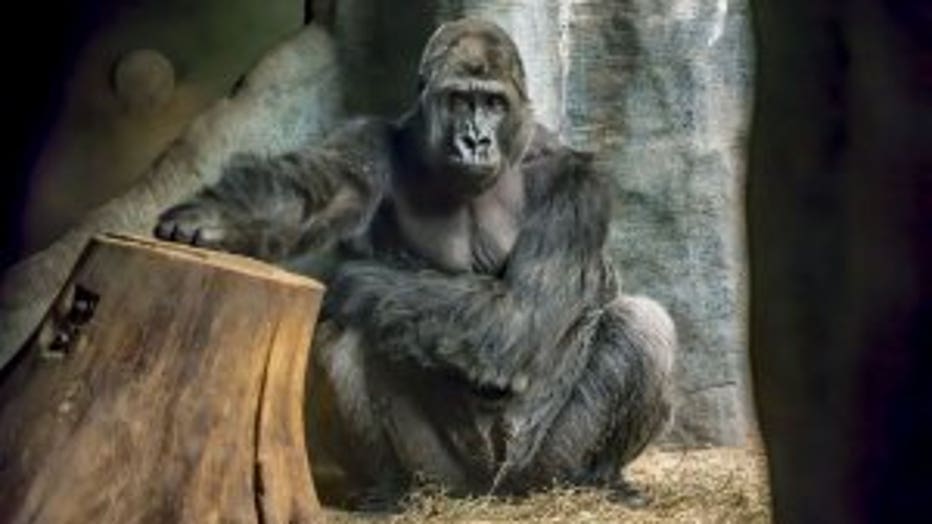 Cassius, 31-year-old gorilla, dies at the Milwaukee County Zoo


Cassius  died on April 12. Officials said the exact cause of death was not known, but prior to his death, Cassius was not interested in food or water. An exam revealed decreased liver and kidney function and that the heart may not have been contracting fully.

Zoo officials are working to determine whether their deaths are related.