Baby boom: Data shows Milwaukee's infant mortality rate the lowest in recent history


MILWAUKEE -- There was encouraging news Monday, May 22nd as it relates to the fight to decrease Milwaukee's infant mortality rate. Numbers have declined to the lowest levels in recent history -- meaning more babies are having long and healthy lives. However, there is still a lot of work to be done.




Many people believe co-sleeping is responsible for the most infant deaths in Milwaukee, but that's simply not the case. The data shows the big reason so many babies never reach their first birthdays is because of prematurity and poverty.

"We're talking about real families, coming home with a healthy baby," Nicole Angresano, VP of community impact at United Way said.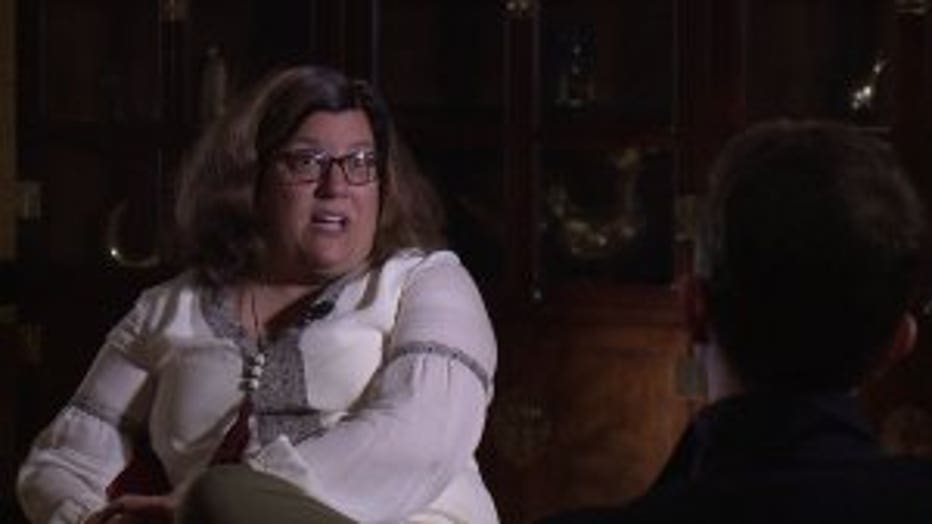 Angresano said the data shows three-year rolling averages for infant deaths is at its lowest point in recent history. She said this comes after an aggressive campaign led by groups like the United Way, and Milwaukee Mayor Tom Barrett to educate women -- particularly women of color.

"One of the ways that we are going to make sure that number comes down even further is by making sure we focus on policy and system changes," Angresano said.

The report found African-American babies are nearly three times more likely to die before their first birthdays than Caucasian babies. Overall, in Milwaukee, 55 percent of deaths are due to complications of prematurity, which Angresano said is a direct result of living conditions.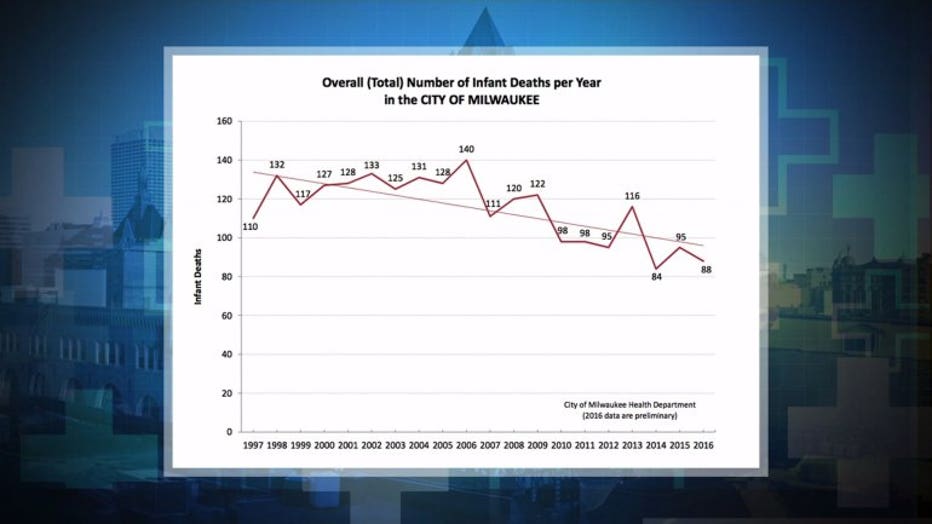 "Particularly for women of color, the level of stress that you experience being a person of color in this country is actually causing babies to die too soon," Angresano said.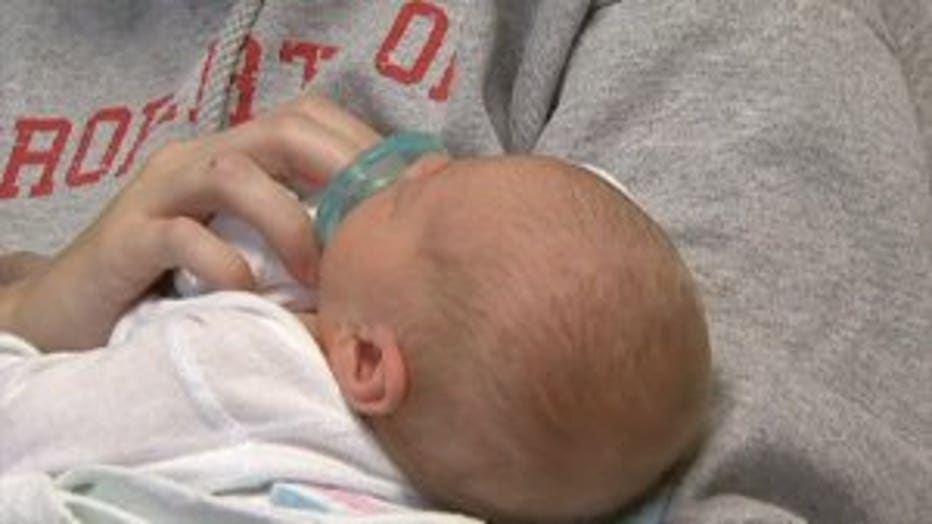 Angresano said financial security and stable housing is just as important as prenatal care. That's part of the United Way's mission to help moms and families in need, to make sure they have social and economic opportunities as they try to bring these numbers down even further.

"We have a lot more work to do," Angresano said.

Groups like the United Way rely on donations from the community to achieve these goals, and just to put it into perspective, more babies are dying due to prematurity than because of birth defects and co-sleeping combined.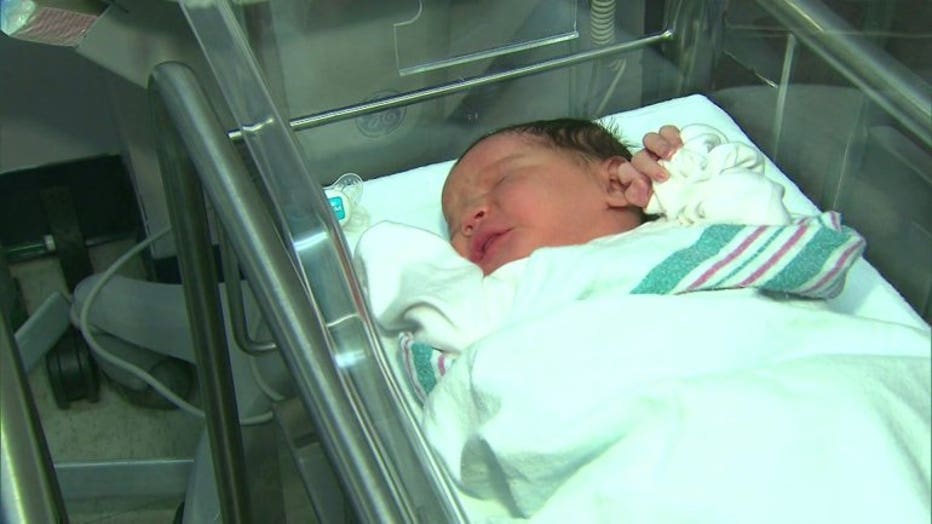 Related resources: