'Awesome cause:' Thousands turn out for Maxwell Street Days, a massive flea market with a purpose


CEDARBURG -- For 52 years, the Cedarburg Fire Department has been hosting one of the area's most popular flea markets. The event is also one of the fire department's biggest fundraisers.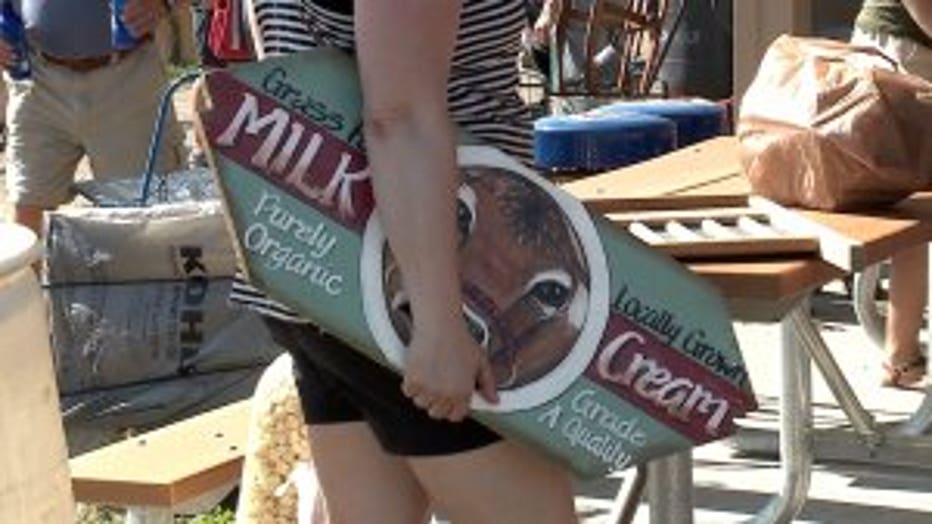 Maxwell Street Days, Cedarburg


Buying things you don't necessarily need to show support for things you do... That is exactly what Maxwell Street Days is all about. Thousands of people came out on Memorial Day weekend to check out the bustling market in Cedarburg. From odd trinkets to big knick-knacks and everything in between.

"We're currently selling our homemade wood designs," said Hannah Karnitz, one of the vendors on the site.

All money earned from concessions, and a portion of what some vendors make, goes back into the volunteer fire department.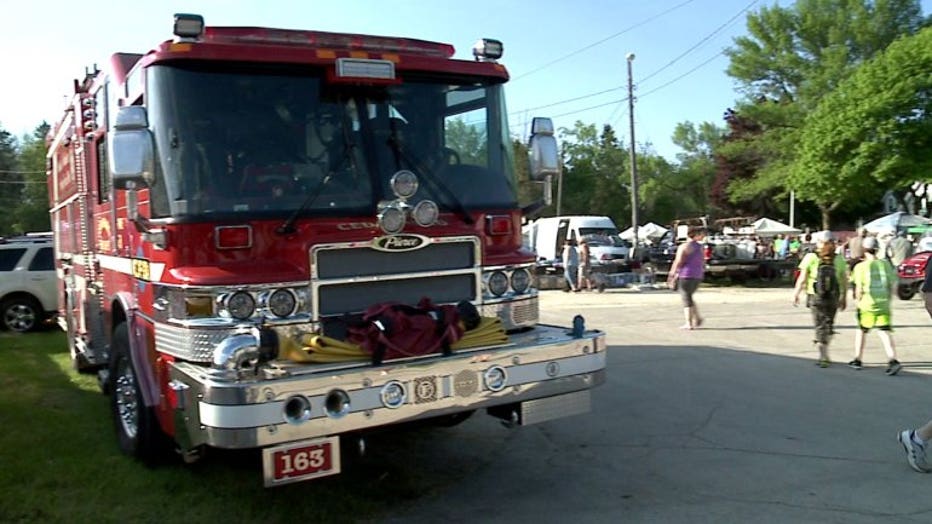 "Purchasing a truck like this that's over $800,000. Purchasing new turnout gear, helmets, coats, boots," Jeff Vahsholtz of the Cedarburg Fire Department.

It is a worthwhile case for those selling items.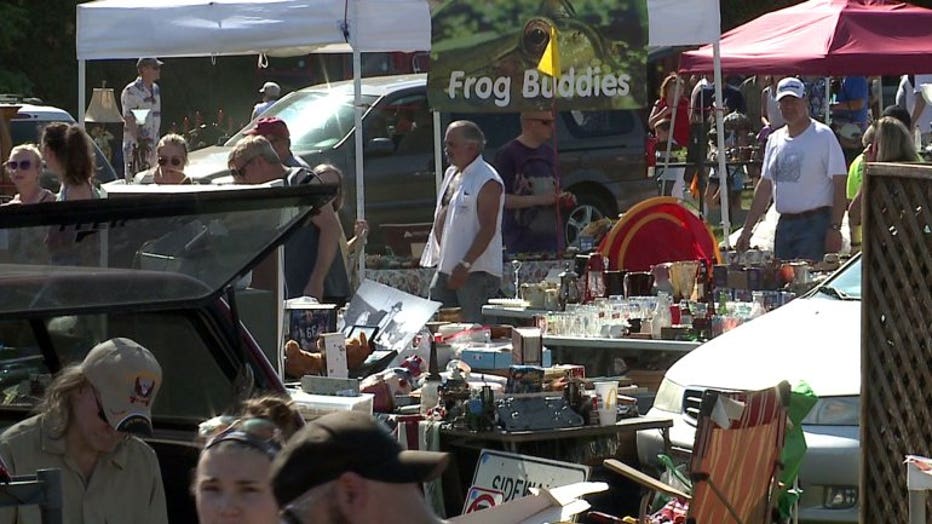 Maxwell Street Days, Cedarburg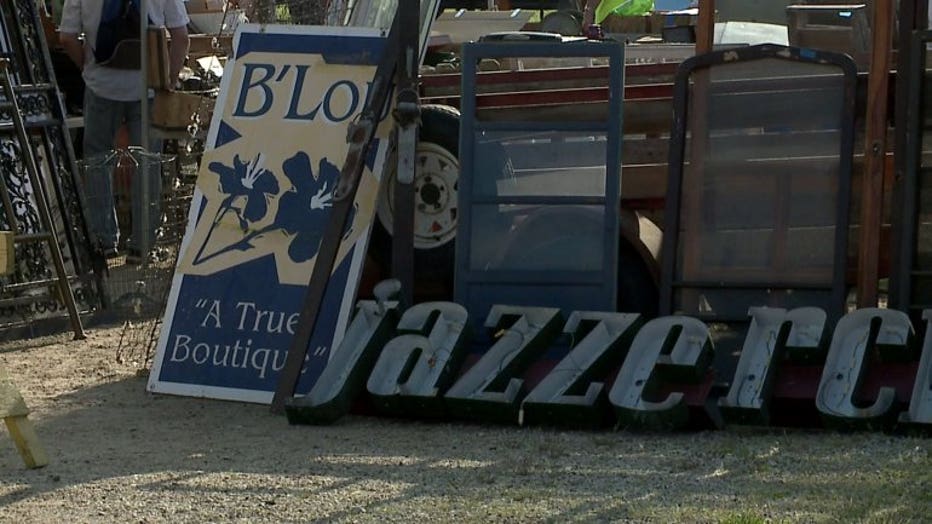 Maxwell Street Days, Cedarburg


"I want him to have the best gear that he needs to keep him safe, but also to help him do his job -- to save other people who need help," Karnitz said.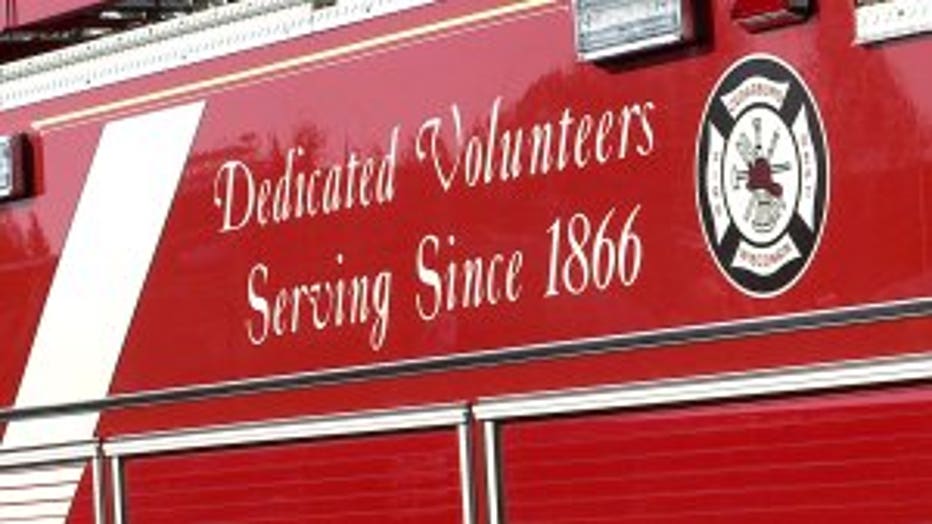 It is also something shoppers can get behind.

"That's an awesome cause, and these guys do a great job. They work hard here," said Frank Azzolina, a shopper.

If you missed coming out to the event this weekend, you have three more opportunities to do so later this year. Maxwell Street Days is back on July 15, September 2 and October 7.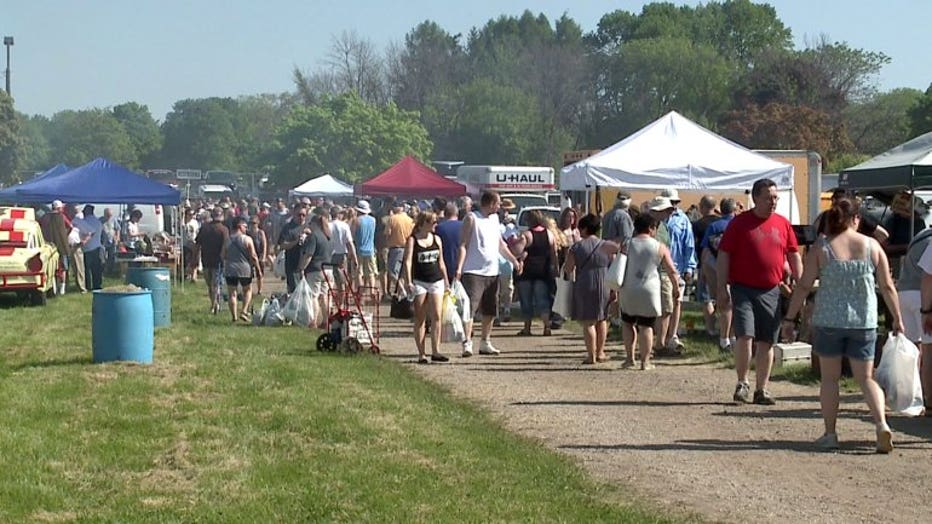 Maxwell Street Days, Cedarburg