Awakened by that Amber Alert emergency tone? You weren't alone


MILWAUKEE (WITI) -- An eight-year-old girl was found safe with relatives Sunday, September 28th following an early morning Amber Alert issued as police in Berlin, Wisconsin investigated what they're calling a double homicide. The alert went out statewide -- and shocked many who were awakened by the alert Sunday morning. This case is the first time the emergency tone and alert have been used on cell phones in Wisconsin.

The Amber Alert itself has been used in Wisconsin since April of 2003. It's an emergency notification system used to locate children who may be in danger.

In 2012, the federal government worked with cell phone carriers across the United States to put out an audible text alert. It was used in for the first time in Wisconsin on Sunday morning.

It was around 5:00 a.m. on Sunday, and many were awakened by their phones -- signaling an Amber Alert in Wisconsin. The state's Department of Justice issued the alert, which was displayed on electronic billboards, broadcast on television stations and radio stations -- and on cell phones.

"Time is of the essence, so technology can reach everybody through cell phones and text messages to reach people and aid in the recovery of the children," Racine County Sheriff Christopher Schmaling said.

On Sunday morning, officials feared an eight-year-old Berlin, Wisconsin girl was in danger -- and for the first time since cell phone companies put out the alert capability on cell phones, it was used in Wisconsin.

"They don't happen often, but we know it can help save a life when a child is abducted," Sheriff Schmaling said.

Sheriff Schmaling got the alert on Sunday morning -- just like the rest of us.

"Had I been traveling that would have been great information to know. Maybe I can spot that vehicle and alert authorities to take some level of action to hopefully save a child's life," Sheriff Schmaling said.

Sheriff Schmaling says he knows how important the Amber Alert can be. 10 years ago, he issued one with the help of the state. Two young children and their mother, Teri Jendusa-Nicolai went missing. The children were found safe, and Jendusa-Nicolai was discovered alive, locked up in a storage locker.

"It was quick. It was efficient. A Wheeling police officer overheard it and was able to stop that particular car we were looking for 10 years ago," Sheriff Schmaling said.

The Department of Justice says despite an early morning rude awakening for some, the feedback from the public on this Amber Alert has been positive.

The Wisconsin Department of Justice says since the Amber Alert was activated in April of 2003 in Wisconsin, 32 children have been recovered.

If you don't to be notified, you can go into your cell phone's settings and opt out.

Why was the Amber Alert created?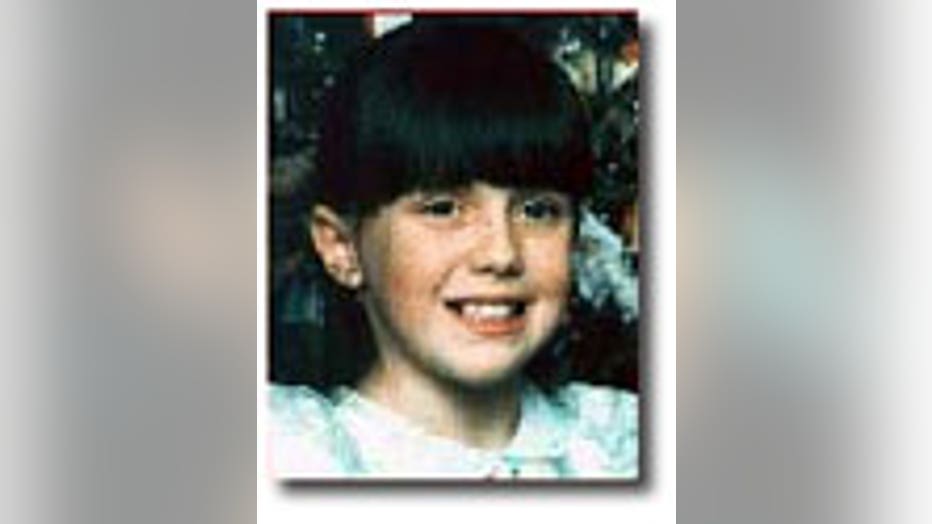 In January, 1996, Amber Hagerman was abducted in Arlington, Texas, in broad daylight with witnesses. Despite intensive police, FBI, and media involvement, Amber's body was found four days later, and the crime has remained unsolved. In her memory, and that of abducted children nationwide, Texas developed the first Amber Alert Plan to aid in the recovery of abducted children. Since that time, many cities and states have developed their own Amber Alert Plans.

CLICK HERE to read more about recent Amber Alert incidents in Wisconsin on FOX6Now.com