Authorities say no further danger following refinery explosion in northwestern Wisconsin


Authorities say they believe there's no further danger to the public following an oil refinery explosion in northwestern Wisconsin that injured at least 11 people and sent billowing plumes of black smoke into the air.

Superior Mayor Jim Paine said during a news conference Friday that his community is getting back to normal. Paine lifted an evacuation order for the city earlier Friday morning.




However, Fire Chief Steve Panger says the immediate area of Thursday's fire at the Husky Energy refinery remains extremely hot. He says fire crews are still mopping up after the blaze.

Authorities said late Thursday that the fire was out, but an evacuation order remained overnight in Superior. The city has about 27,000 residents and shares a Lake Superior shipping port with nearby Duluth, Minnesota.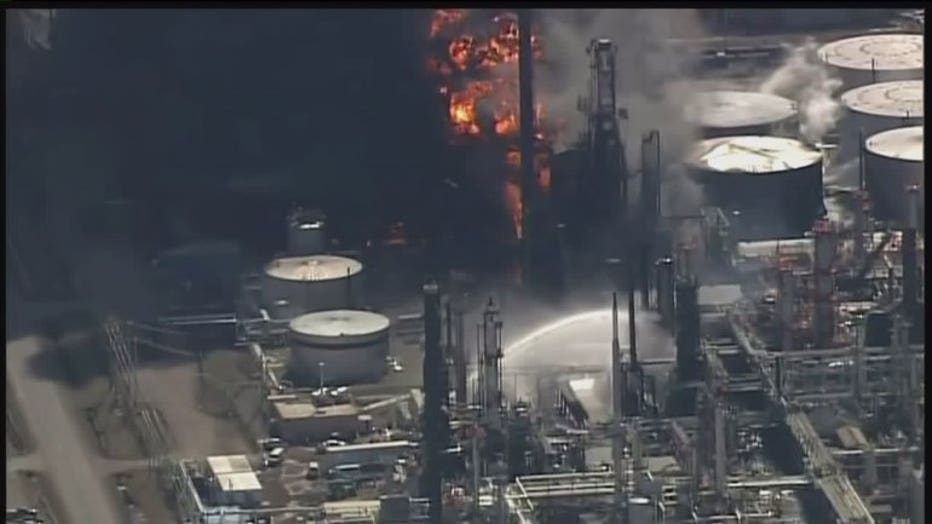 Refinery explosion and fire in Superior


Panger says local authorities are working with federal agencies to determine the cause of the explosion and how to make improvements.