Aurora St. Luke's among first to use 4D ultrasound technology; "You can see inside the heart"


MILWAUKEE -- According to the Centers for Disease Control, heart disease is the leading cause of death among men and women in the United States -- killing 370,000 people every year. Doctors at Aurora St. Luke's Medical Center in Milwaukee are utilizing high-tech equipment in an effort to save lives -- one of the first hospital in the world to do so!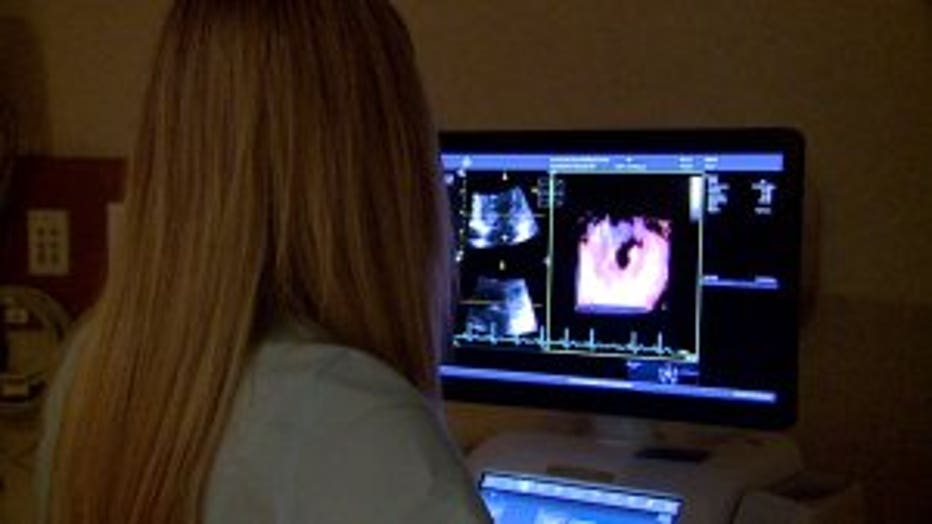 4D cardiovascular ultrasounds


Ultrasounds are common medical procedures, bu there's nothing ordinary about new software being utilized at Aurora St. Luke's.

"What that allows us to do is to look at the heart as if you have lifted the heart outside of the chest and it is in your hand," Dr. Bijoy Khandheria said.

Aurora St. Luke's and GE Healthcare have launched 4D cardiovascular ultrasounds using software called 'cSound.' The technology allows doctors to get a rare, up close look at the heart and its valves.

FOX6's Laura Langemo was invited to try the 4D ultrasound on her own heart.

"You can see inside the heart. You can see outside the heart. You can move the heart," Khandheria said.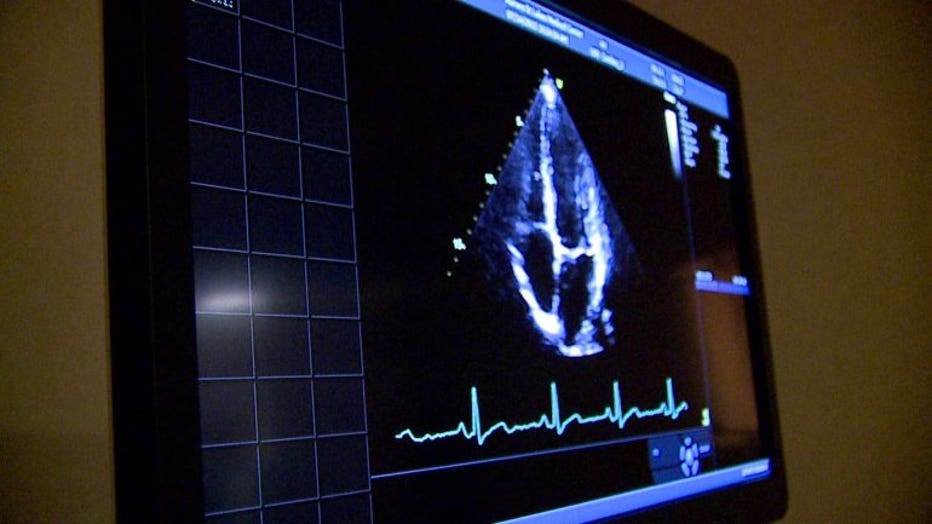 4D cardiovascular ultrasounds


Langemo received two images of her heart -- one an image of her aortic valve, and one an image of her full heart -- so clear that gray haze was showing the blood flow inside her heart.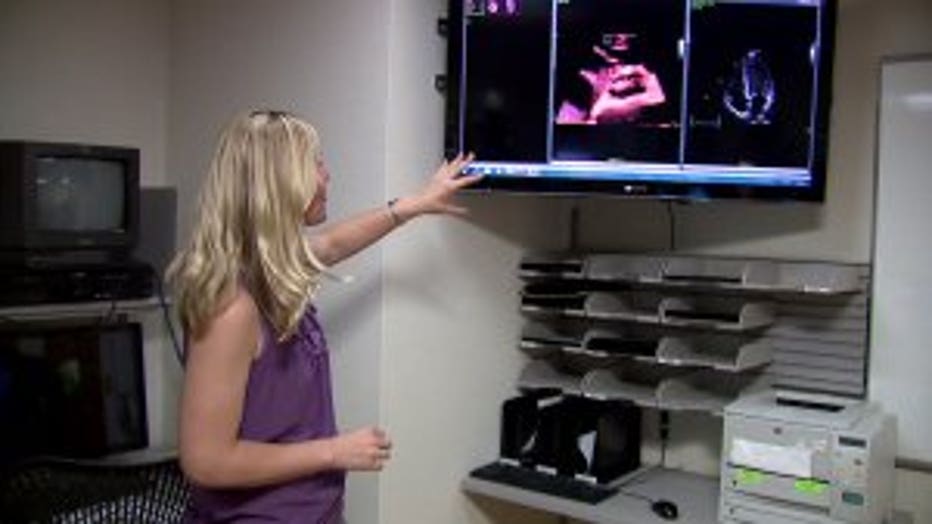 Laura Langemo 4D cardiovascular ultrasound


With previous ultrasounds, doctors could only see portions of the heart at a time -- instead of being able to look at the whole thing.

This 4D ultrasound technology is being used as a guide during surgery, and to help diagnose medical conditions -- as 2D images can leave many unanswered questions, prompting additional testing.

"That results in cost to the healthcare system, but from the patient's perspective, they really want to know that they can have the confidence that their physician has everything they need to make the diagnosis," Pat Venters with GE Healthcare said.

With GE Healthcare developing cSound, many of its aspects were produced in the Greater Milwaukee area. It debuted at Aurora St. Luke's a few weeks ago.

"We are putting the equipment in a number of sites around the world. This is one of the first," Venters said.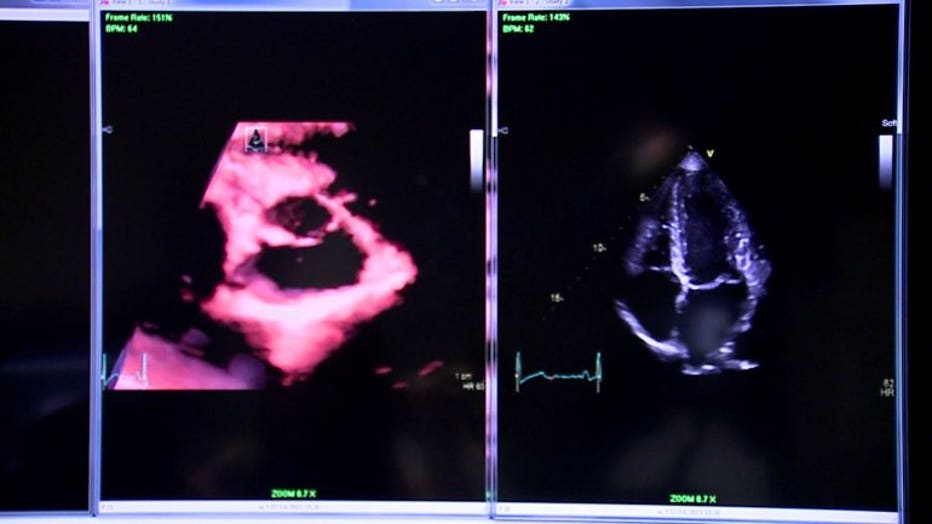 4D cardiovascular ultrasounds


CLICK HERE to learn more about this 4D ultrasound technology.