Audrey Scott's family gets closure with conviction of Sammie Miller; 'He took so much from us'


MILWAUKEE -- Family members of a Milwaukee woman murdered last summer are breathing a sigh of relief after a jury found Audrey Scott's boyfriend guilty.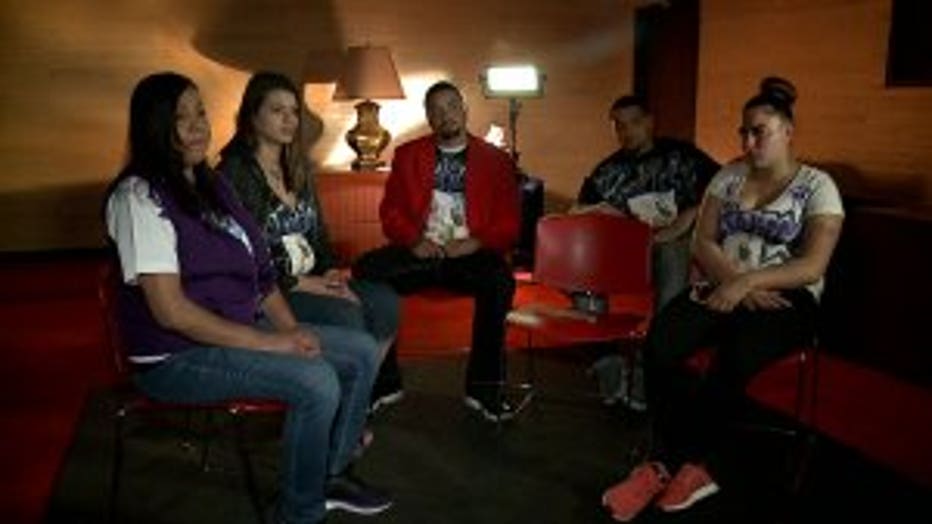 As families look forward to celebrating Mother's Day weekend, Scott's family is reminded of the hole in their hearts.

"Her children made her things at school," said Carrie Scott-Haney, Audrey's mother. "There are things they want to do for her and she's not here to do that -- and he took that. He took so much from us."

Audrey Scott was last seen on July 3, 2017. Prosecutors say she was with her boyfriend, Sammie Miller, at McGillycuddy's on Water Street in Milwaukee when the two got into a fight. Her body was discovered on Aug. 31 -- near Apple Holler in Yorkville.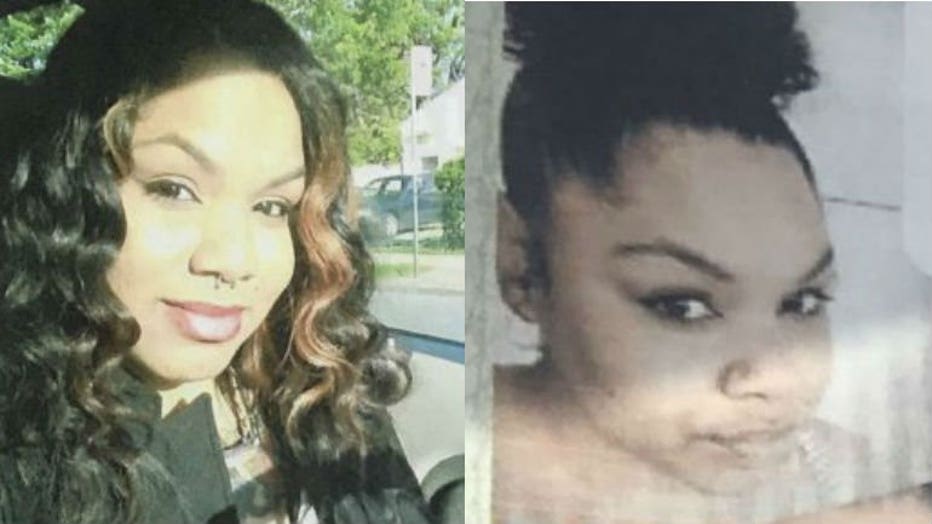 "The whole summer we looked for her," Scott-Haney said.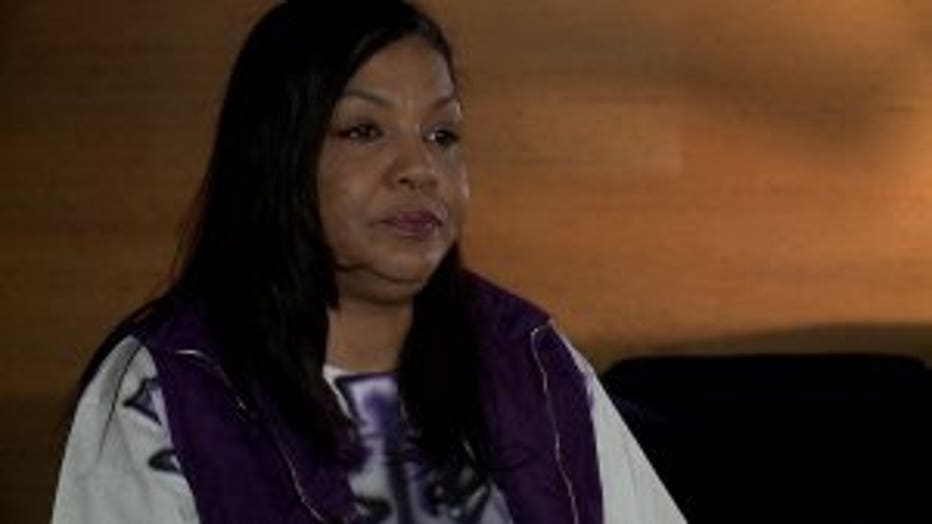 Nearly a year later, Scott's mother said she finally feels some closure. On Wednesday, May 9, a Racine County jury found Miller, 29, guilty of first degree intentional homicide.

"He didn't want to go back to prison. Well now, he's going back -- so I was happy for that," Scott-Haney said.

Miller had previously served time for another murder connected to an armed robbery.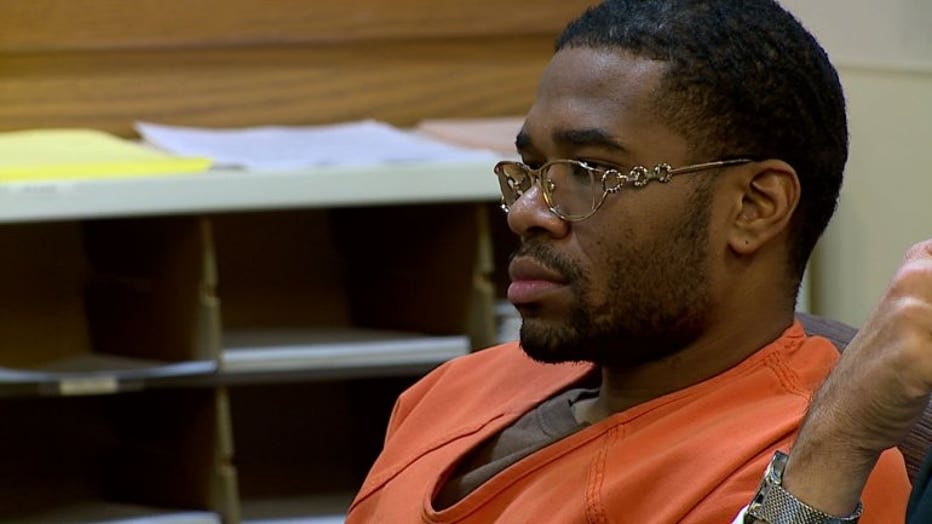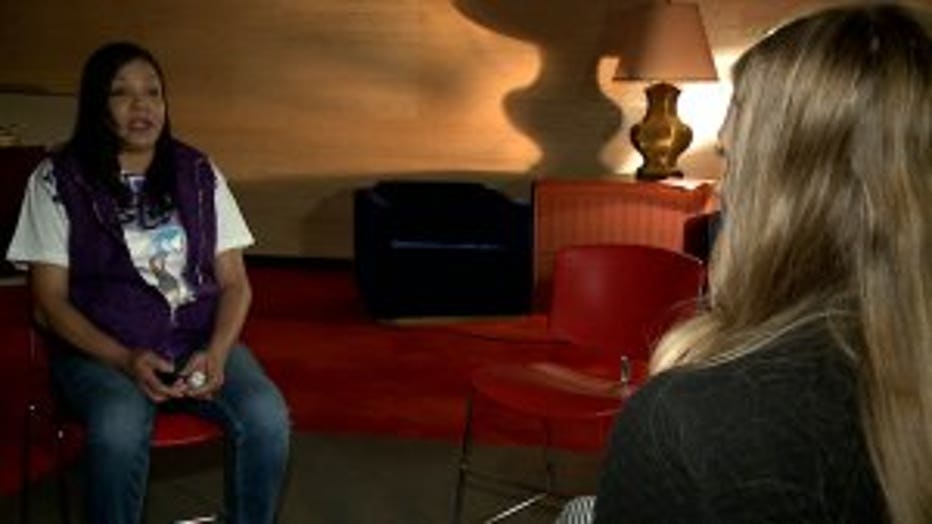 During the investigation into Scott's disappearance, a friend of Miller's told detectives that on July 4, 2017, Miller drove to his home with Scott inside -- badly beaten. Miller then drove all three of them to a wooded area in Racine County. He brought Scott into the woods and shot her. Miller apparently told his friend later that he did it because he did not want to get locked up again. It is a decision that has now ruined countless lives.

"She had her purpose in our family and he knows he took that from us and he hurt us," Scott-Haney said.

Miller will be sentenced on July 27. Audrey Scott's family wants Miller to serve life in prison without the possibility of parole.