Audio tapes released detailing Haughton's court proceeding last week
MILWAUKEE -- Audio tapes have been released detailing a court proceeding held last Thursday, October 18th -- just two days before the deadly shooting at the Azana Salon & Spa in Brookfield. The tapes detail the chilling words spoken by the gunman, Radcliffe Haughton on the day his wife, Zina Haughton was granted a four-year restraining order against Radcliffe.
Family court can often be an emotional place. In the hour-long court recording taken Thursday, emotion and pain is evident. Radcliffe Haughton represented himself in court that day, and spoke on his own behalf.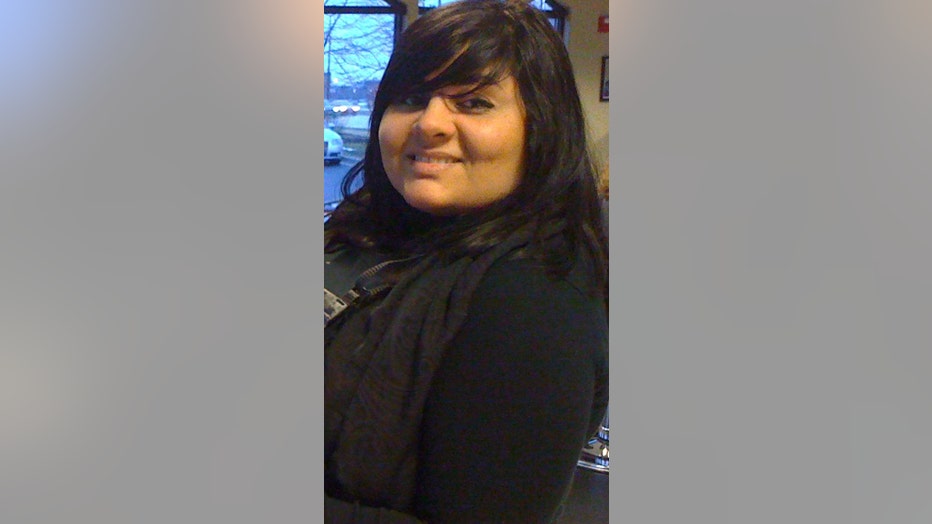 Last week, Zina Haughton told a court commissioner about years of abuse. Zina Haughton said Radcliffe Haughton had "harmed her physically for the past 20 years, on and off."
"He pulled a gun from behind his back and it accidentally went off between me and my daughter. He told me if I was to divorce him it was till death do us part, and he would kill me before we divorced. I don't want to die. I am afraid of what will happen whether or not I have a restraining order," Zina Haughton told the court.
Radcliffe Haughton questioned Zina during Thursday's court appearance.
"Things have gotten so bad. We need a divorce, Rad. What if I hit my head? I don't want to die, and you've harmed me so many times. I've had so many black eyes. I wish I could tell you I've had four black eyes in 20 years. I had the biggest bruise in my life when you kicked me in my ribs. You cut my ponytail off," Zina Haughton told the court.
At the end of Thursday's court hearing, Radcliffe Haughton said: "I have been involved with Zina for most of my adult life. This is a woman that I love. I have no intentions of harming Zina Haughton. I think the record shows that."
Two days later, on Saturday, October 20th, Radcliffe Haughton reportedly purchased the gun used in Sunday's shooting from a private citizen. A day later, he used that gun to kill three (including Zina Haughton) and injure four inside the Azana Salon & Spa.
CLICK HERE for additional coverage of the Azana Salon & Spa shooting via FOX6Now.com.