"At a loss with what is going on:" Fire rips through apartment complex in Mukwonago


MUKWONAGO -- The State Fire Marshal is investigating after a fire at a construction site in Mukwonago. Crews were on the scene for hours.

Around 3:30 a.m. on Thursday, May 4th, smoke could been seen for miles as flames engulfed an apartment building at Phantom Woods Road and Main Street in Mukwonago.

"Fortunately, the water service was in place, so we were able to use the hydrants that were here," said Mukwonago Fire Chief Jeffrey Stien.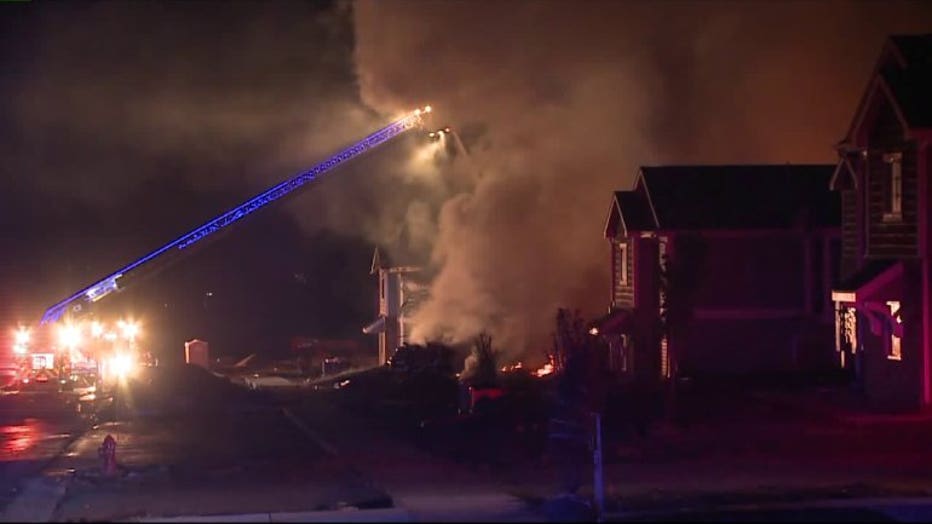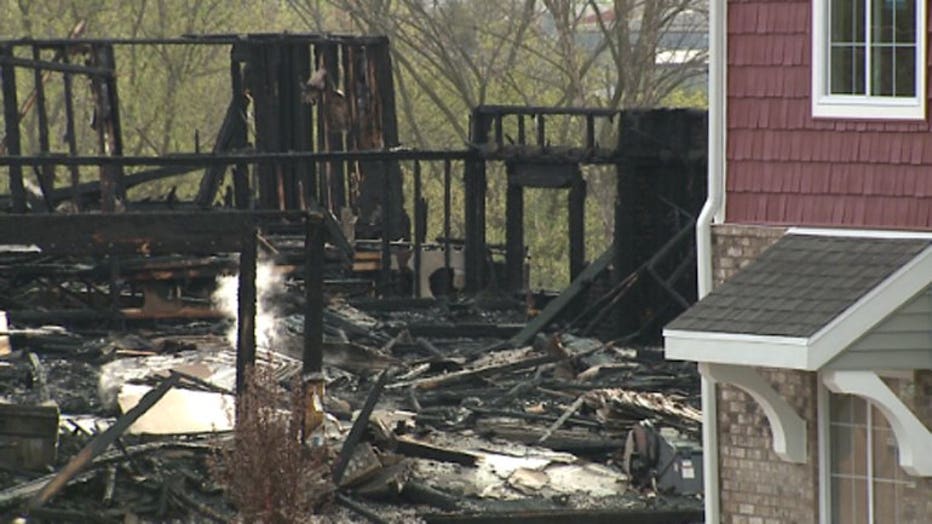 The complex is under construction, so luckily it was not yet occupied.

"We had to go to a defensive mode because we couldn't send anybody inside," said Stien.

Three buildings were damaged. The one the fire started in is a total loss. Two others have smoke and water damage.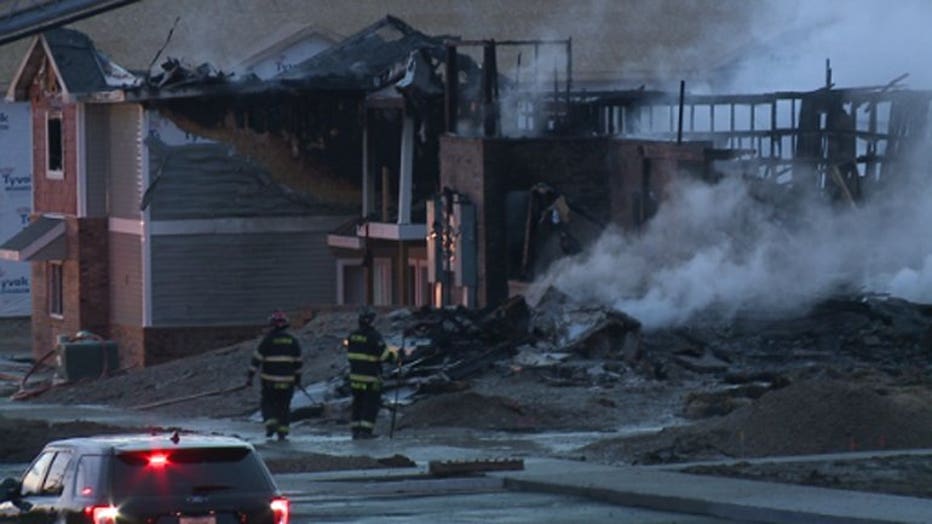 The State Fire Marshal will investigate. Chief Stien said they cannot rule out that this fire was suspicious. He says there were no utilities connected, no dry wall installed, and no generators.

Police told him someone stole copper from the same building over the weekend -- and workers said theft at this site has been an issue for months.

"My wires, the heating guy's gas tubing was stolen -- that is all copper. I am thinking someone is trying to cover something up," said Troy Sontag, electrician.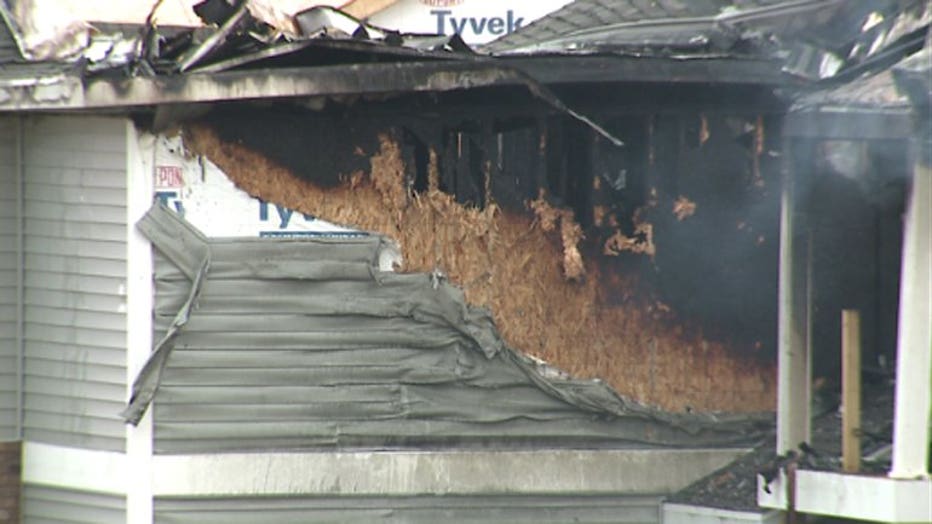 Sontag said the fire is a major setback.

"All winter, all fall, it has been our job," said Sontag.

And workers lost valuable equipment.

"I had the material in there and ladders and stuff in there. They're gone," said Sontag.

He and others said they're hopeful investigators can get to the bottom of this.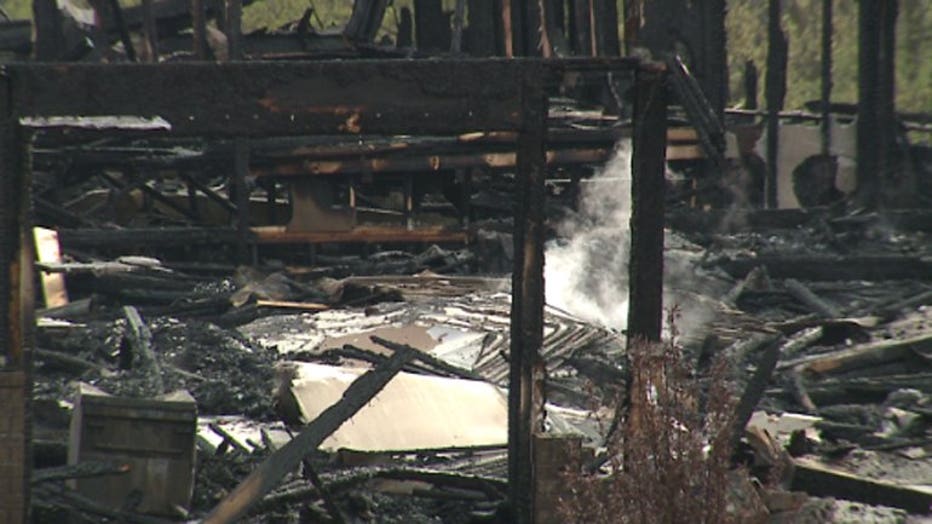 Monitor FOX6 News and FOX6Now.com for updates on this developing story.