Assembly candidate Charisse Daniels fails to respond to challenge of her nomination signatures


MILWAUKEE -- Charisse Daniels may have just blown whatever chance she had at winning a seat in the state Assembly.

The Democrat missed Thursday's deadline to respond to a challenge seeking to invalidate many of her nomination signatures after 22 people said their names were forged on Daniels' paperwork.

Daniels and her lawyer, Mike Maistelman, still will have the opportunity to argue their case before the Wisconsin Elections Commission at a meeting on Monday, June 11 in Madison. The commission will then decide whether to kick Daniels off the ballot.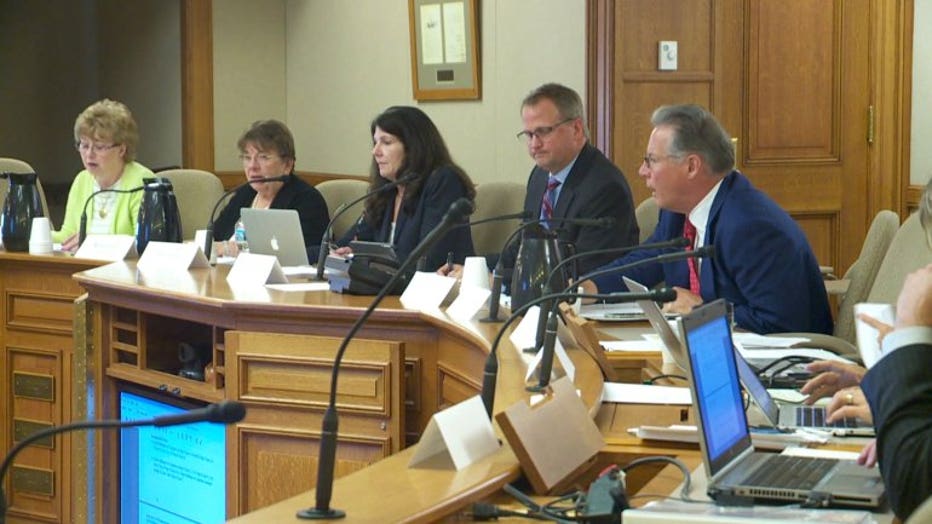 Wisconsin Elections Commission


Maistelman appeared confident on Tuesday, saying that Daniels "welcomes the opportunity to address the issues" and is "looking forward to facing the voters on the ballot this fall." He did not immediately return an email seeking comment Friday.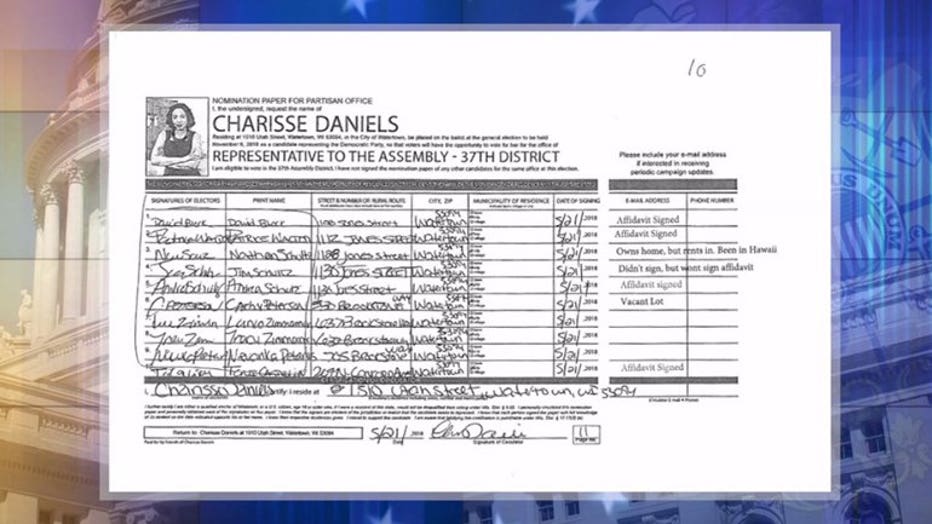 Daniels is seeking the seat held by GOP state Rep. John Jagler.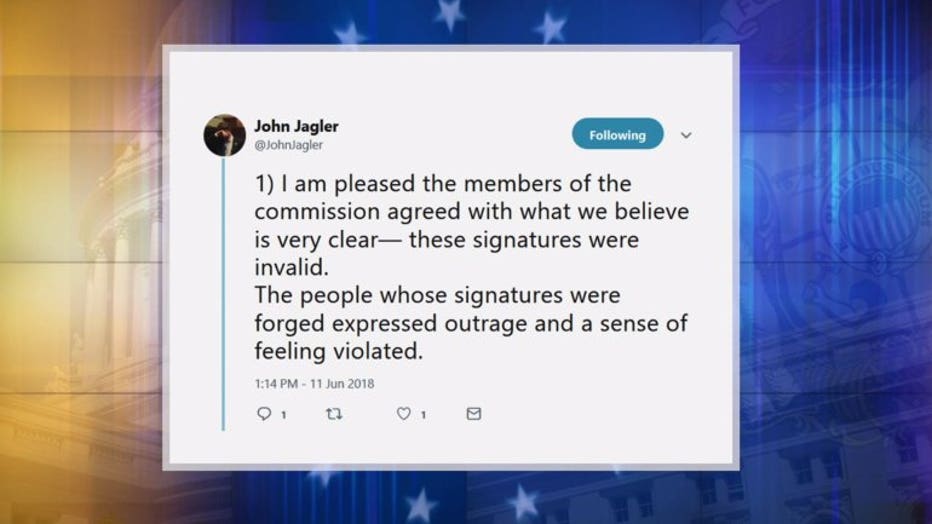 Jagler said he stopped collecting affidavits from people who say they never signed Daniels' nomination papers when he got 22 of them. Additionally, the address of one person Daniels claims signed her papers is an empty lot in Watertown.

"I trust the Elections Commission will agree that Ms. Daniels should not be on the ballot in November," Jagler said when reached Friday.

Daniels' troubles may go far beyond getting booted off the ballot. The Watertown Police Department has opened an investigation into possible election fraud. Daniels' signature is on all four papers in question as the person who circulated them, right above a warning that faking the information is against state law.

The Elections Commission initially said Daniels turned in 201 valid signatures, just above the 200 required to get on the fall ballot.