"Ashlyn has dialed 911:" After daughter's tragic death, mother grateful for feature she had on her phone


PEWAUKEE -- Ashlyn Flegel was an energetic, creative, fun-loving 12-year-old girl -- but on July 19th, tragedy struck. Flegel was riding her bike down a hill and across Highway SS when she was struck by a vehicle. She later passed away.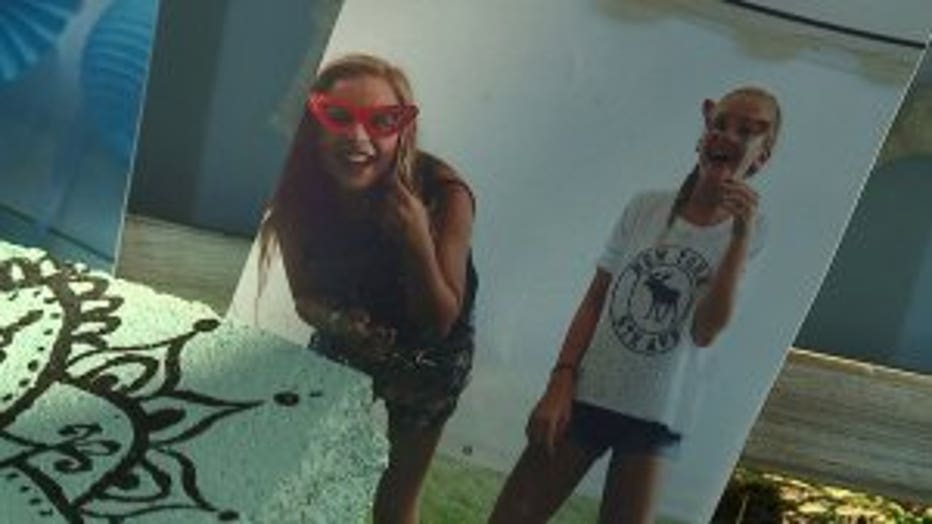 Flight for Life was dispatched to the scene after a police officer used Flegel's password-secured phone to call 911. To emergency crews, Flegel was a Jane Doe with no ID.

But Flegel's mother, Shannon, got a text message.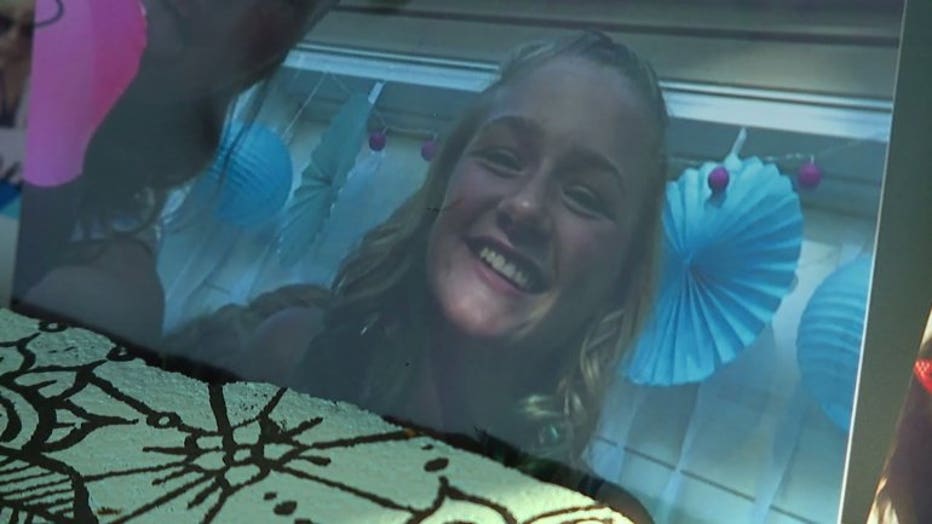 "It said Ashlyn's phone number, and then it said, 'has dialed 911.' I pictured Ashlyn dialing 911. So I thought Ashlyn saw something," Shannon Flegel said.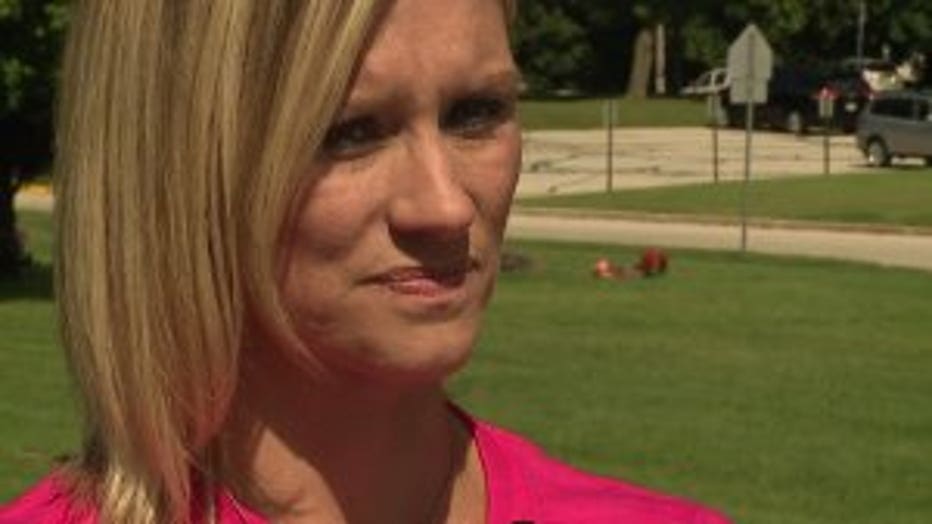 Shannon Flegel called 911 and found out her daughter was at Children's Hospital -- no longer a Jane Doe. She got to spend the last few days of her daughter's life with her, thanks to that text message.

"I had no idea that that Family Base had that feature on it at all," Shannon Flegel said.

Shannon Flegel had signed up for Verizon's Family Base plan to monitor her kids' data usage -- but the plan had something else included.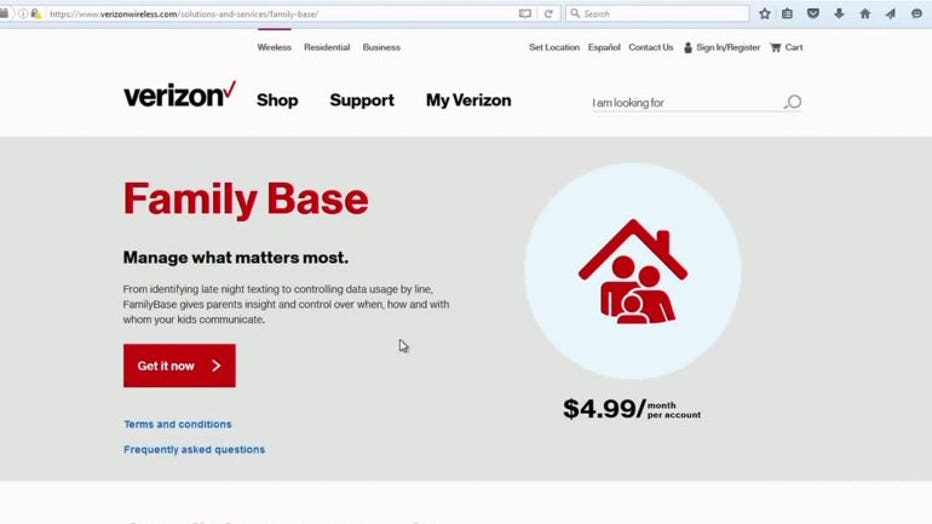 "If a device, any device on that account dials 911, parents get a text message instantly notifying them that their son, their daughter or their spouse's device has called 911," Steve Van Dinter said.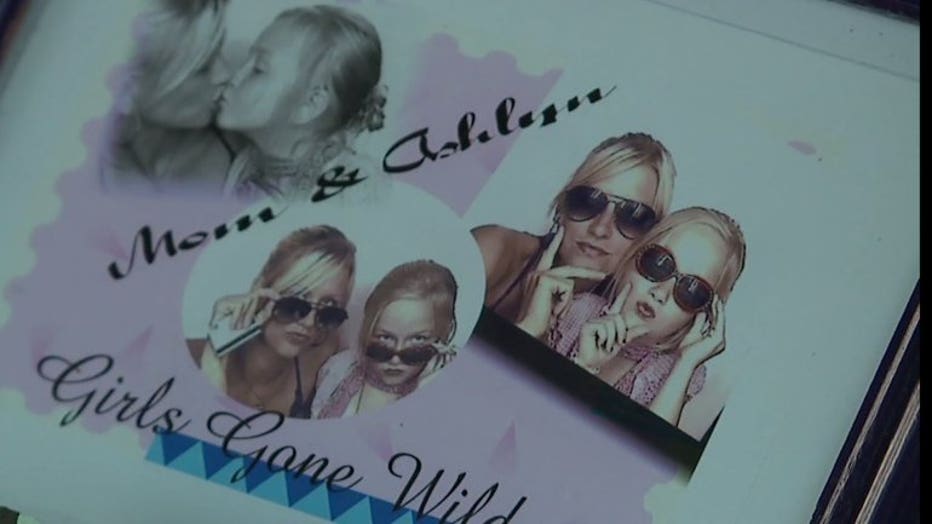 Ashlyn Flegel's grave is located near the Pewaukee school she attended -- decorated by family members and friends to reflect her personality.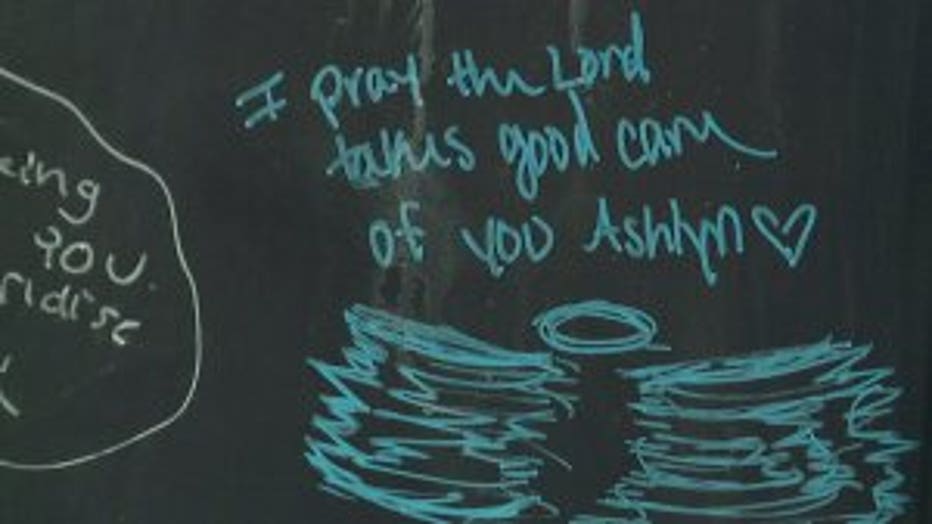 "I'm grateful. I'm so grateful I got that week to snuggle her and talk to her and tell her everything I needed to tell her before she died," Shannon Flegel said.

Shannon Flegel wanted to share her story so other parents are aware of the technology available to stay connected with their children -- especially during emergencies.