Army vet who served in Afghanistan and Iraq receives new, completely accessible home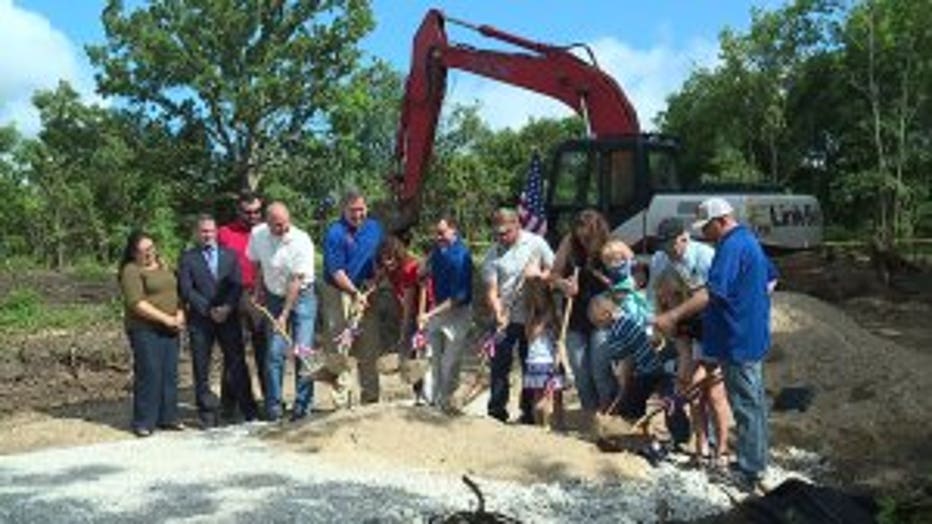 WAUKESHA -- Helping our heroes! Veterans face a number of challenges after returning back home from combat. One organization is easing burdens by providing a major form of stability.

With prayers of thanks for the sacrifices made by military members, folks gathered on a lot in Waukesha Saturday, June 24th standing on what will soon be Army Staff Sergeant Mario "Joe" Davis and his family's new home.

"Really excited. Feels really good. Still kind of unreal," said Joe and Carrissa Davis, receiving new home.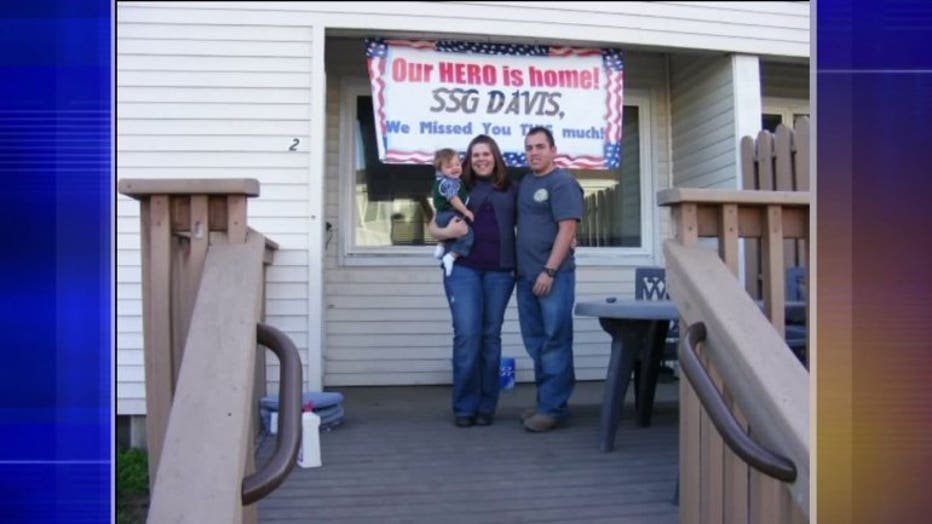 Davis and his wife, Carrissa, are grateful to break ground and be part of Operation Finally Home.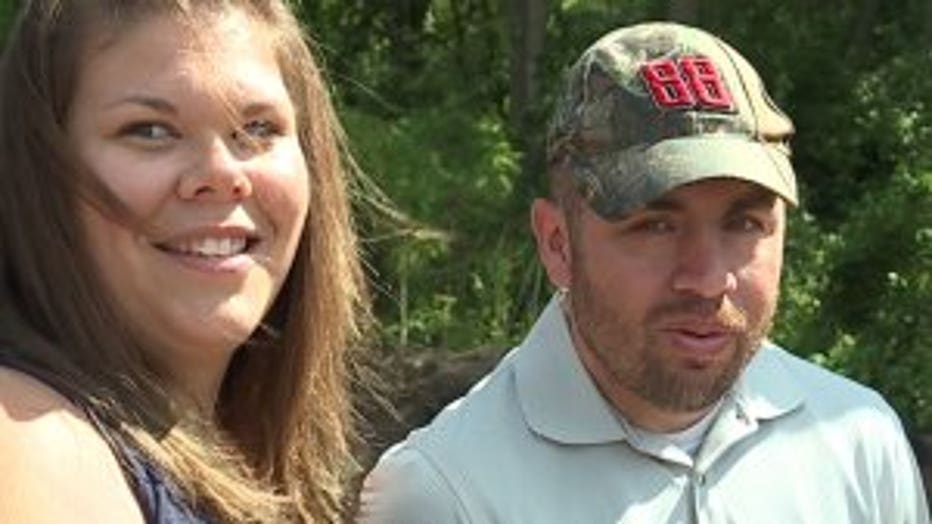 Carrissa and Mario "Joe" Davis


"We find the most deserving veterans and give them a fresh start," said President of Belman Homes, David Belman.

Wisconsin builder, Belman Homes, is part of the project which provides the mortgage-free home.

"They needed a home that would meet their needs. It's completely accessible. They're going to have a ranch, a therapy room," said Belman.

Amenities to make their lives easier.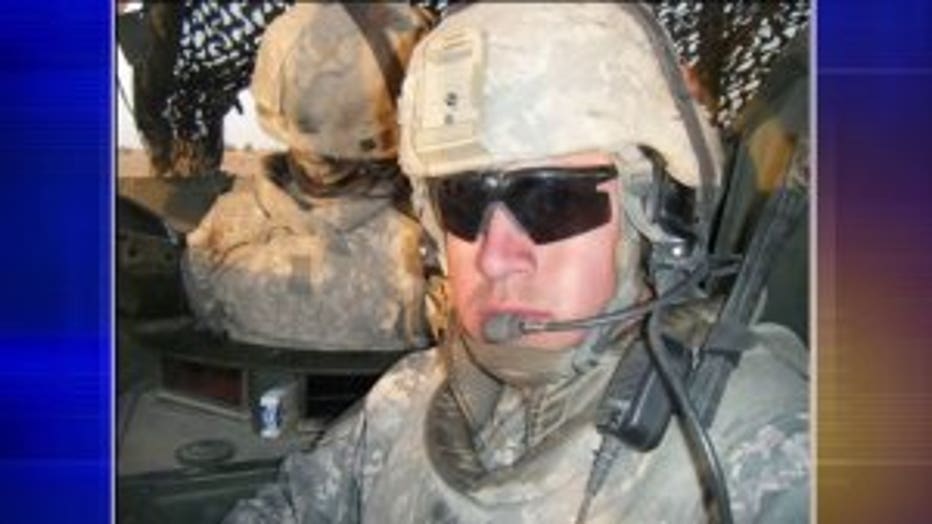 "It's security and comfort in knowing that we don't have to worry about some of those things like falling," said Carrissa.

Carrissa is also Davis' caretaker.

"I had to have knee surgery, I had head trauma, I ended up developing Parkinson's disease," said Davis.

A disease that doctors believe was a direct result of the traumatic brain injuries and post-traumatic stress disorder (PTSD) he endured while in service. After serving 11 years which included three deployments. Once to Afghanistan and two to Iraq.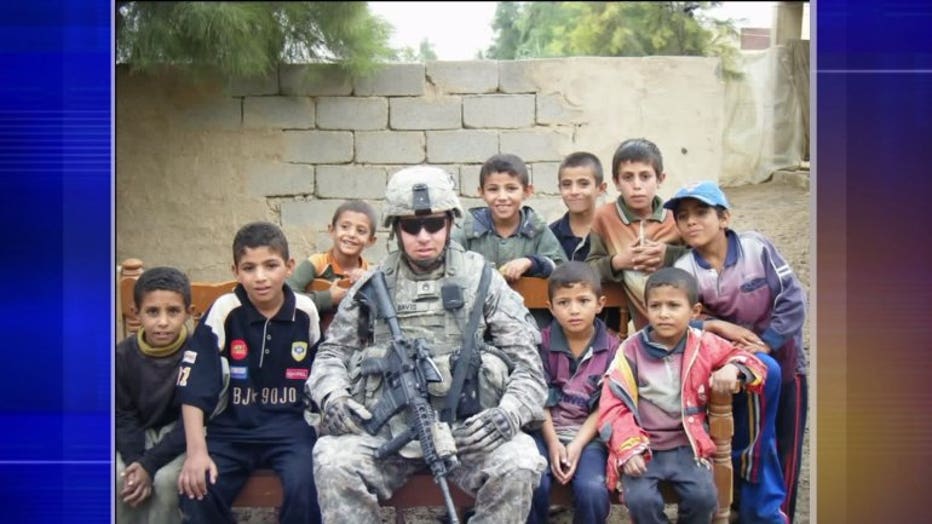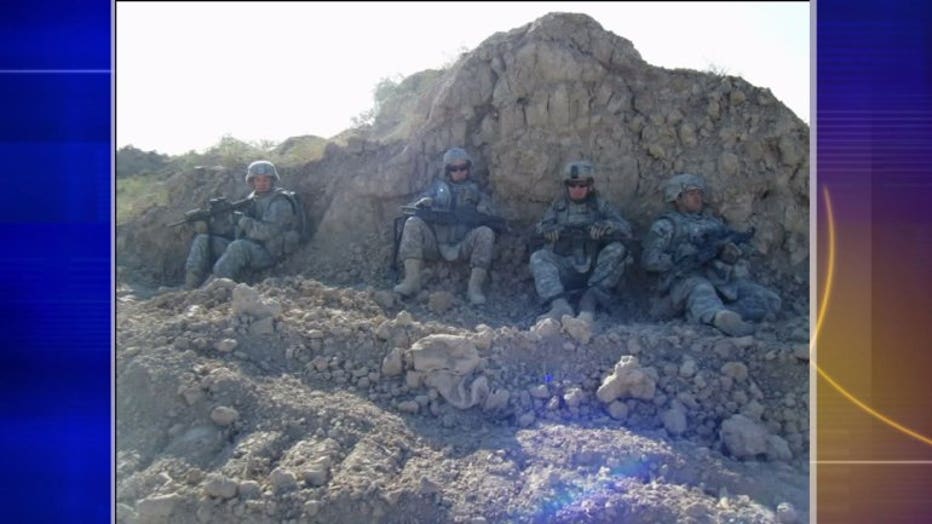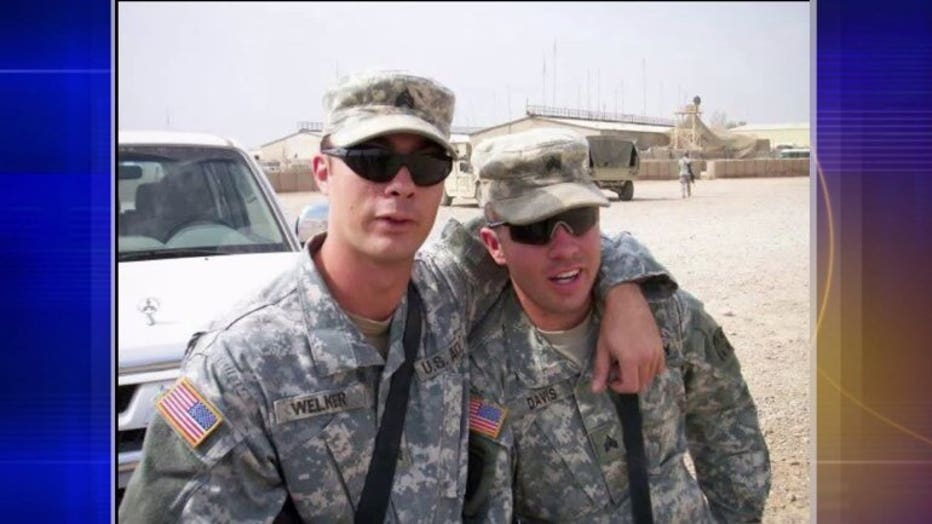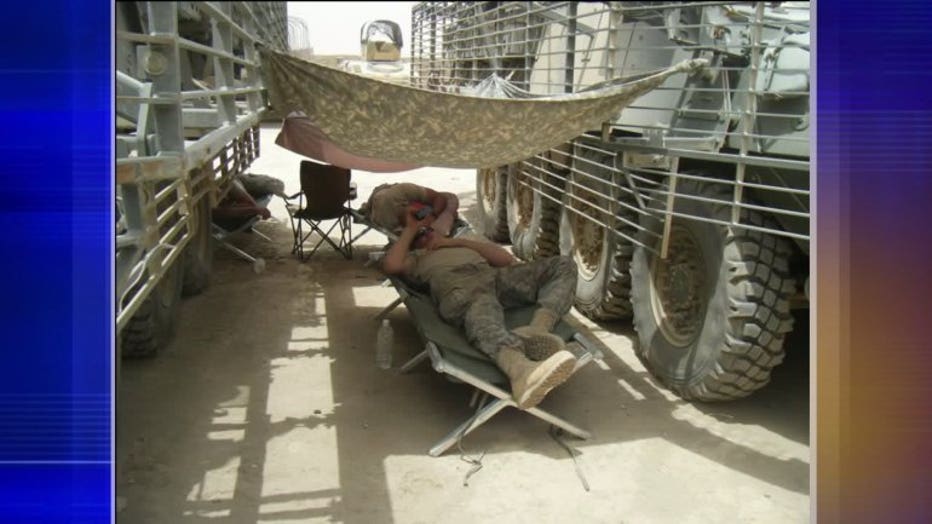 Davis medically retired in 2013.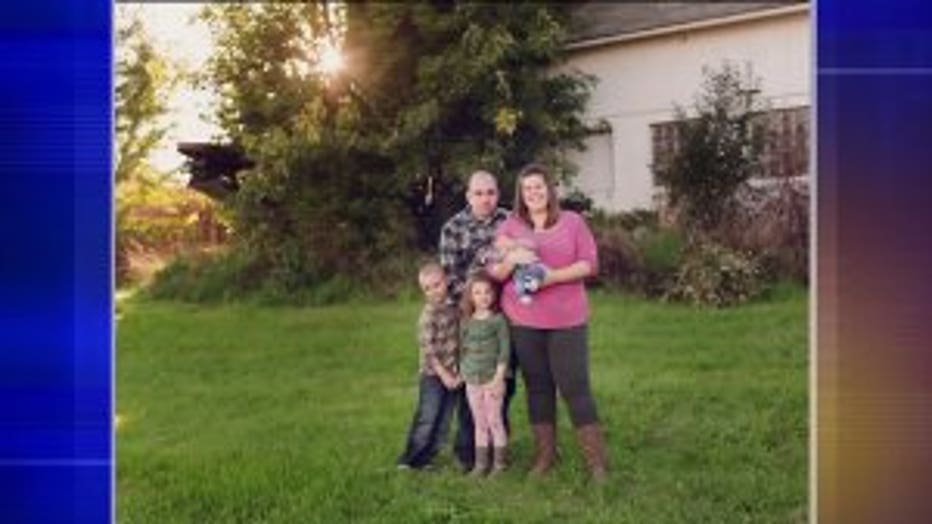 "Being home is great. A lot of time you take it for granted where home really is," said Davis.

Davis is now ready for his next mission: to live a happy and productive life, with ease.

"This gives them the ability to not worry about their house and they can now learn a new trade and career and focus on their future," said Belman.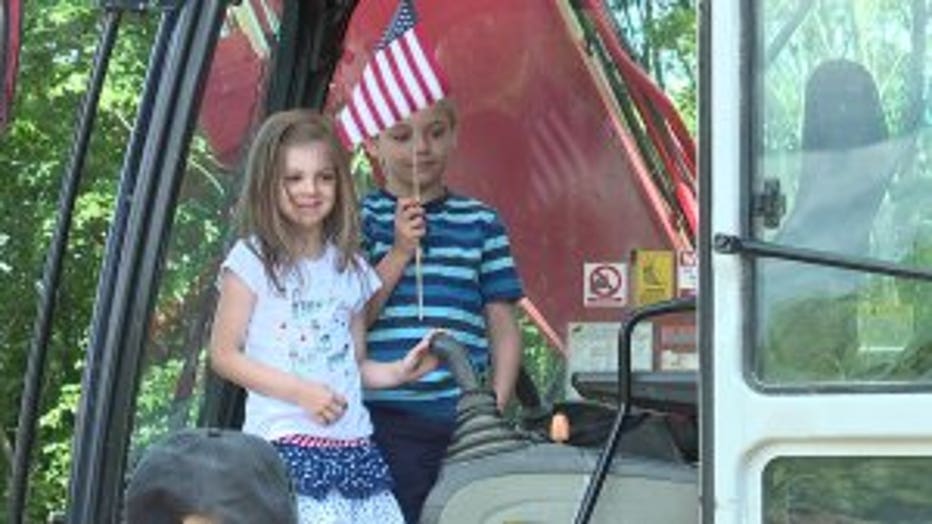 "That I'm looking forward to this being our forever home," said Carrissa.

The home will take about eight to nine months to complete. The free home is made possible basically through support of building trades, community and donations.