Area pastor makes donation to 'We Got This' program; offers at-risk teens a chance to grow


MILWAUKEE -- An outreach program for at-risk teens in Milwaukee is growing in more ways than one. The program is called "We Got This," and incorporates community gardens as a way to mentor young African American men.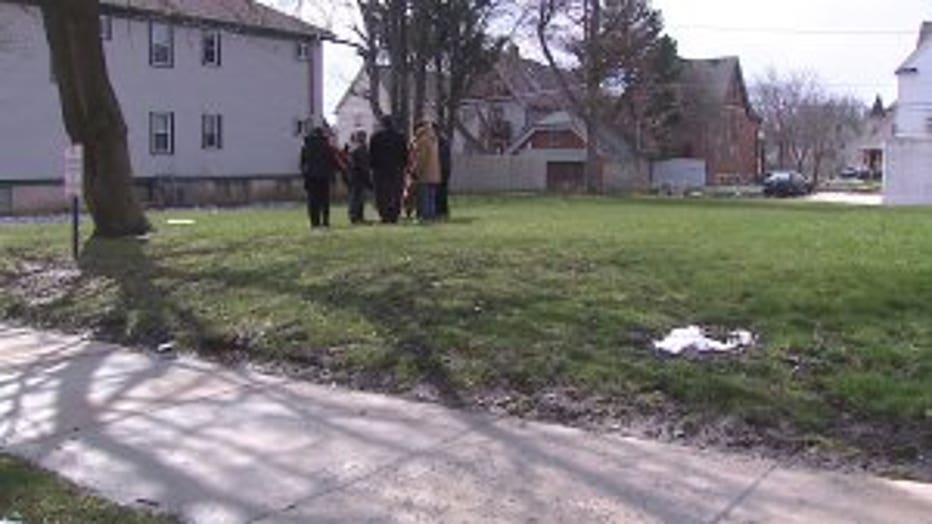 Pay no attention to the snow, something good is growing in Milwaukee.

"It can be used for a positive thing. It's a nice piece of property," said Pastor Jerry Reaves.

In fact, Jerry Reaves can't wait to see everything that rises up from here. Pastor Reaves is donating a grass lot to a cause he believes deeply in.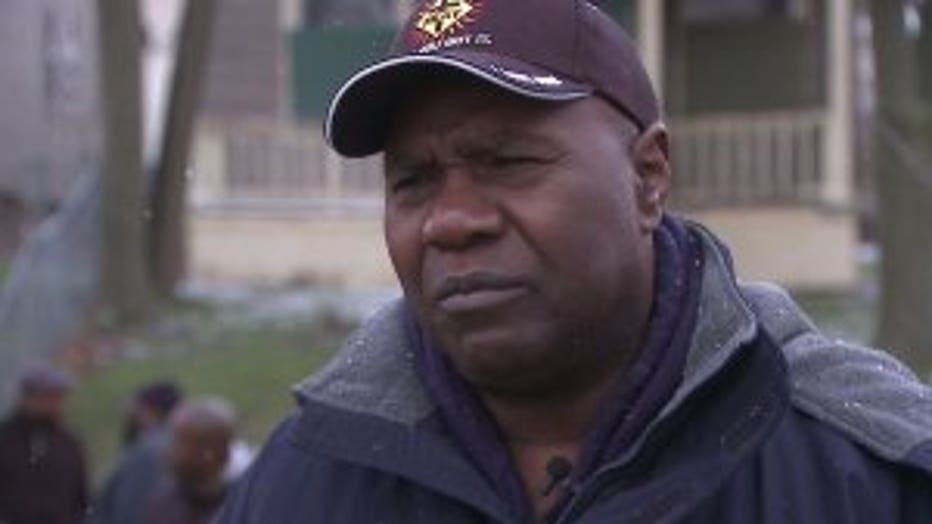 "I feel it's going to be used for a great purpose in the community," said Reaves.

"We can get 40-60 raised bed boxes here," said "We Got This" Founder, Andre Ellis.

Andre Ellis is the benefactor. He's the the founder of "We Got This" -- a mentoring program building up the lives of young black men through cultivating neighborhood gardens.

"Amazing things happen when you grow food. Agriculture is a big thing right now. So we are going to put a garden over here and hopefully we can attack some of the ills in the neighborhood," said Ellis.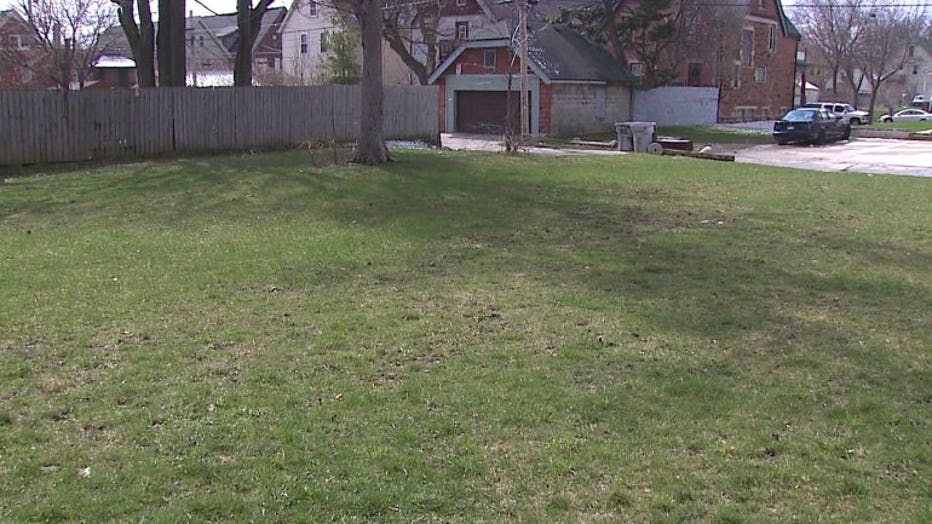 Ellis started "We Got This" in 2014. Giving young men the opportunity to work and earn money, and in the process, teach responsibility and respect.

"Help keep the streets clean and provide work for them," said Ellis.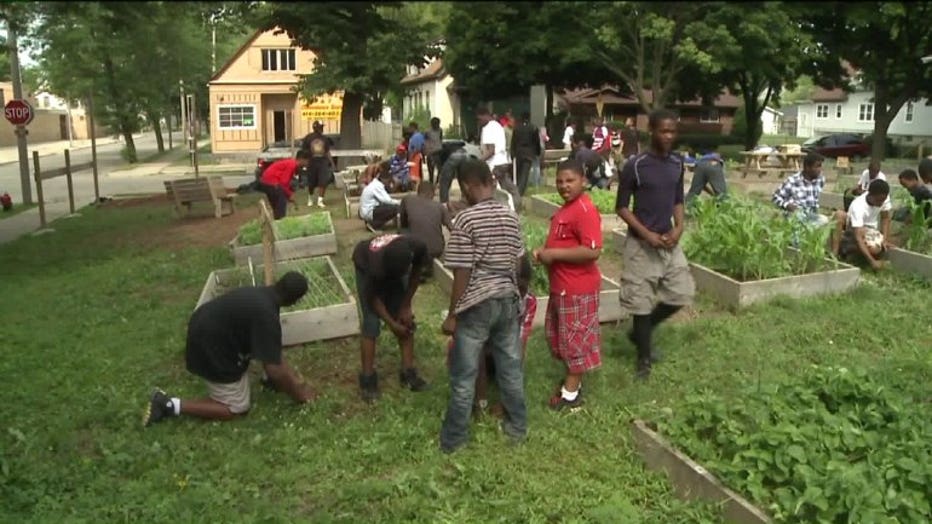 Ellis expects all the good he tended to at 9th and Ring, will also crop up at 37th and Cherry.

"Be their mentors. Be someone they can look up to, a positive role model in their life. Then I think that will make a big difference and Andre is leading that cause," said Milwaukee Alderman Russel Stamper II.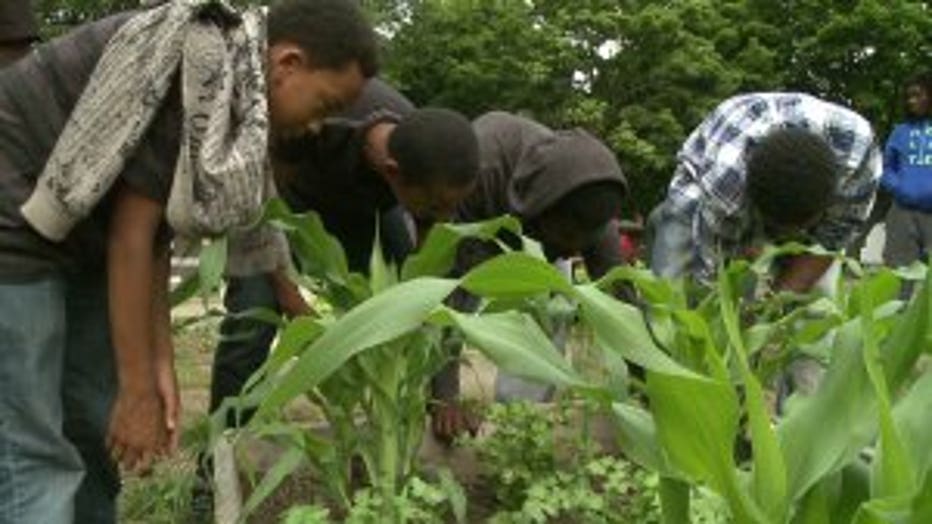 On Saturday, Andre Ellis was able to thank Pastor Reaves in person for the gifted land, a piece of earth.

They pray they will have the power to change an entire community.

"We Got This" operates entirely on donations. Ellis compensates the boys up to $20 for four hours of work, and he's very excited to build "phase two" in another Milwaukee neighborhood.