Appliance problems: Contact 6 receives 4 complaints about NU2U Appliances


MILWAUKEE -- FOX6'S Contact 6 has received four complaints this year about a used appliance store in Milwaukee.

Tabitha Walker reached out to Contact 6 more than a month after a buying a stove.

"I need a working stove that's safe," Walker said. "It's scary because I have to use it."

The stove-top igniter didn't work, so Walker had to use a lighter, which WE Energies warned her not to do.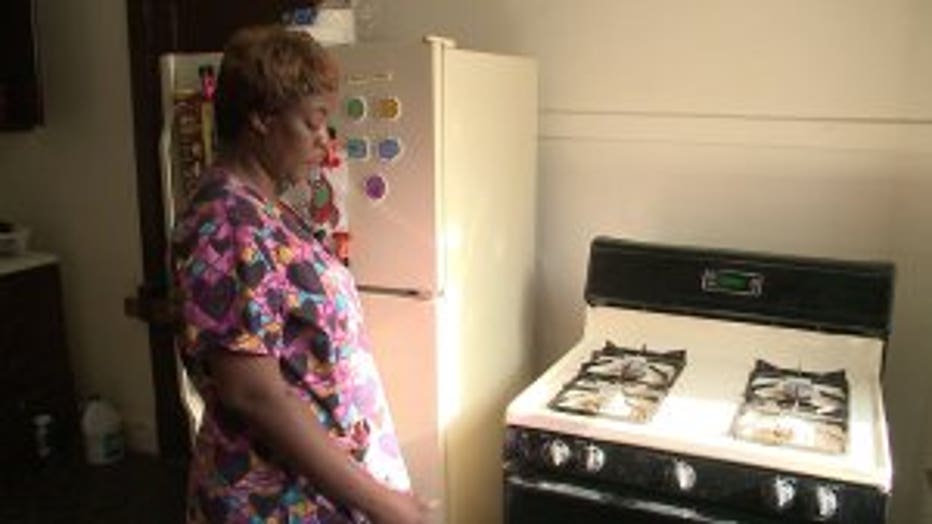 Tabitha Walker shows FOX6's Contact 6 the stove she purchased from NU2U Appliances.


"I continue to do it 'cause I can't afford another stove and that's the only way I can cook," Walker explained.

She couldn't use the oven either because she says it wouldn't cool down.

"I turned it on and it didn't go off. It actually got warmer," Walker said.

Walker bought the stove and a refrigerator from NU2U Appliances on West Capitol. The refrigerator works just fine. She paid $190 for the stove.

"Called them because they were closer to where I was and the prices were nice," Walker recalled.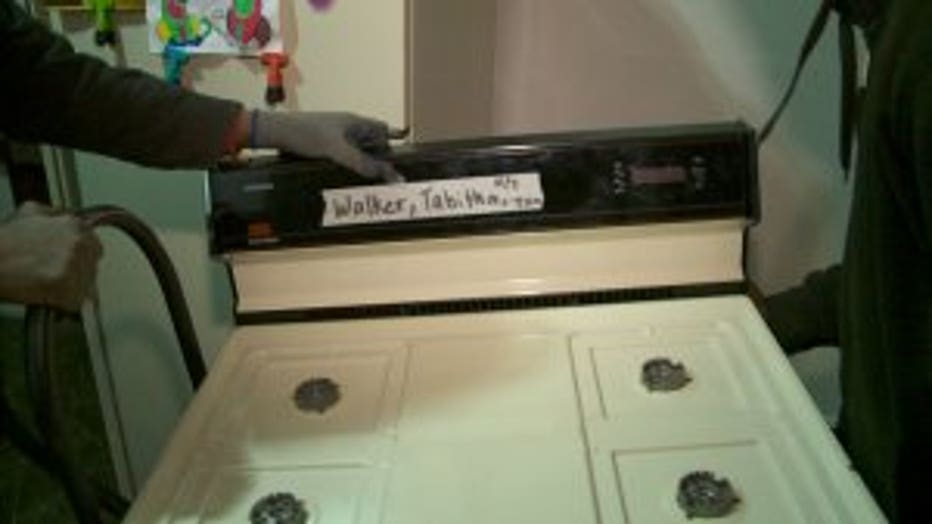 NU2U delivers a new stove for Tabitha Walker. Tabitha says the stove ended up having timer issues that caused it to beep constantly.


Contact 6 called NU2U's owner, James Ramsey. He told Contact 6 that he was aware of Walker's complaint and had been trying to get in touch with her.

Just a few hours after Ramsey spoke with Contact 6, he delivered Walker a replacement stove. The stove appeared to be an upgrade. Both the burners and the oven worked.

Walker's family was thrilled -- until they couldn't get the stove's timer to stop beeping.

Again, Contact 6 contacted NU2U and the store promptly delivered a third stove.

The family is satisfied.

Ramsey told FOX6 that he is "committed wholeheartedly to ensuring every customer is taken care of immediately." Ramsey said he recently had a heart transplant and even when he had "an artificial heart pump" he "would still go into customers' homes to rectify any issues they would have."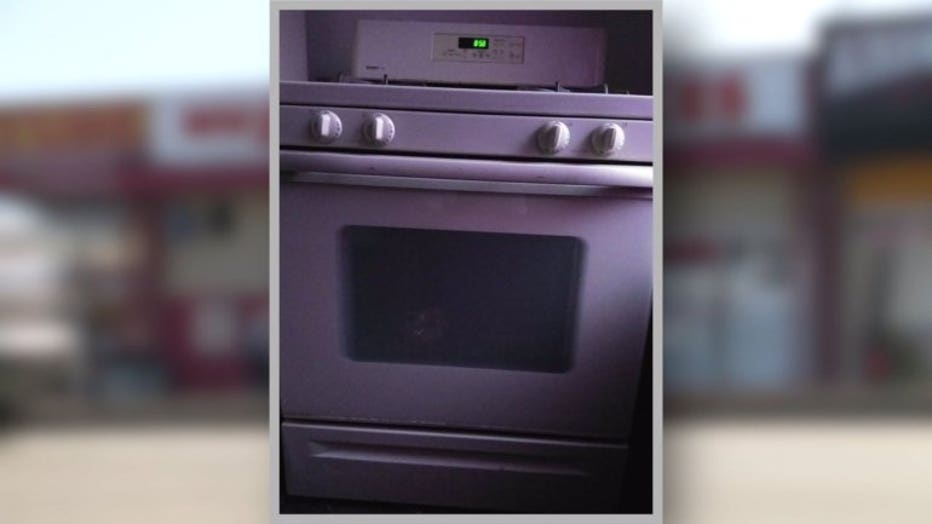 The third and final stove NU2U delivered to Tabitha Walker. Walker says this stove works and her family is satisfied.


Of the four complaints Contact 6 has received about NU2U, three have been resolved by the store.

Tina Weatherall submitted a complaint to Contact 6. Weatherall bought a washing machine from NU2U for her at-home daycare. She says after she complained to NU2U that it didn't work properly, she was offered a replacement.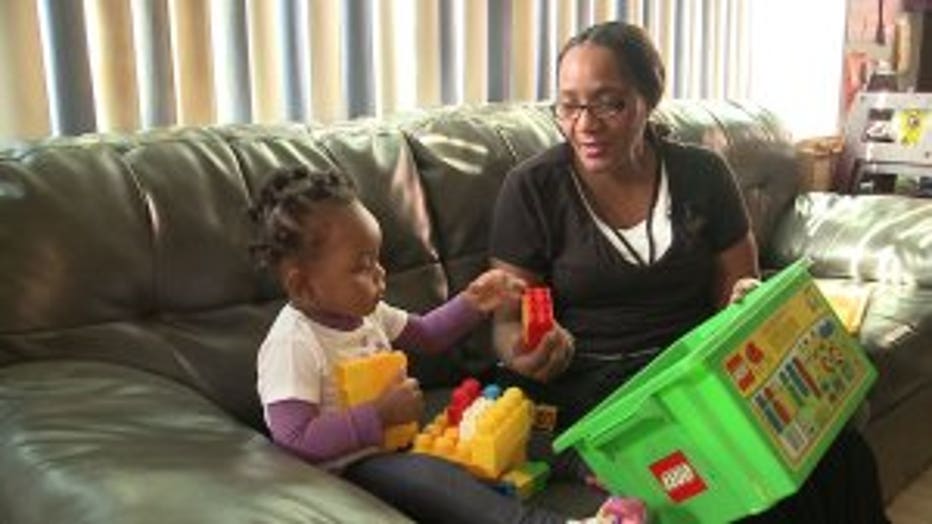 Tina Weatherall purchased a washing machine from NU2U.


"They said, 'no problem. We'll bring you another washing machine,'" Weatherall said. "I got that washing machine and it was the same problem."

NU2U says it inspected Weatherall's washer but determined "there were no issues."

Weatherall's complaint ended in a disagreement and she bought a new washer from another store.

NU2U Appliances has an 'F' rating with Better Business Bureau due to unresolved complaints, but Ramsey has been very responsive to all complaints sent to Contact 6.

Ramsey told Contact 6,"I started this business to be an asset to the community offering quality new and pre-owned appliances at low prices and that is still my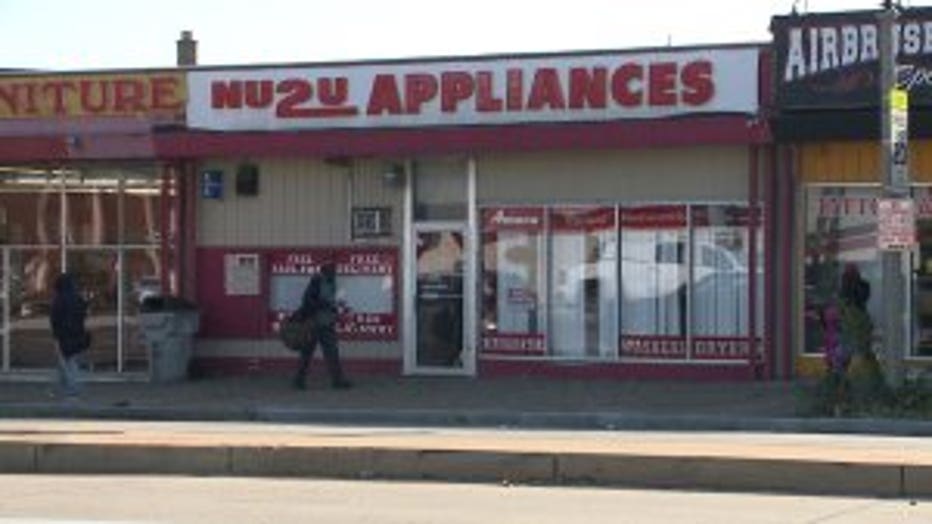 charge today."

Ramsey declined to do an on-camera interview because of his heart condition, saying he can become emotional, but he appears to be taking the complaints from Contact 6 very seriously. In fact, he even reached out to Contact 6's Jenna Sachs in the days before this story aired to ensure there were no outstanding issues he needed to address. He also offered to bring Weatherall a replacement washing machine, if she still wanted one. Ramsey said she has been difficult to get in touch with.

This is not the first time Contact 6 has received complaints about NU2U. Contact 6 did a story about the appliance store back in 2012. Ramsey said at that time he had a breakdown in his service department. Since then, he has been managing all services himself. He said  since that story, some customers feel contacting Contact 6 is the only way to get a resolution, but he said that is not true.