"Anybody can become a victim:" Credit card criminals getting crafty


MILWAUKEE — How often are you checking your credit card statements? If you don't do it frequently it's a habit you should start. It can be very easy for criminals to takeover your accounts.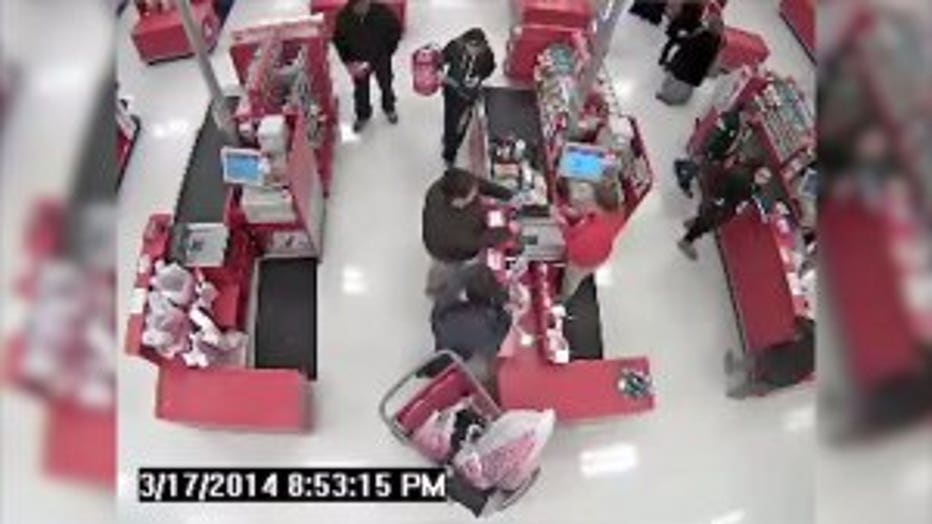 Surveillance video captures fraudulent credit purchases.


Surveillance video from top retailers caught what police called fraud in action.

Egberto Nieves was getting ready to go on a shopping spree with someone else's credit card. Authorities say how he did it was fairly easy in this era of identity theft.

"Victims who had their identities, in essence, taken from them where you have an individual who adds themselves as an authorized user, receives a card issued in that person's name and goes on a shopping spree, got cash advances," said U.S. Postal Inspector Kimberly Hairston.

Victims often don't find out if their accounts were hijacked until they receive their next statement.

But, there's another layer to this scheme.

"Victims weren't receiving statements because of the change of address," Hairston revealed.

Suspects would add themselves on the credit card as an additional user and make change of address. So, victims weren't immediately alerted to problems.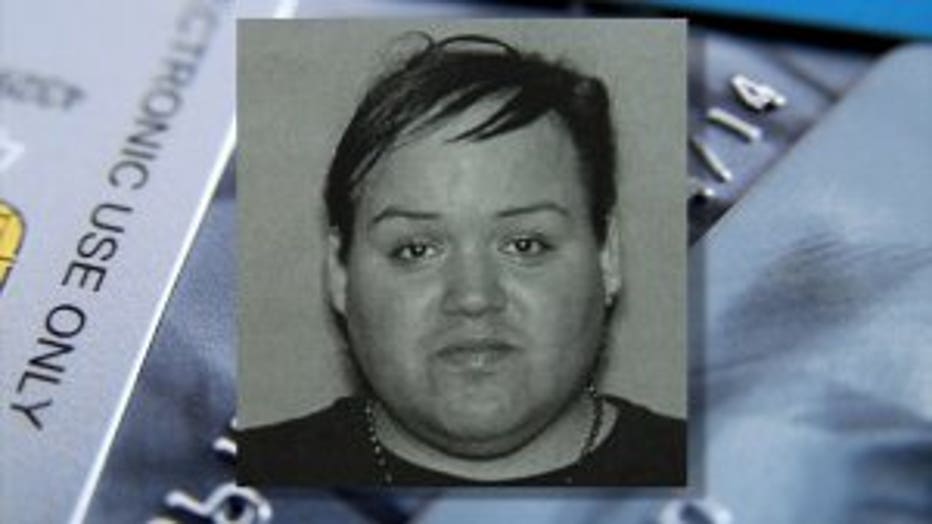 In this case, Nieves made good use of time purchasing electronics like smartphones, a laptop even a 65-inch television.

"But, the majority of a lot of the transactions were cash advances where the suspect could actually go into different banking institutions and get cash advances," Hairston said.

So far, investigators say 10 victims lost $25,000. However, authorities are convinced numbers could grow.

"Anybody can become  a victim," Hairston said.

Here's what you can do to help protect your credit card accounts:


You can also get a free credit check once a year.