Antonio Smith, Wynette McClelland charged in July 2015 shooting death of Breanna Eskridge
MILWAUKEE -- 34-year-old Antonio Smith and 33-year-old Wynette McClelland, both of Milwaukee, are now charged for their alleged role in the shooting death of Breanna Eskridge in July 2015.

McClelland and Smith each face a felony charge of first-degree intentional homicide - party to a crime. Smith also faces a felony charge of possession of a firearm by a felon.

According to the criminal complaint, Eskridge was present when Eddie Powe was shot and killed on W. Port Sunlight Way on July 11, 2015. A little more than a week later, on July 19th, Eskridge was shot and killed near 12th and Concordia. Eskridge's mother told police at the time, she believed "that her daughter was killed because Breanna was present at the murder of her boyfriend," Eddie Powe.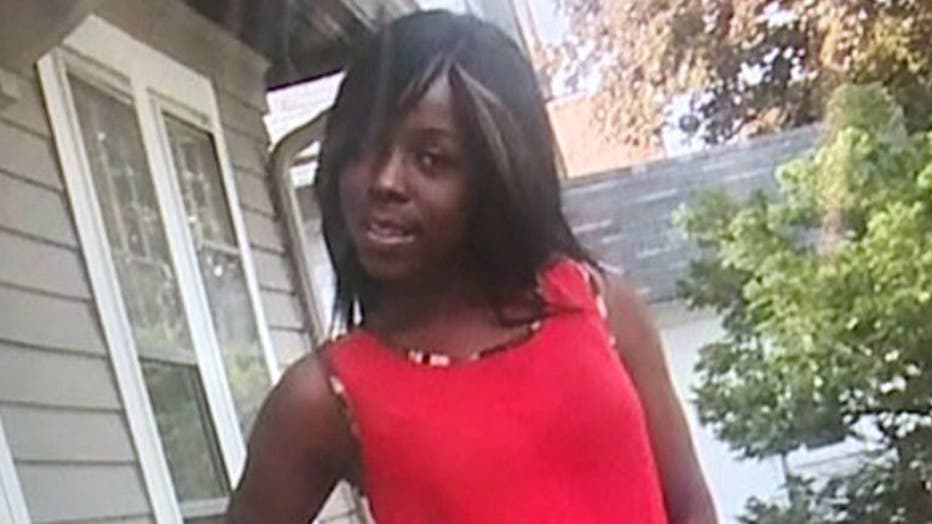 The complaint indicates Eskridge was with Wynette McClelland just moments before she was fatally shot. McClelland told police she had known Eskridge and her twin sister for approximately a year "and that they were very good friends. McClelland stated that Breanna Eskridge had confided in her that she was present at the scene of the Powe homicide."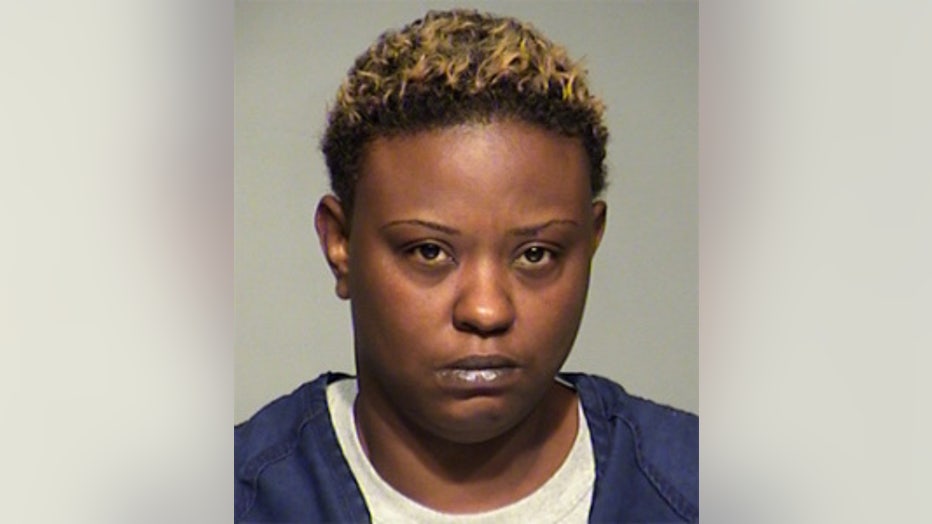 In statements to police, McClelland said she "observed Antonio Smith shoot and kill Eddie Powe." She also told police that Smith repeatedly contacted her and "expressed his concern that Breanna Eskridge was going to identify him to police as the murderer." McClelland told police Smith "intended to kill" Eskridge and that "there weren't going to be any witnesses."

Cell phone records noted in the criminal complaint show there were instances in which Smith and McClelland spoke prior to the shooting of Eskridge. Smith also made phone calls and live two-way video chats from jail. Some of those conversations involved a storage unit near 51st and Good Hope Rd. When police executed a search warrant on the storage unit, they found the firearms and ammunition that were allegedly used in the Powe and Eskridge homicides.