Antigo police chief: Officers' response to prom shooting "saved a lot of lives"


ANTIGO -- The police chief in Antigo, Wisconsin -- where a gunman wounded two prom-goers before being killed by police said his officers prevented a larger tragedy. This, as students returned to class on Monday, April 25th, for the first time since the shooting.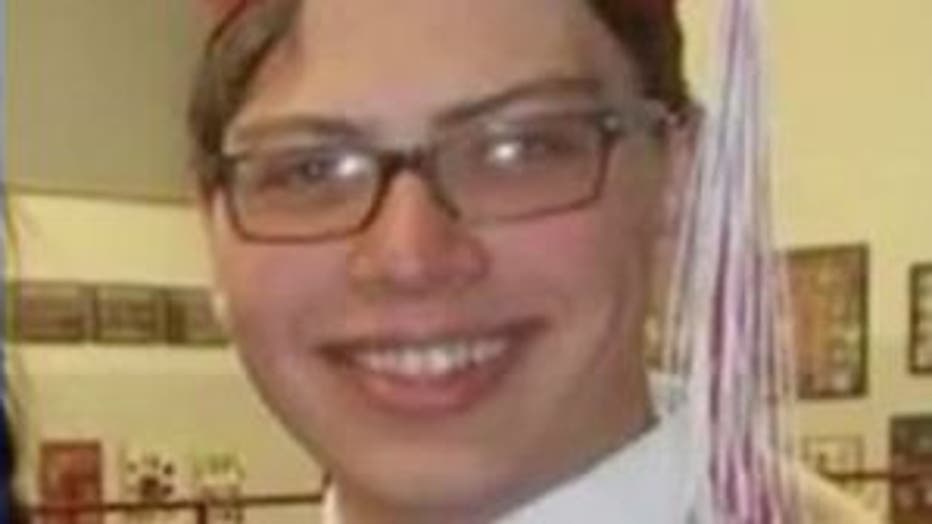 Antigo Police Chief Eric Roller at a news conference Monday afternoon in Antigo said that officers' response "saved a lot of lives" by preventing the shooter from ending up inside the building where prom was taking place.

Roller said his department regularly trains for "active shooter situations" and that officers regularly staff school events.

Roller also said the gunman, 18-year-old Jakob Wagner, arrived on a bicycle Saturday night -- armed with a rifle, and that investigators didn't recover any other weapons. He didn't reveal a suspected motive for the shooting.

"Shocked that it was him. A lot of people knew him. A lot of teachers were really shocked," Hailey Kolpak said.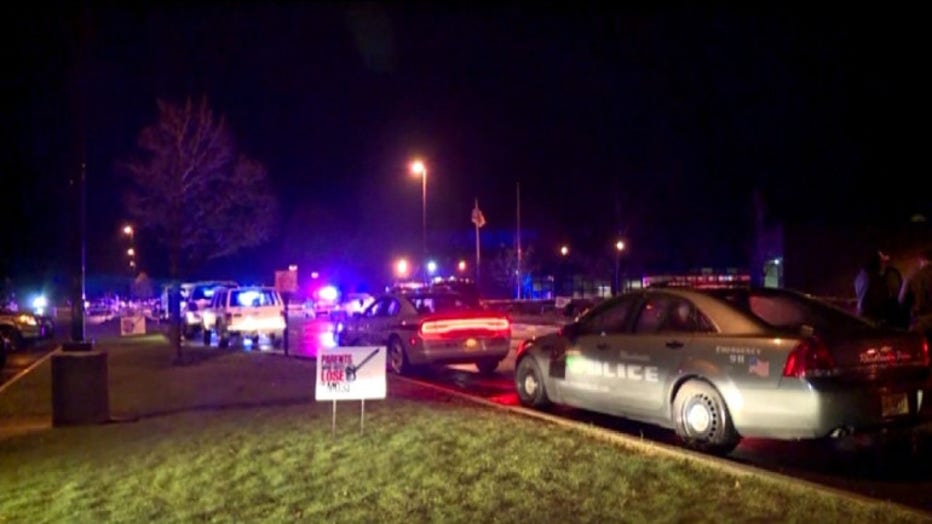 Antigo High School shooting at prom 4/23/16 Courtesy: WSAW


A male and female student were struck by the gunfire as they left the school building where prom was being held. The male student was struck in the leg, and the female student was grazed in the leg.

"There's also another couple with them, walking behind them, and from my understanding, they immediately tended to those two victims. One tied a necktie around the leg as a tourniquet and also called 911," Chief Roller said.

The family of the male student who was injured in this shooting released a statement, indicating he will be OK. That statement reads, in part: "He has come through a long surgery and will recover with time and effort."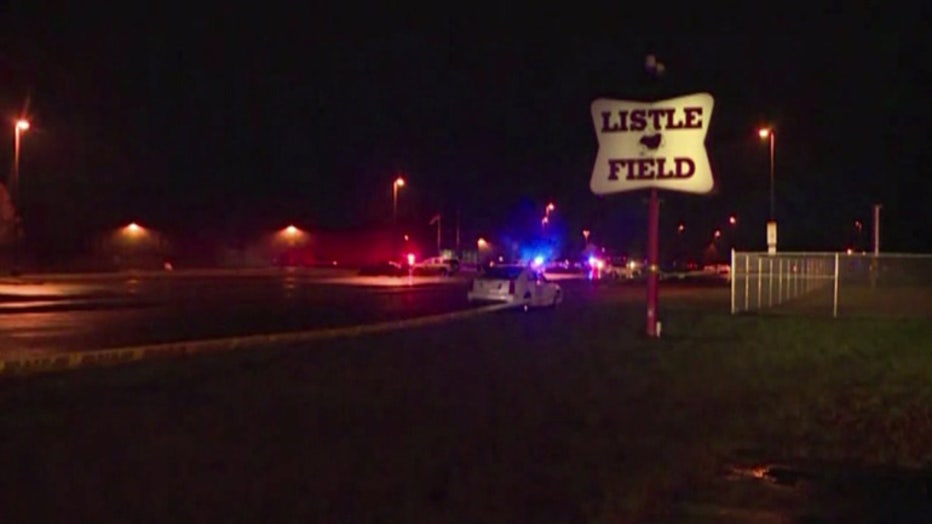 Shooting at Antigo H.S. prom


His family credited their deep faith in God for his healing, and thanked everyone who responded to the scene on Saturday night.

Their statement encouraged prayer for Jakob Wagner's family.

Students told FOX6 News they have heard Wagner had recently broken up with a girlfriend. Others said Wagner was bullied.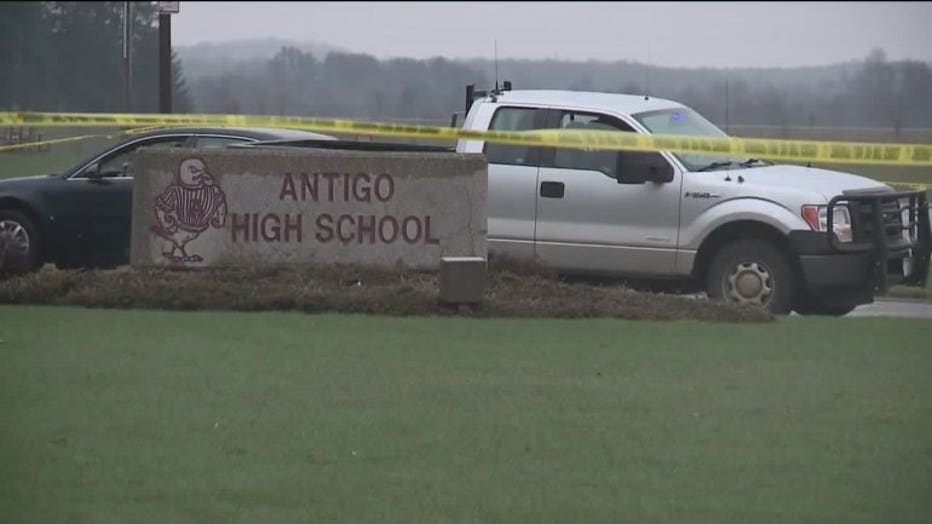 Shooting outside prom at Antigo High School


Some said Wagner had a lot of friends. We are told he loved playing numerous instruments in the school's marching band.

"I would see him around the hall and we'd smile at each other. High five. Things like that," Hannah Layton said.

The City of Antigo Police Department has enlisted the assistance of the Wisconsin Department of Justice Division of Criminal Investigation (DCI) to conduct an assessment of evidence from the night of the shooting at the Antigo High School prom, which happened on Saturday, April 23rd.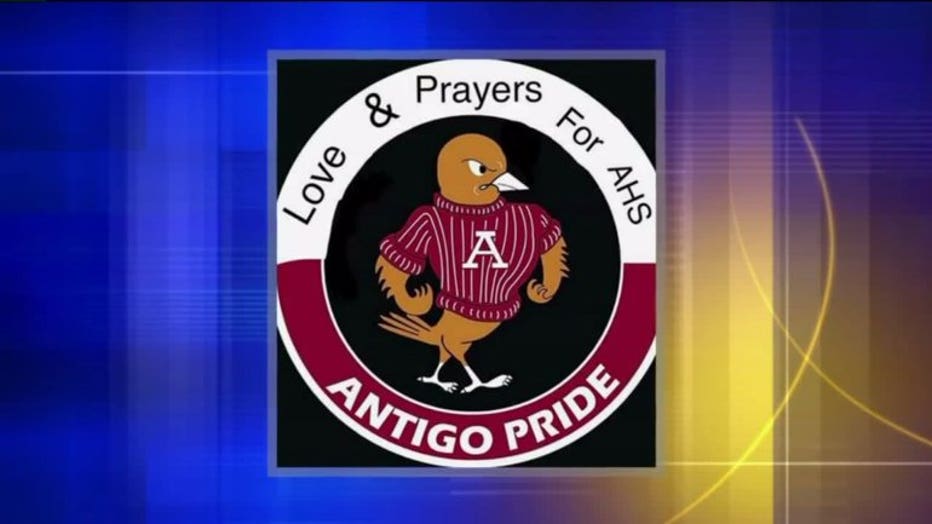 An autopsy of Wagner has been conducted and results are pending.




School was back in session at Antigo High School Monday -- with counselors on hand, and increased police patrols.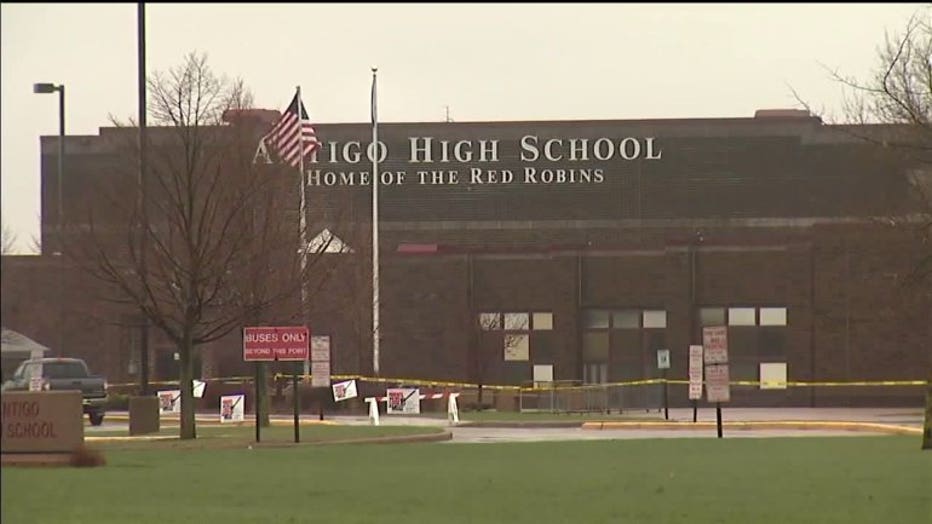 Monitor FOX6 News and FOX6Now.com for updates on this developing story.