Anthem Blue Cross Blue Shield pulls out of Wisconsin health care exchange
MADISON — Anthem Blue Cross Blue Shield is pulling out of the Affordable Care Act individual marketplace in Wisconsin, impacting thousands of people in the state.

"The Wisconsin individual market remains volatile, making planning and pricing for ACA-compliant health plans increasingly difficult due to a shrinking and deteriorating individual market, as well as continual changes and uncertainty in federal operations, rules and guidance," Anthem said in a statement announcing the move on Wednesday, June 21st.

The decision impacts about 14,000 people across Wisconsin. Anthem said it covers about 18,500 Wisconsinites through the individual ACA market, but about 25 percent of those people would not be affected, said Jeff Blunt, a spokesman.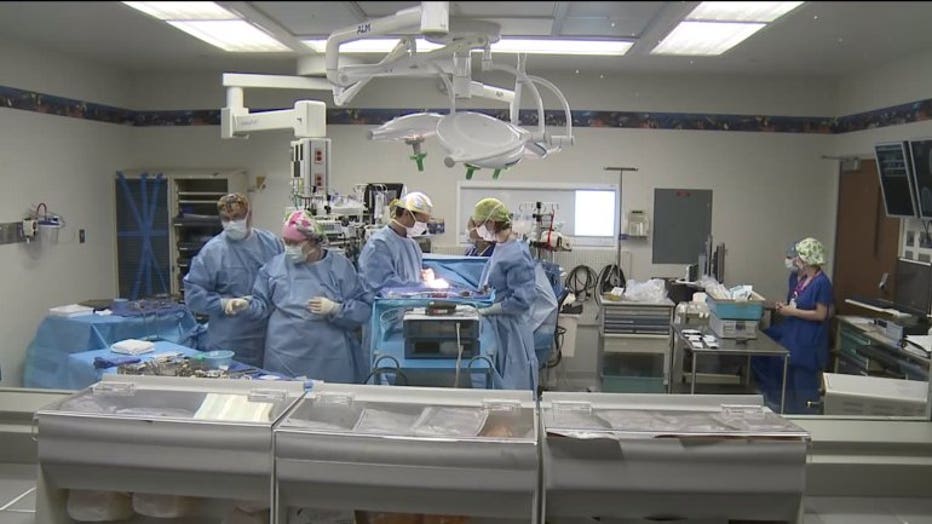 Anthem also announced Wednesday that it was leaving Indiana's individual ACA market at the end of the year, and has previously said it would drop Ohio. The changes do not impact plans purchased outside the Affordable Care Act exchange, including company-sponsored plans.

Without Anthem, Wisconsin will still have a more competitive individual market than most states. Wisconsin has 15 carriers in 2017, while five states have just a single carrier, according to data from the Kaiser Family Foundation.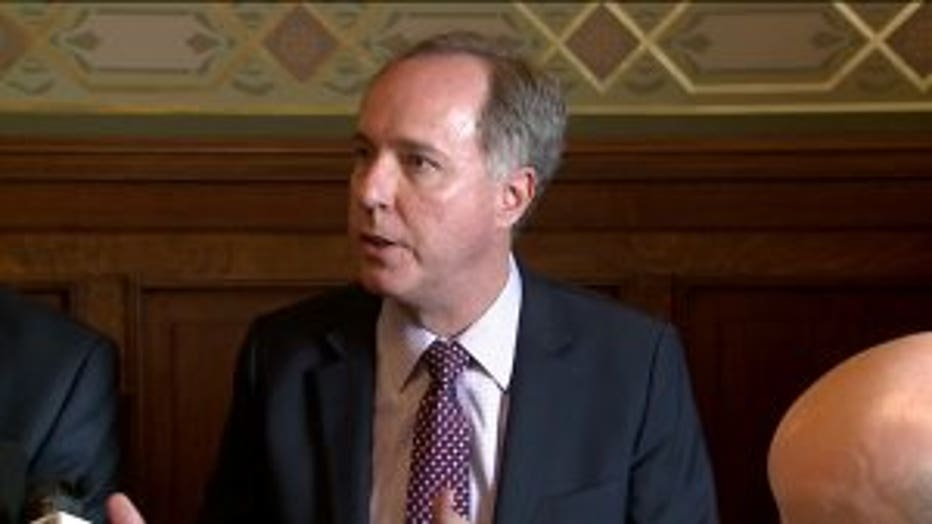 At the state Capitol, Republicans and Democrats had different views on what Anthem's decision meant about the health care law, known as Obamacare.

"People have said for years this day was coming," said Republican Assembly Speaker Robin Vos. "Every promise that was made under Obamacare has either been broken or is in the process of falling apart, which is why something needs to happen in Washington."

Republicans said Anthem's decision to pull out of the ACA exchange in Wisconsin is proof that Obamacare is collapsing and Congress needs to replace it.

The U.S. Senate is working on a bill behind closed doors that could be ready for a vote next week, though several Republicans have grumbled about the process of crafting it. The U.S. House passed its version of an Obamacare replacement bill this spring. Republicans control both chambers.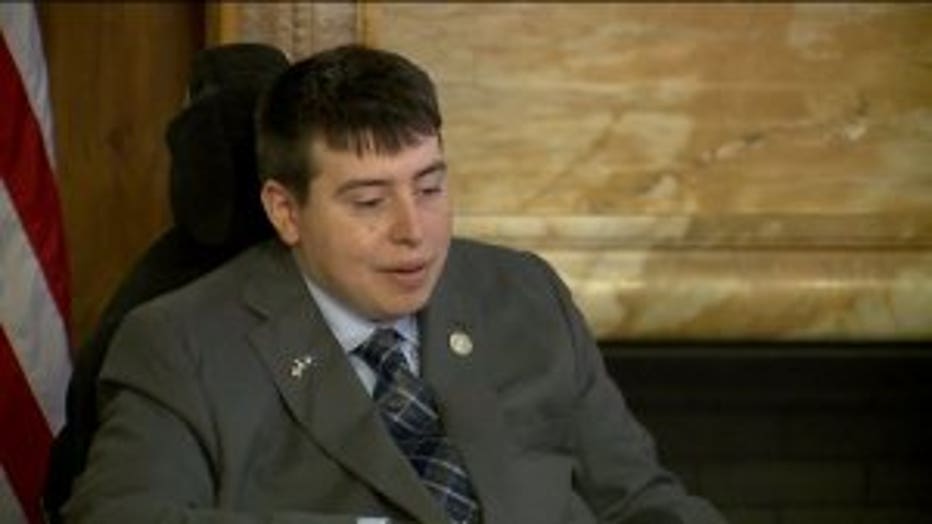 Democrats said Congress needs to fix the health law, not replace it with a new plan. Democrats have pointed to an analysis by the nonpartisan Congressional Budget Office that shows millions would lose coverage under the GOP-backed House bill.

State Rep. Jimmy Anderson, D-Fitchburg, was left paralyzed from the neck down by a drunk driver seven years ago. He said he was nearing his lifetime maximum benefits as the ACA was implemented.

"It was the Affordable Care Act that allowed me to put my life back together. It was the main source of hope in my life," Anderson said.

Anthem participates in the ACA exchange in 11 other states besides Wisconsin, Indiana and Ohio, and has not said whether it plans to continue doing so.