Angels Among Us opens emergency shelter to hundreds: "Lives could be lost if we don't"


WEST ALLIS -- It's tough to be outside even just for a few minutes, let alone sleeping out in it. That's why volunteers are making sure no one has to -- especially this weekend.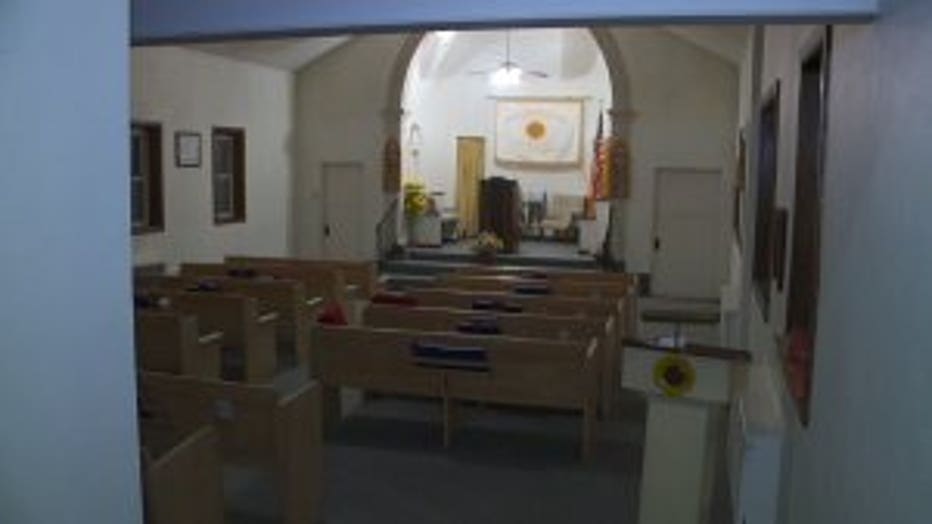 Angels Among Us emergency shelter


On a day like this, it's hard to imagine living on street.

"Sleeping under 8, 9, 10 blankets," said Anthony Sanders, homeless.

An experience that is not only painful, but also depressing.

"Being outside, I would probably be dead. Froze to death," said Sanders.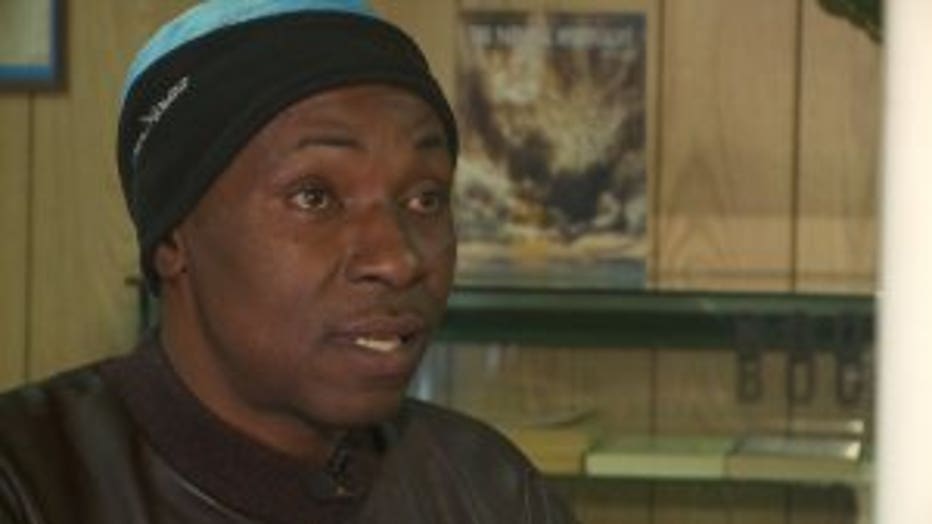 Normally, Anthony Sanders would call the streets home but Saturday night, he's found shelter.

"They said, 'We are not going to have you sleeping out here in this cold,'" said Sanders.

"They're our guest, they're our friend," said Kristy Jackson, Angels Among Us.

The Angels Among Us group has opened an emergency shelter at the First Spritualist Church of West Allis. The group is providing food, clothing and warm place to stay to hundreds of people who are homeless.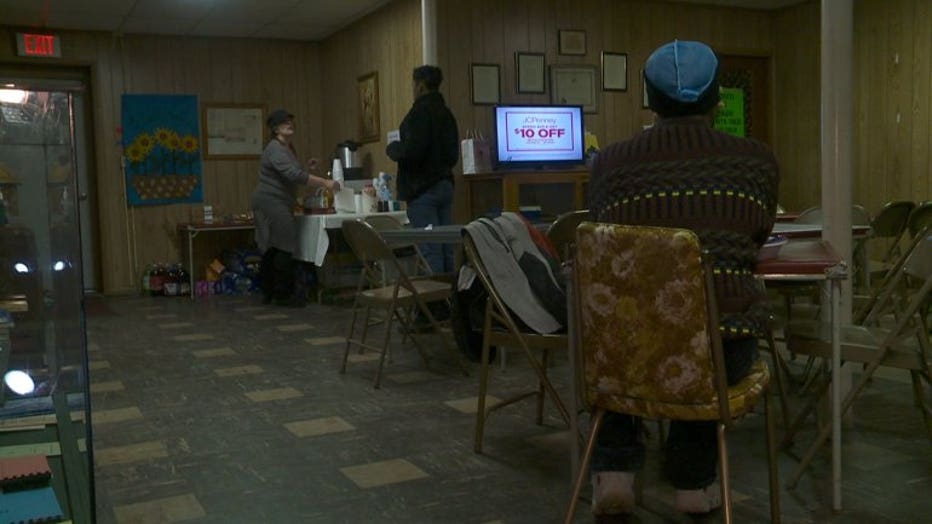 Angels Among Us emergency shelter


"With the frigid temperatures, lives could be lost if we don't," said Jackson.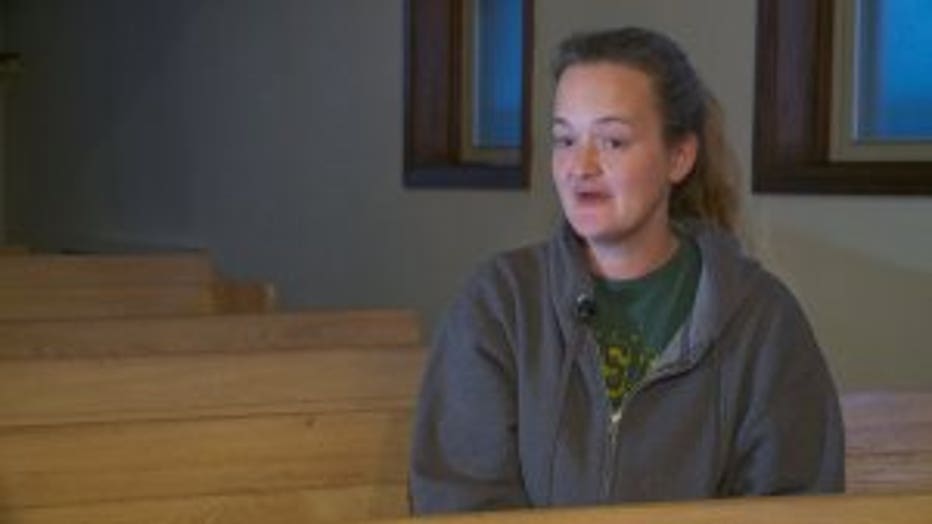 Jackson leads the organization that has been providing round-the-clock shelter for the past three days.

"They're all over. They sleep on the pews, they sleep on the floor," said Jackson.

For Sanders, it's more than that.

"They have oh God, made me feel special. Made me feel like somebody," said Sanders.

He's found friendship and family, because at the shelter no one is alone. It's a caring community that's touching lives when it is most important.

"They use the word 'angels,' oh, that's a blessing. It was meant for every one of them," said Sanders.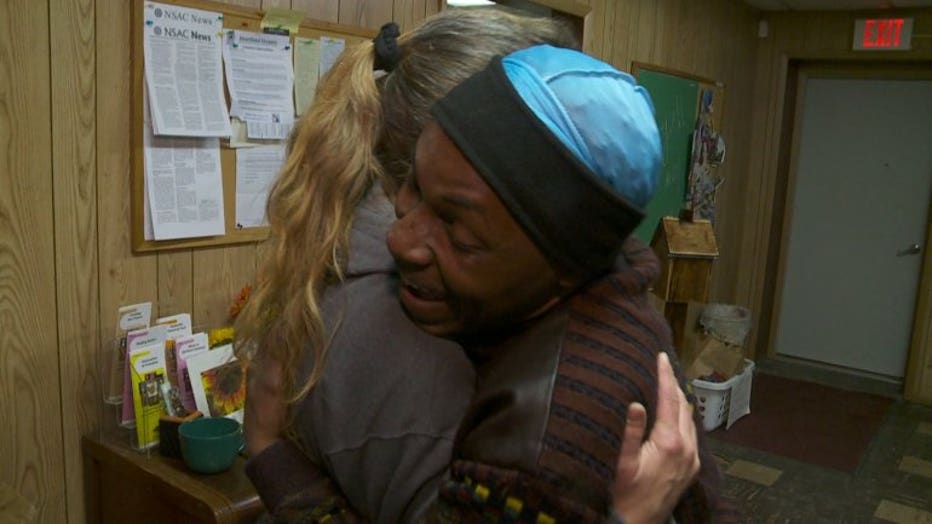 Angels Among Us emergency shelter


Shelters across the area have opened their doors for those in need. Individuals or families in need should call 211 to find an emergency shelter near you.