"Angel from Waukesha" donates signs encouraging drivers to slow down after 5-year-old struck & killed


MILWAUKEE -- Five-year-old Rickyia Langham was struck and killed by a hit-and-run driver on November 6th. The man police say was driving the Porsche Cayenne SUV that hit her has been criminally charged, and now, there is a push for change in the neighborhood where this happened.

Langham's mother told FOX6 News a complete stranger is behind the movement.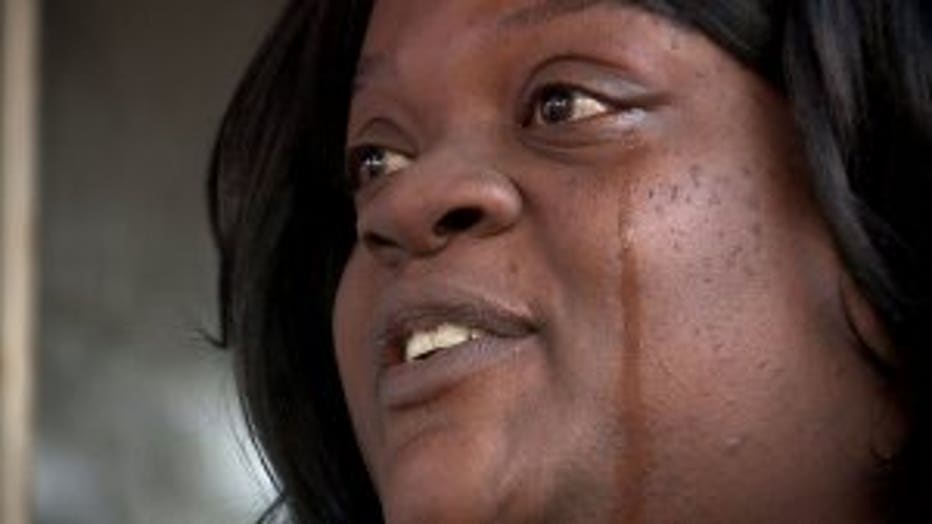 "She was five years old. She didn't get to live her life. I just miss her a lot," Lechelle Yarbrought said.

Yarbrought said she's struggled to explain Rickyia's death to her four-year-old daughter.

"She asks about her every day. Is she coming back?" Yarbrought said.

Yarbrought said she's finding strength in a stranger.

"I call him my angel from Waukesha," Yarbrought said.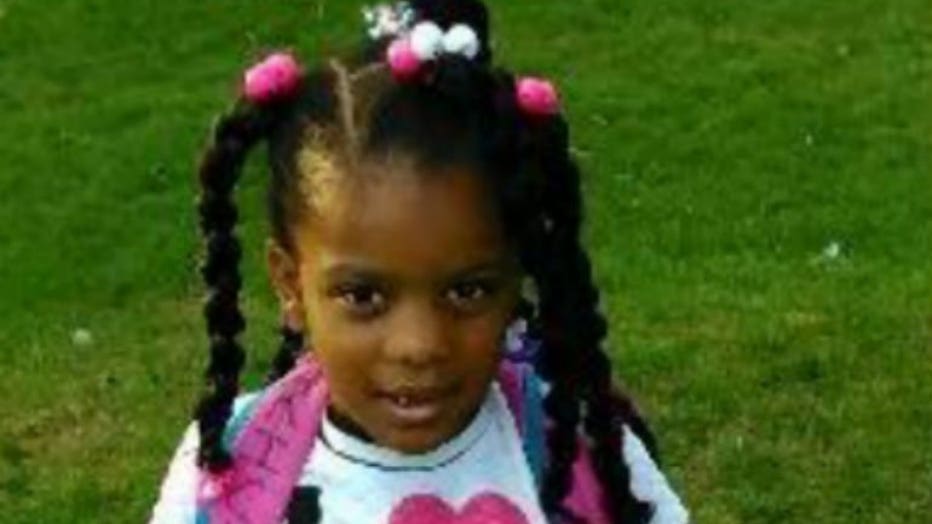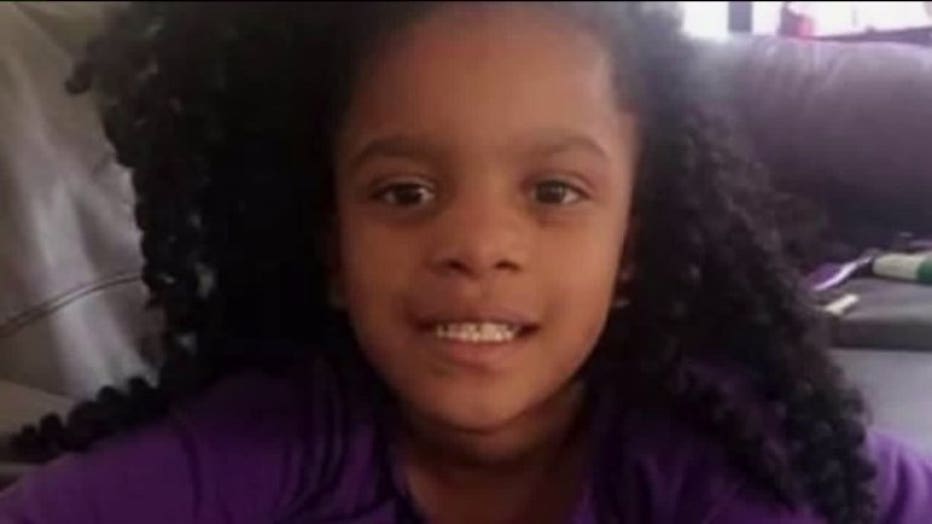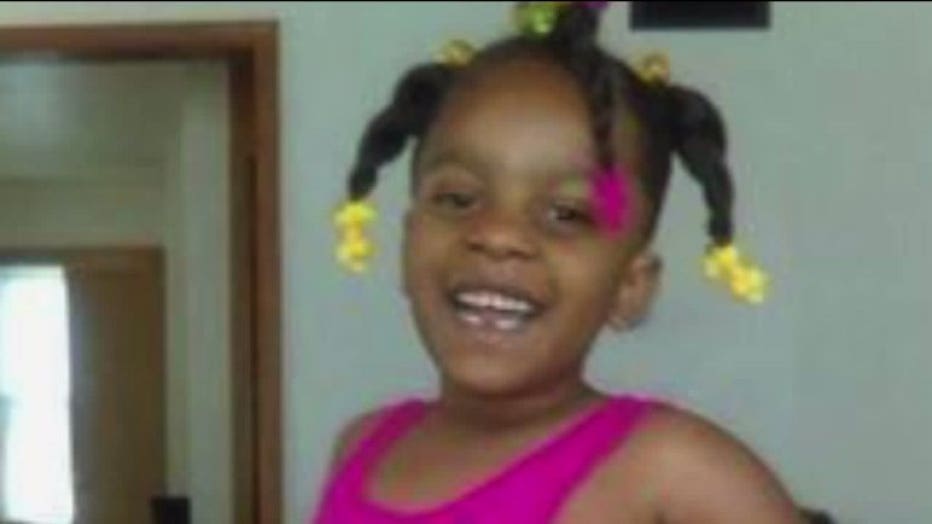 He gave her teddy bears, helping set up a makeshift memorial outside Yarbrought's home, where this crash happened.

"I thought the funeral home gave them. They were like 'no, this wasn't from the funeral home. A guy brought them. He was from Waukesha.' I just like it because when I come out the door, I know that God sent that man who made these bears and these signs," Yarbrought said.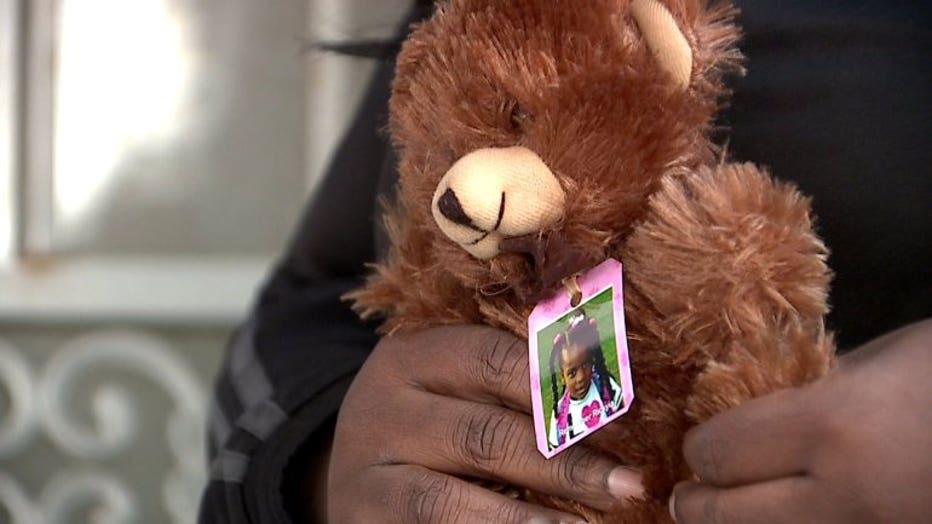 The signs urge drivers to slow down, and remember Rickyia Langham. They now line Leon Terrace -- gifts from a stranger.

"They said there was a guy out here who was hanging up these signs and we found out that he's the same person that donated all the teddy bears with her picture on them," Yarbrought said.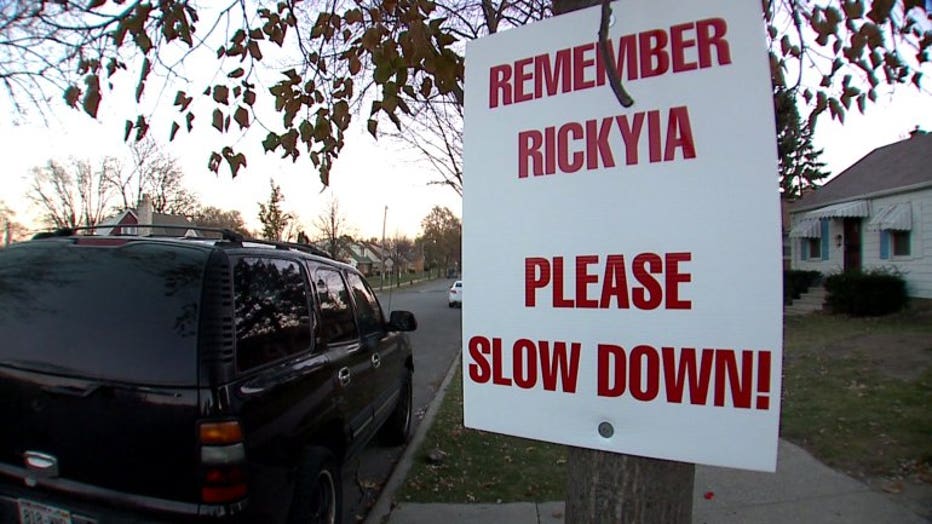 Yarbrought said she's also taking matters into her own hands -- petitioning neighbors to call for more speed bumps on the street.

"A soon as they hit the corner, they`re speeding," Yarbrought said.

For now though, she said she's thankful for the angel from Waukesha's kind gestures.

"It`s showing there`s a lot of people that cared without even knowing her -- that it touched a lot of people -- so I`m just grateful for him," Yarbrought said.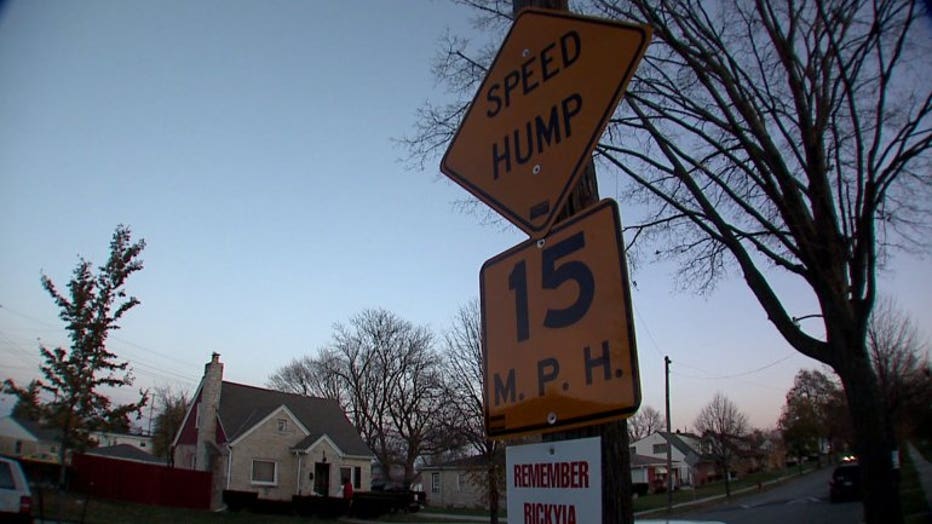 30-year-old Sherman Liddell is charged in this case. Police say he was driving with a suspended license at the time of the crash. He is being held on a $100,000 bond.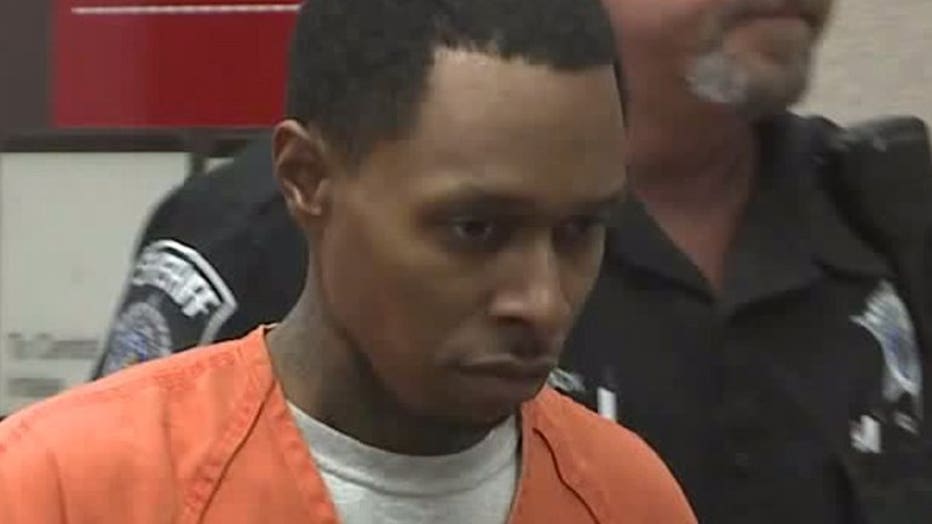 He's been charged with hit-and-run involving death and knowingly operating while suspended, causing death.

He'll be in court for his preliminary hearing on November 22nd.

Also charged in this case is Lasheba Crowder. She's facing one count of resisting or obstructing an officer -- accused of lying to police when reporting the Porsche Cayenne SUV stolen after this crash.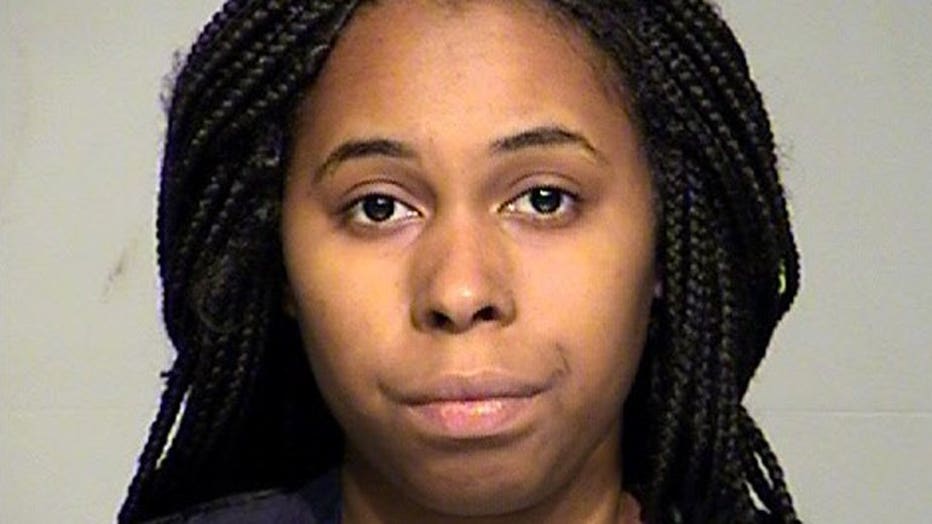 She'll next be in court in January.