Andre Skeets charged with retail theft, bail jumping after incident at Southridge Mall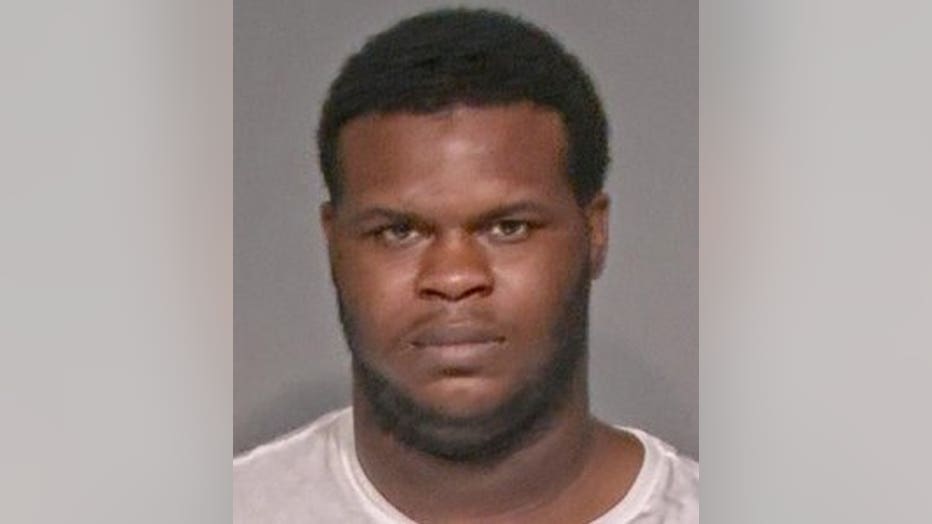 MILWAUKEE -- Andre Skeets of Milwaukee is accused of attempting to steal from the Kohl's store at Southridge Mall. Skeets, 24, faces the following charges:


According to the criminal complaint, Skeets was a passenger in a car that stopped at the Kohl's at Southridge Mall on Friday, May 25. The complaint indicates Skeets entered the store, obtained a roller cart, and the selected numerous items of merchandise. He apparently "used a green pair of pants to completely cover and conceal the merchandise in the roller cart." Officials say the total amount of merchandise including the pants was $947.

The complaint indicates Skeets rolled the cart near the exit of the store -- and then walked away from it and left the store. When he entered the awaiting vehicle outside, police detained him. That is because Skeets was a "known suspect in three other retail thefts at three different Kohl's from May 23." The car Skeets was a passenger in was also listed as being stolen.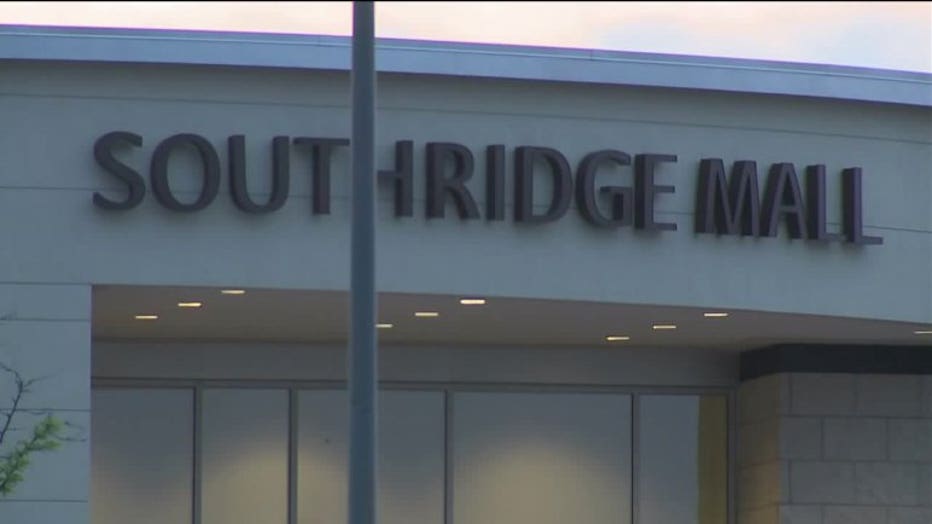 When detectives spoke with Skeets, he stated "he was going to Kohl's to get some things for his girlfriend." He told police " he forgot his wallet and then walked out of the store." But a review of surveillance video does not show Skeets looking for his wallet. When questioned about the stolen car, Skeets told police "he rain into 'Tree' and asked him to borrow a car. 'Tree' said that he could have the vehicle for $20," the complaint says. Skeets also claimed the person seen in surveillance photos of the alleged crime were "not him."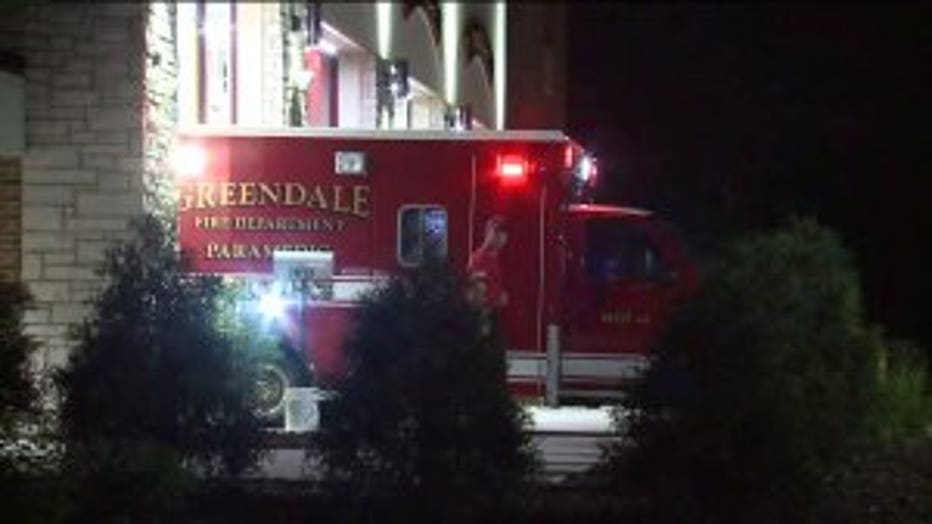 MFD's hazmat crew called to Greendale Police Department for possible fentanyl exposure


When Skeets and the driver of the car were detained, Greendale police officers did a search of the vehicle. The complaint indicates they found a purse in the front passenger compartment and "a puff of white dust-type material went up in the air." The officers inhaled that substance and "started to feel the effects of what was thought to be fentanyl." Both officers were administered Narcan -- and taken to a hospital.

Skeets was scheduled to make his initial appearance in court on Wednesday, May 30.