"An opportunity that is very rare:" Local Catholics headed for Rome to witness canonization of Mother Teresa


MILWAUKEE -- In just a few short days, Mother Teresa will officially be recognized as a saint. One group of Milwaukee area Catholics with a special connection to her will be in attendance.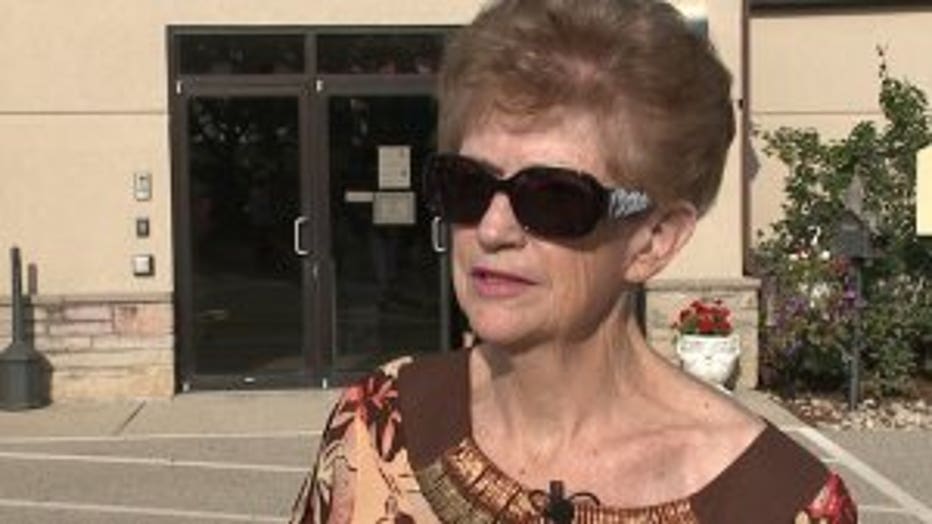 A simple notice in the church bulletin prompted Fran Schuck to take the trip of a lifetime.

"I went home after Mass and the first thing I did was check my passport to see if it was still valid -- and it was," Schuck said.

Schuck left the passport on her kitchen table for a couple of days while she weighed the idea in her mind.

"I thought, 'You know, you've always wanted to do this. You're going to do it now,'" Schuck said.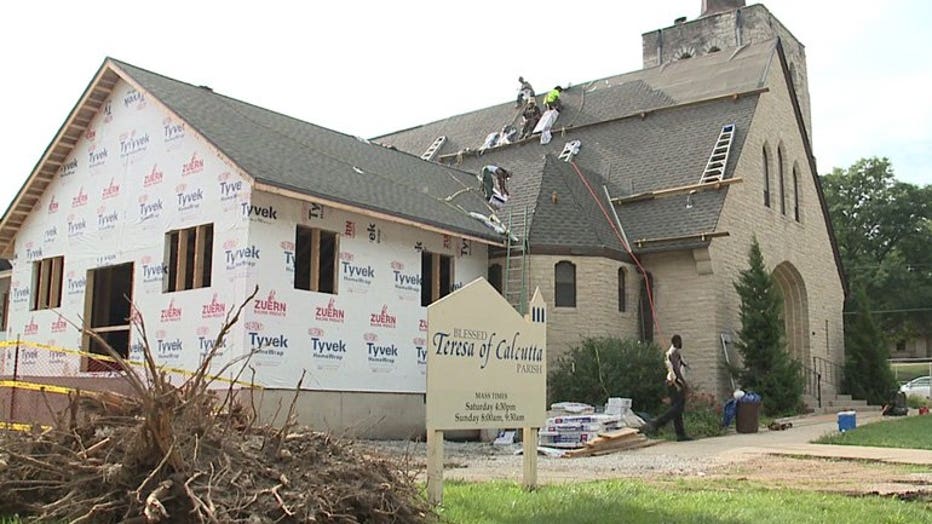 Blessed Teresa of Calcutta Parish


On Tuesday, August 30th, Schuck and about 25 others from Blessed Teresa of Calcutta Parish in North Lake set out for Rome. Schuck's 17-year-old granddaughter is joining her on the trip.

"It's a lifetime experience. And me and my grandma are going together which will be even more special to share that together," said Angeline Theama, Schuck's granddaughter.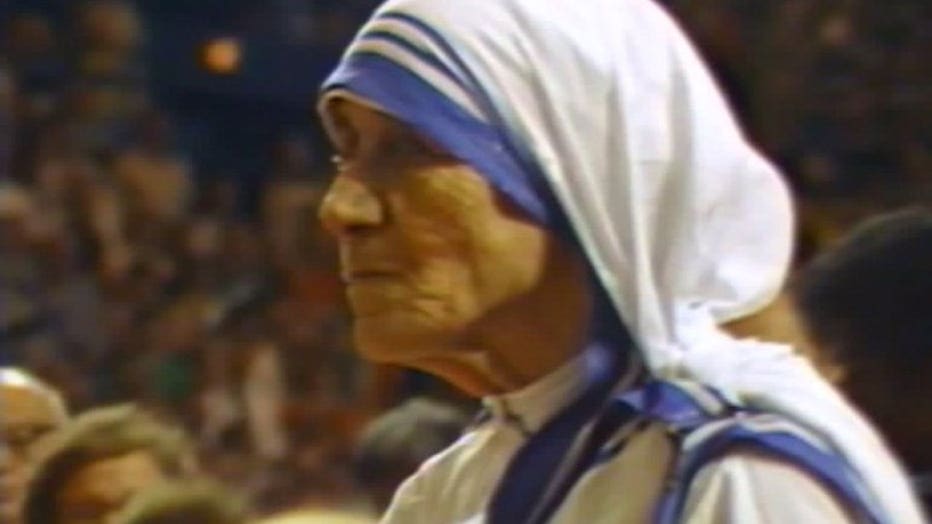 The group is making a Holy Year pilgrimage. But those going will also watch their namesake be canonized and declared a saint on September 4th.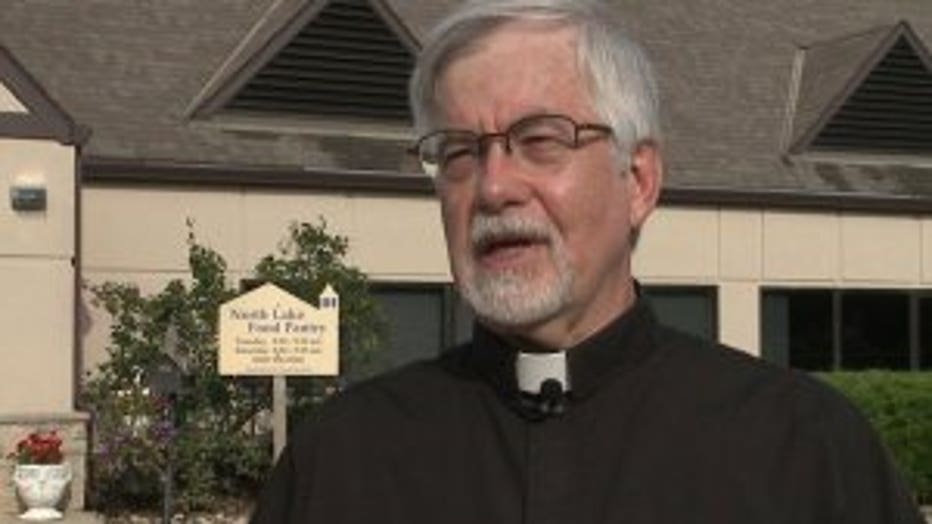 "Usually Catholic churches are named after people who are already declared saints. So for us to be able to be there when she is canonized is just an opportunity that is very rare," said Father William Stanfield of Blessed Teresa of Calcutta Parish.

It is the kind of experience that Schuck still can't believe she is about to have.

"I have to pinch myself. It's hard to imagine. It's really happening -- and the fact that I'm taking my granddaughter with me will give us a very special bond and something to share for the rest of our lives," Schuck said.

Father Stanfield said they will join an expected crowd of about one to two million people for Mother Teresa's canonization on September 4th.