"An issue people need to be aware of:" Thieves target luxury cars for spare keys hidden in glove box


MILWAUKEE -- Thieves in Milwaukee may be targeting Audi vehicles, a luxury automobile brand, but not in the way you might think. It's what could be in the glove compartment that criminals are after.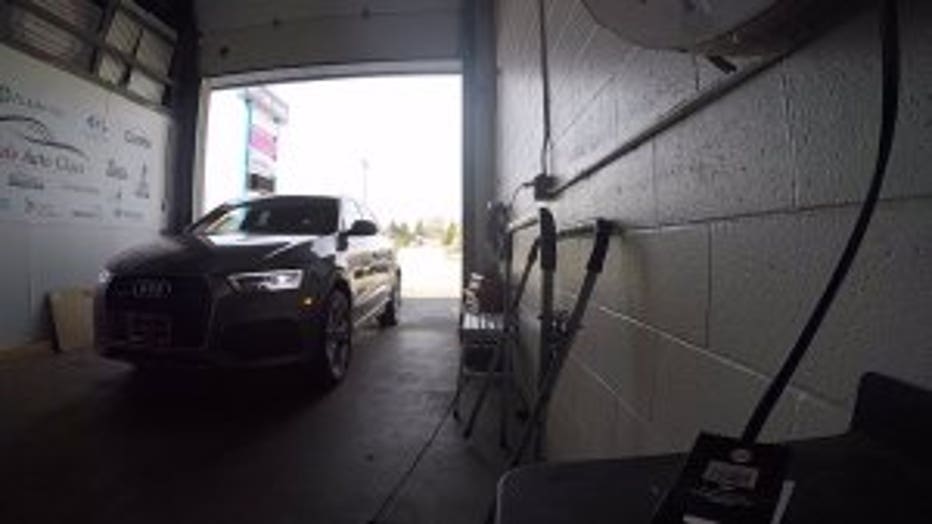 The excitement over buying a new car ends pretty quick when somebody busts out your window not once, or twice, but three times in 10 days!

"The weekend before Easter. It happened again Easter weekend," said Jake Widmer.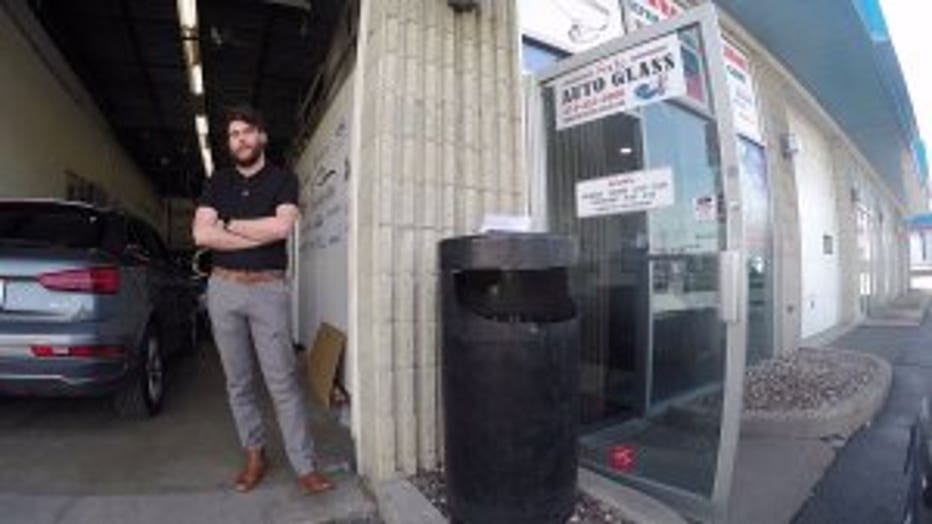 Widmer's Audi was being repaired at Tom Almaghrabi's shop on Tuesday, April 18th.

"So far this week, we've had about six of them," said Tom Almaghrabi with Safe Auto Glass.

Almaghrabi said thieves are after a spare key that some Audi models have.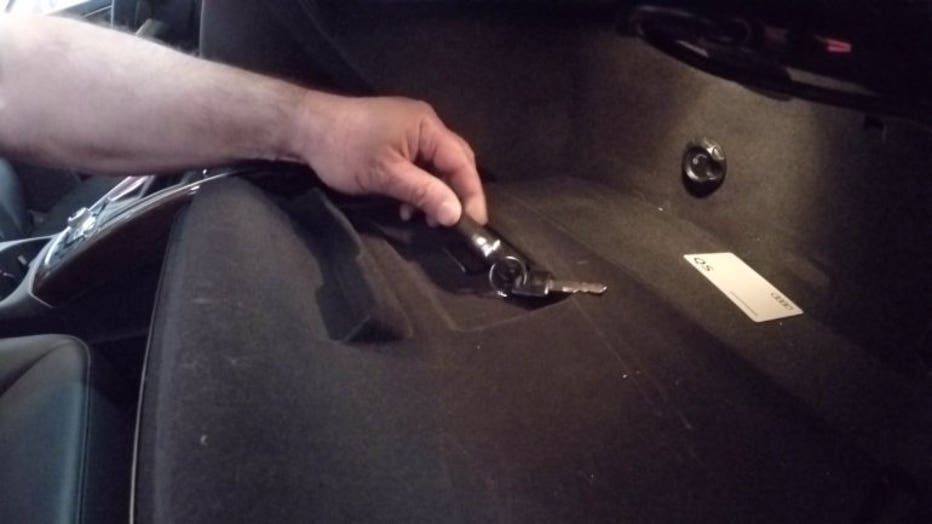 "Because stealing the car isn't going to do them any good because they are going to get caught," said Almaghrabi.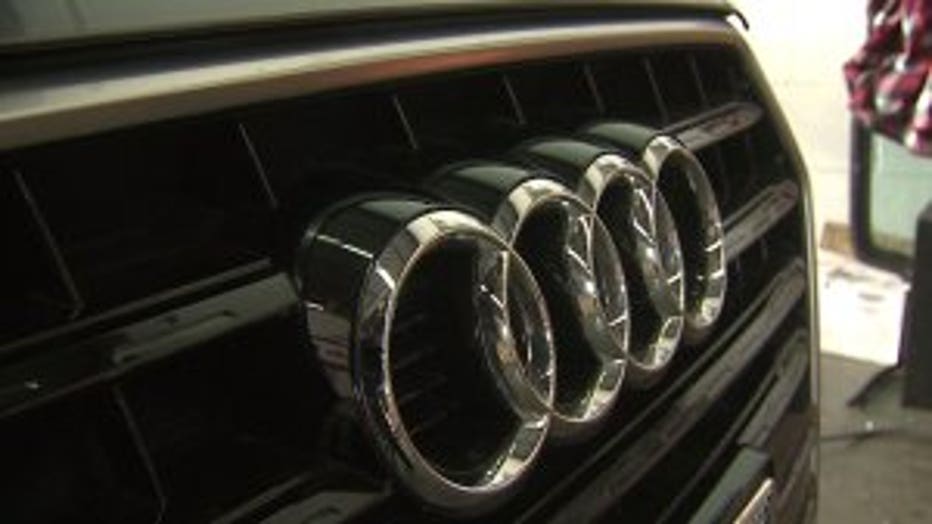 Almaghrabi repaired 12 Audis last week, all with busted-out passenger side windows.

Almaghrabi said he's running a business, but he doesn't like hearing when the owner of an Audi, who had it less than 48 hours before, was broken into. He's warning owners to take out any spare key.

"It's just an issue people need to be aware of," said Almaghrabi.

Widmer said he took out his spare key the first day. After three break-ins, Widmer said he's going to make a sign.

"Basically like white 'for sale' signs, flipping them around and writing, 'no key in car,'" said Widmer.

Milwaukee police issued the below warning on April 24th:




Milwaukee police are investigating a series of recent thefts from and of dozens of Audi vehicles in Milwaukee. The majority of these incidents have happened on Milwaukee's East Side and in and around the Third Ward. Suspects have been targeting Audis because many come equipped with a spare key that is often stored in the glove compartment.




The public should be of aware suspicious persons and vehicles in the area. If anything unusual is observed, call the Milwaukee Police Department. Audi owners should remove the spare key from their glove compartment and store it in a location outside of their vehicle.




Anyone who sees a crime in progress should call 911. Anyone with information about these thefts is encouraged to call District 1 at 414-935-7212.