"An additional fee:" Milwaukee County exploring wheel tax to pay for buses, transportation projects


MILWAUKEE COUNTY -- Is talk of a new tax more than just spinning wheels? The Milwaukee County Executive is proposing a few increases on vehicle registrations. The money would help fund transportation projects. How much would you pay?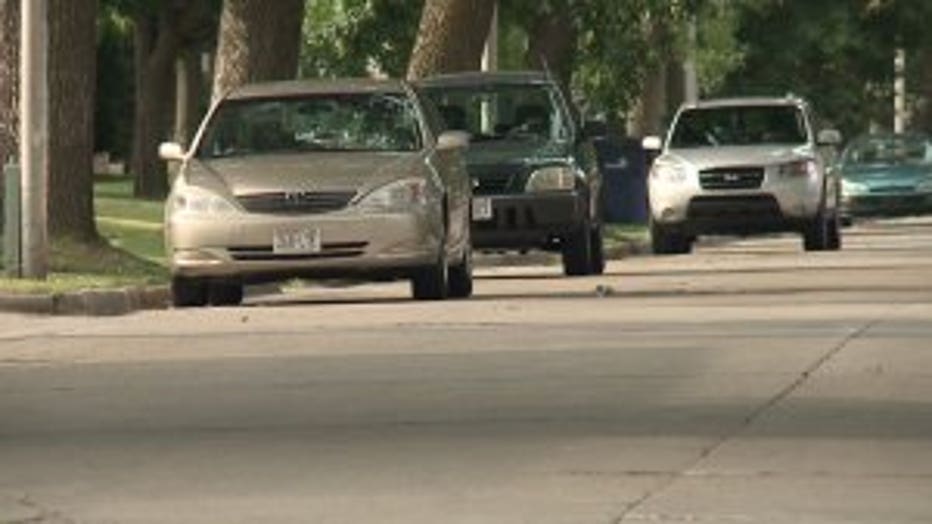 The 'Transportation, Public Works and Transit' committee will discuss the proposal on Wednesday, but the county board chairman says there's little support for a wheel tax.

Milwaukee County is facing a budget gap when it comes to transportation. According to a report released late last month, this year's budget requires nearly $24 million for capital projects. By 2020, the need increases to nearly $28 million.

"Transportation funding, particularly for transit, needs dedicated funding," said Milwaukee County Board Chairman, Theo Lipscomb.

Milwaukee County Board Chairman Theo Lipscomb says the county needs to close the gap -- but a proposal by Milwaukee County Executive Chris Abele's office has more than just wheels spinning.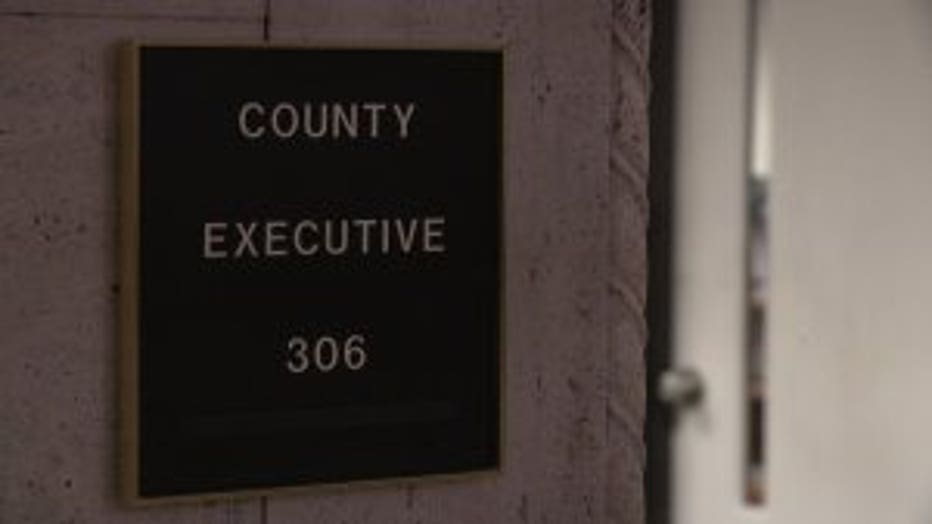 "It's an additional fee on your vehicle registrations," said Lipscomb.

Abele is proposing a so-called, "wheel tax" -- it's an increase to the fee you pay for annual vehicle registration. Lipscomb says the report floats the idea of an increase of up to $60, on top of the $75 motorists are already paying. That could generate about $33 million for the county.

Abele was not available for comment on Wednesday, but his spokeswoman issued the following statement:

"The County cannot rely on state and federal funding alone to fully fund our system's needs. has been supportive of a dedicated funding source for transit infrastructure for a long time and is exploring the benefits of the only locally-available option -- the vehicle registration fee."

"The County Board in the past has rejected the idea of a wheel tax," said Lipscomb.

Lipscomb backs other tax increases as alternatives, an idea he says Abele has been strongly against.

"We've heard the effect on the average taxpayer was maybe $7 or $10 a year," said Lipscomb.

City of Milwaukee residents already pay a $20 wheel tax of their own. If this plan is approved, those residents would have to pay both taxes.

Click here for more on this story via the Milwaukee Business Journal.