Amid Fire Safety Week training, elementary student starts fire in school bathroom


KENOSHA -- Members of the Kenosha Fire Department were really at the right place at a crucial time. Firefighters pride themselves on fast response times -- and it's hard to beat what happened at Stocker Elementary School on Tuesday morning, October 31st.

Fire Safety Week is more like fire safety month and then some for Theonita Cox with the Kenosha Fire Department.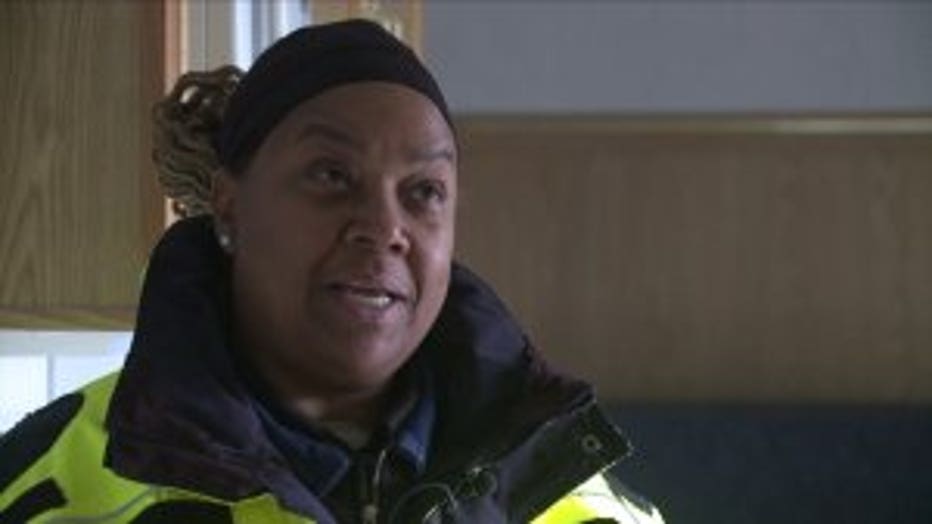 "For us really it's about six to eight weeks, because we have 38 elementary schools," said Cox.

This time of year, the assistant division chief leads classroom training for hundreds of elementary students -- mobile classroom training.

Early Tuesday morning, members of the Kenosha Fire Department had just sat down their first group of students from Stocker Elementary when they were told about an actual fire.

"That's when we all went out there to try to investigate what was going on," said Cox.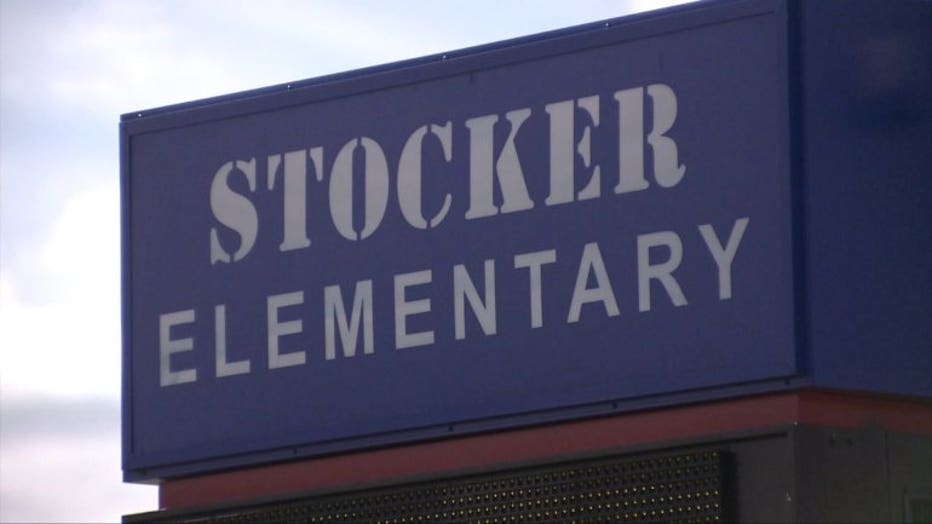 Stocker Elementary School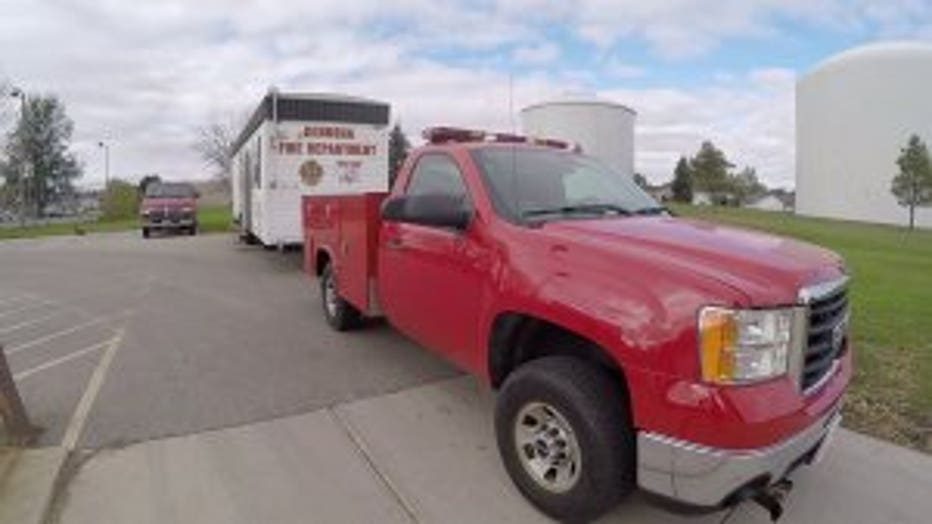 Kenosha fire officials said a young student, possibly five years old, was playing with a lighter inside a school bathroom. Cox said a bathroom dispenser started to burn, spreading to toilet paper and in the process, injuring the child -- but not seriously.

"The response time is supposed to be less than four," Cox said.

The closest fire department is only a mile-and-a-half away, but for this call, firefighters were already there. A fast-acting school staff member used a fire extinguisher and moments later, Cox and her team finished the job and then finished their training with a real-world scenario.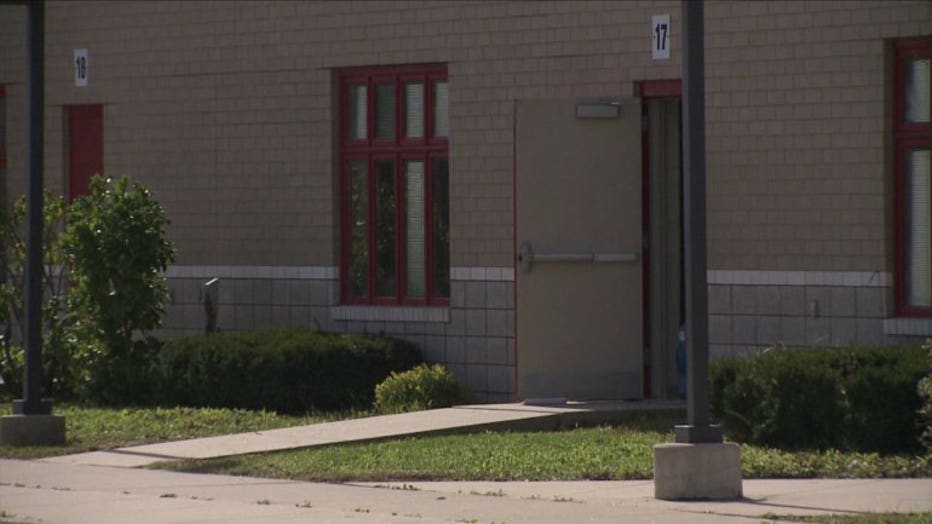 Stocker Elementary School


Cox said the child involved will be going through the department's juvenile fire-setter course along with the child's parents.