"Amazingly positive:" Loved ones host benefit for contractor who was robbed and run over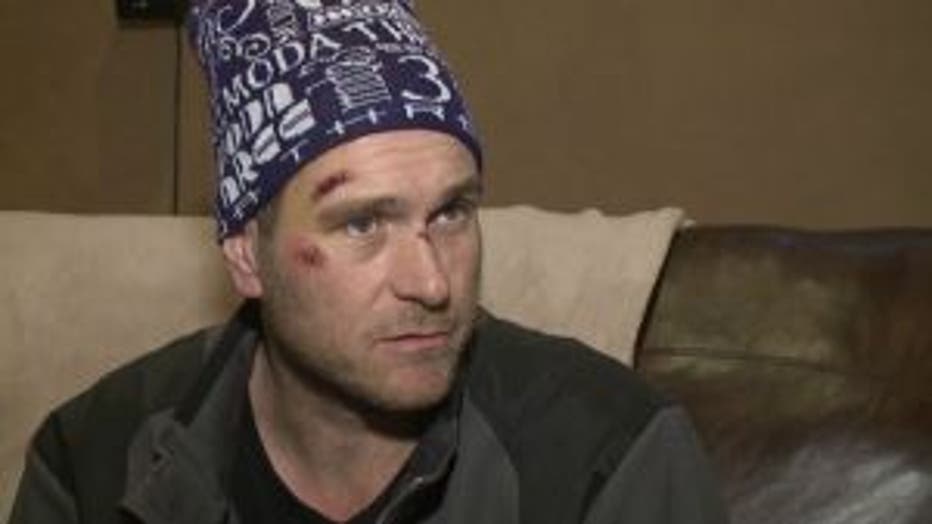 WAUWATOSA -- Friends and family are rallying behind the victim of a robbery and subsequent hit-and-run. The Milwaukee contractor was badly injured, his tools were stolen and his van was damaged. On Thursday night, February 11th, loved ones tried to make things better.

"It has been amazingly positive," said Jennifer Young, Rob Binter's sister.

There was an outpouring of support in a packed room at Cafe Hollander in Wauwatosa for Binter. Loved ones came together for the man who has stared tragedy in the face and fought back.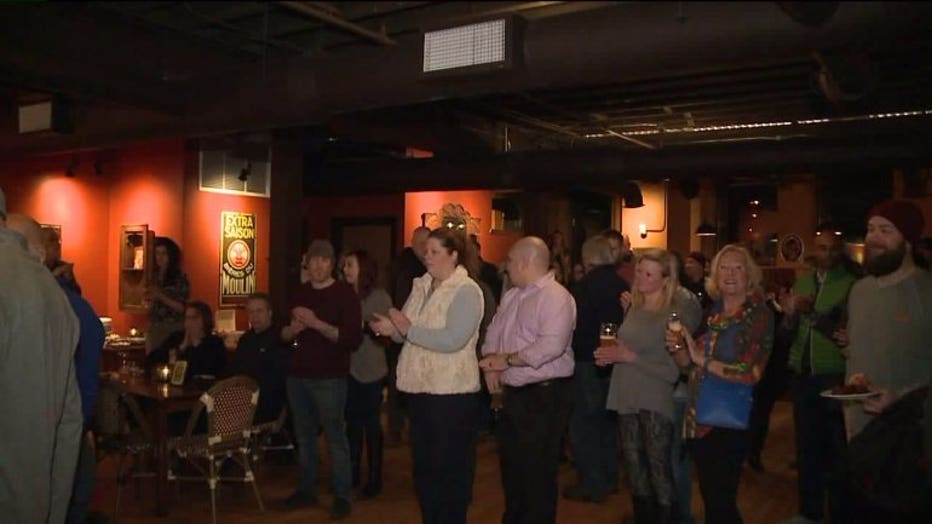 "People have just come out of the woodwork. People we haven't seen in forever," said John Droudes, Binter's friend.

The group is raising money for Binter.

He was the victim of a robbery that occurred February 1st near 2nd and National. His tools were stolen from his vehicle while he was on a job site -- and surveillance captured Binter going after the thieves. He was struck by the suspect vehicle near 9th and National -- left badly injured in the street.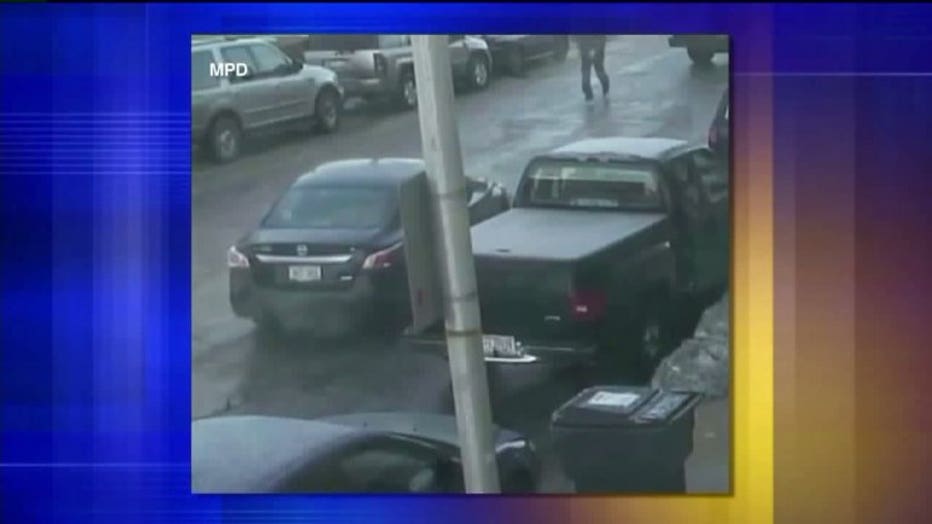 "He spent four days in the hospital. Three-and-a-half of which were in the ICU," said Young.

Since that day, the community has rallied to support him -- donating their time and money.

"People that we barely know. Strangers have contacted saying 'I want to give. I want to help,'" said Young.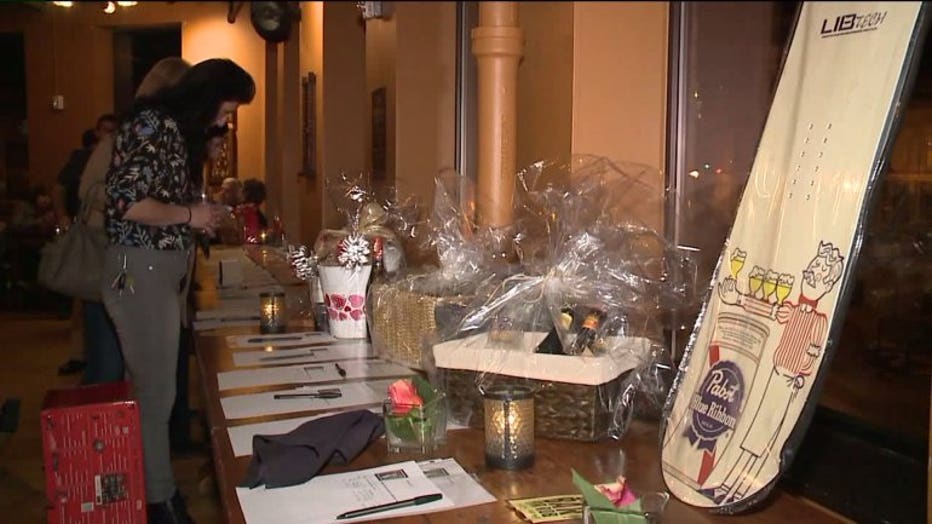 On Thursday night, donations were collected to help Binter replace his tools, pay his medical bills and fix his work van.




"Rob's going to have a lot of medical bills," said Droudes.

The support has been almost as powerful as medicine for Binter.

"I think it's been instrumental in him having a quicker recovery," said Young.

On Wednesday, February 10th police recovered the car that hit Binter -- but police said no arrests have been made.