"Amazing:" Military mom serving time overseas receives special 'welcome home'


MILWAUKEE -- He's been "Mr. Mom" for nearly a year. A retired U.S. Army veteran has been raising his three kids by himself.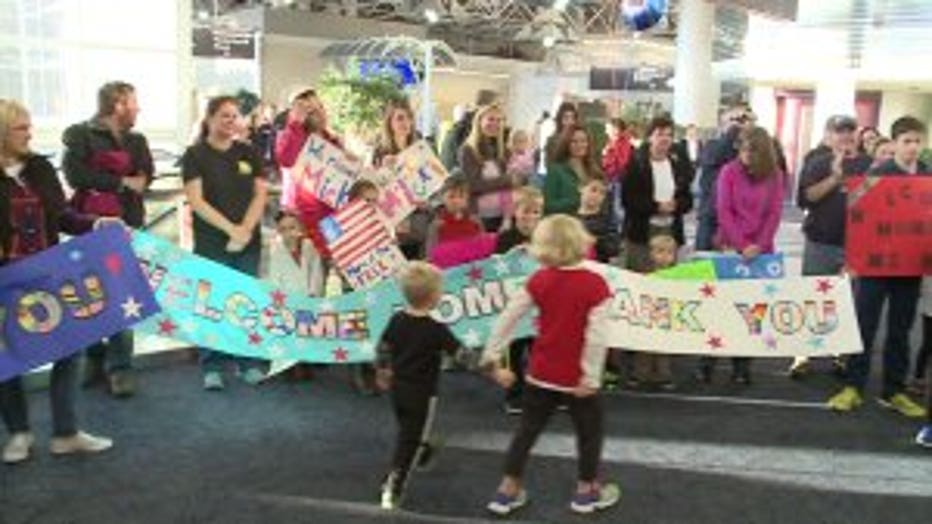 Waiting and airports and synonymous. The wait for the Simons family is extra excruciating.

"Today we welcome home my wife from a nearly year-long deployment overseas to the Middle East area," said Ray Simons.

Retired U.S. Army Veteran, Ray Simons, has spent two tours of duty overseas himself. This time, it was major mom's turn.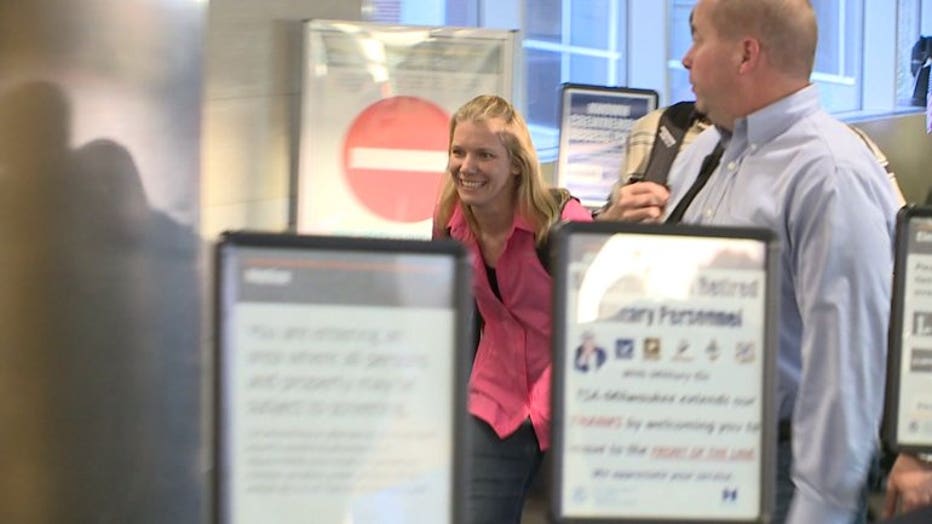 Micki Simons returns home


"It's amazing to be home. To finally be home and know I'll be here for a while," said Micki Simons.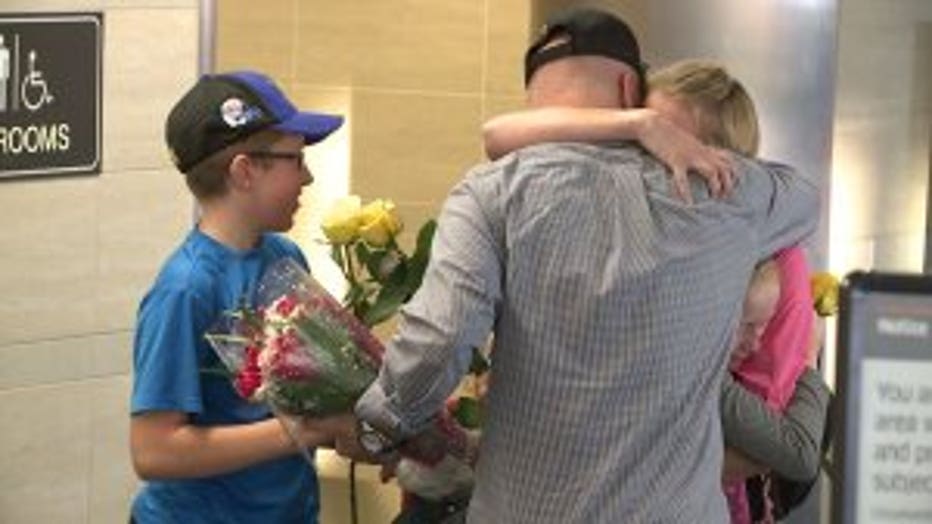 Major Micki Simons has been in the Middle East, working for the military intelligence branch for the last eleven months. She was not expecting so many to greet her at the airport.

"I expected a couple of family and friends, this was a lot. It's overwhelming," said Micki.

Now in the arms of her family, they're not letting her leave anytime soon.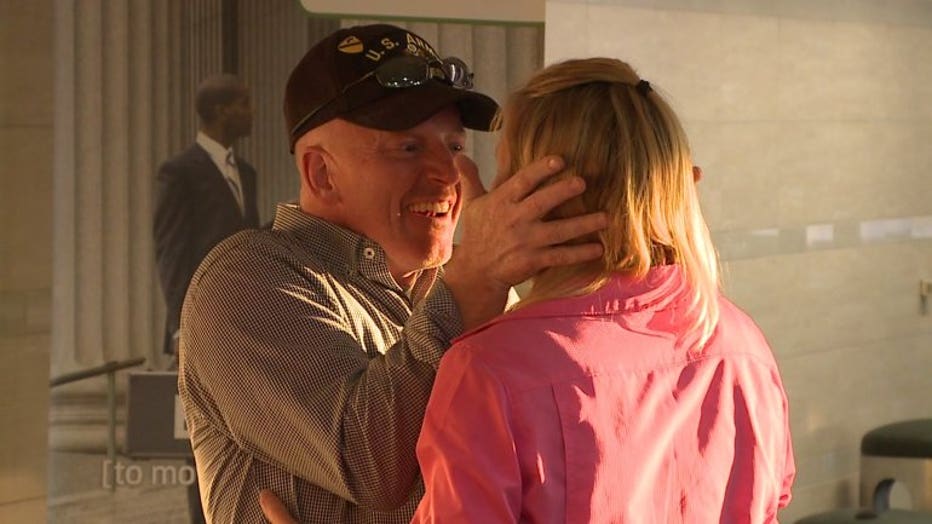 "We're going to chain her down if we have to," said Ray.

A homecoming on Veterans Day.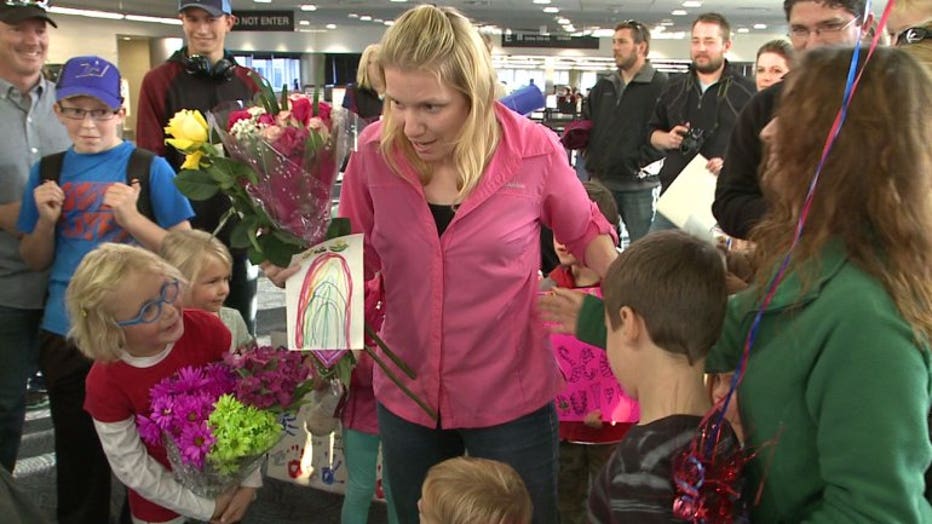 Micki Simons returns home


"Thank you all for coming out and supporting our family," said Micki.

No, thank you, soldier -- for your service and sacrifice.

Ray's work, GE Healthcare, helped with the surprise. The family had a limo ride home and had a welcome home barbecue!