Amanda Avalos: "Milwaukee is beautiful, despite all the headlines that say Milwaukee is dangerous"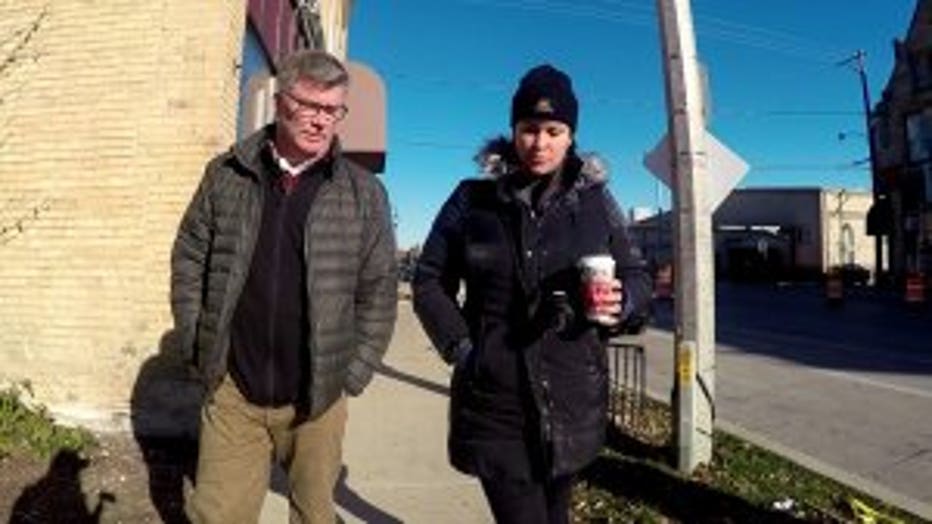 MILWAUKEE -- Amanda Avalos isn't from Milwaukee, but in a way, she grew up here. She moved here from Chicago to attend Marquette University and said her most transformative years were in Milwaukee.

Avalos loves the city so much, she created a website called, "Milwaukee Beautiful." It's a collection of essays, poems, and photographs that celebrate the essence of her adopted hometown.

Avalos, who studied social welfare and justice at MU, was recently appointed by Milwaukee Mayor Tom Barrett to sit in on the Safety and Civic Commission. It's a step closer to being, quote, "in the room where it happens."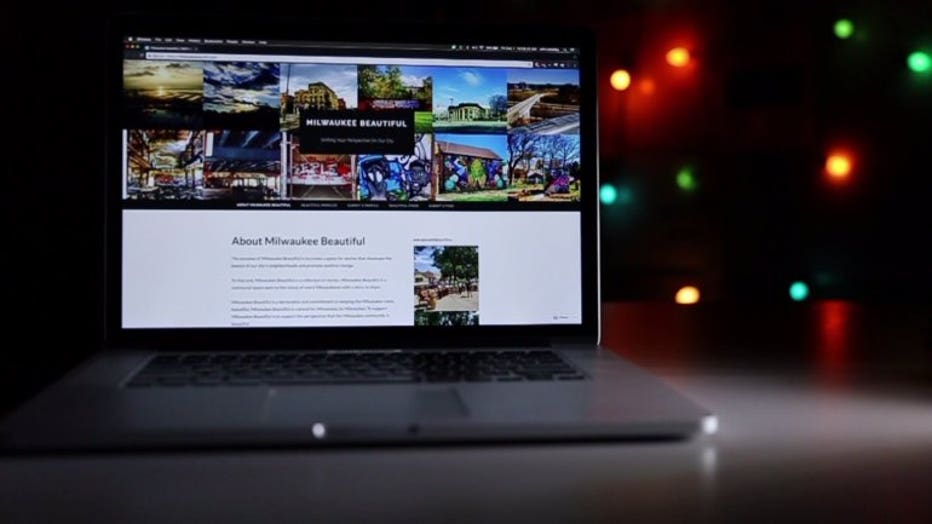 "I plan on using that seat to open up another avenue to get involved in government," Avalos said.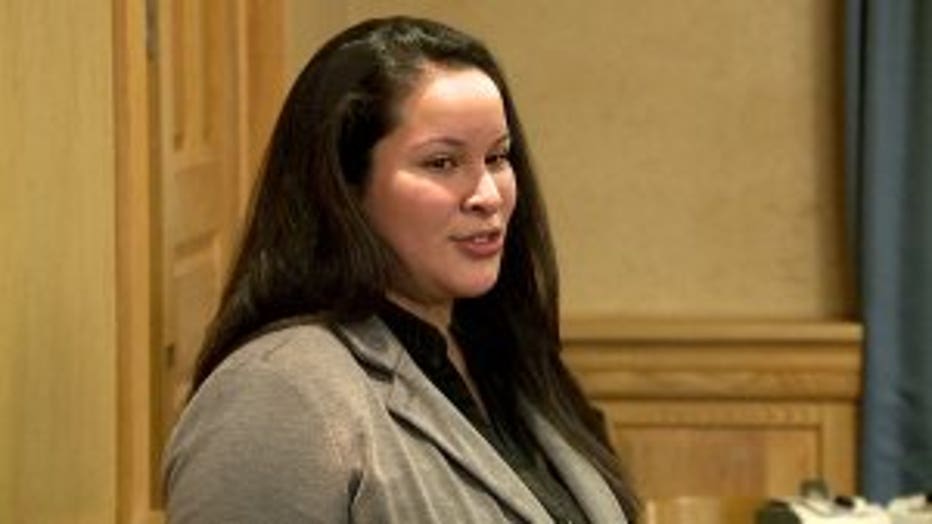 The work on the commission, the keen eye for hidden beauty, and the mentoring of young Latina women is all on Avalos' own time. Her day job with The Center for Popular Democracy gets most of her passion.

Avalos said they're making change at the grass-roots level and tackle issues like immigration rights, housing rights, working against mass incarceration and other social issues across the country. She is clearly aware of the problems in which Milwaukee is facing.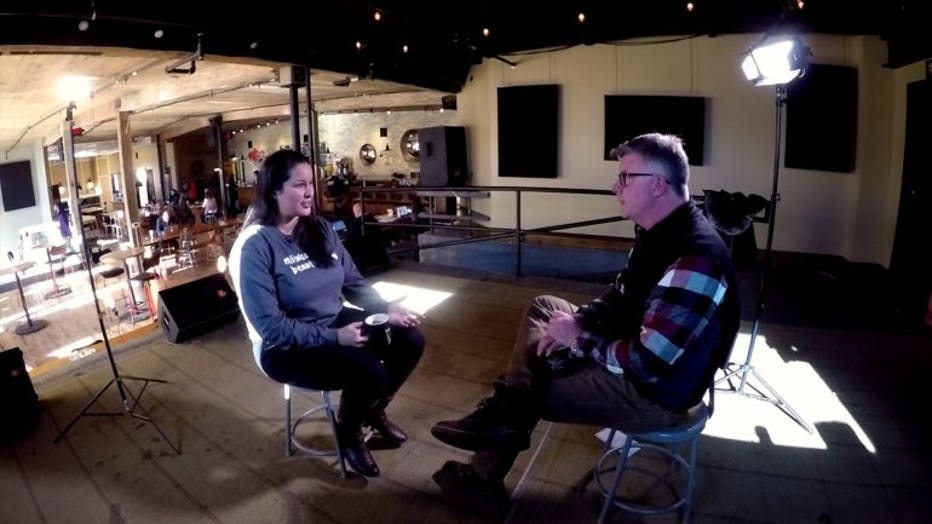 "This city is very real in terms of disparity between people of color and white people," Avalos said. "That disparity is real."

That's exactly why Avalos won't leave, despite offers to work in New York, Washington, or even Miami.

"I expressed my commitment to the city and to keep living here now," Avalos said. "I'm committed to seeing it thrive and still want to work for CPD, but it's important for me to be in Milwaukee right now."

Avalos said she sees the city's flaws, but also the beauty that surrounds them.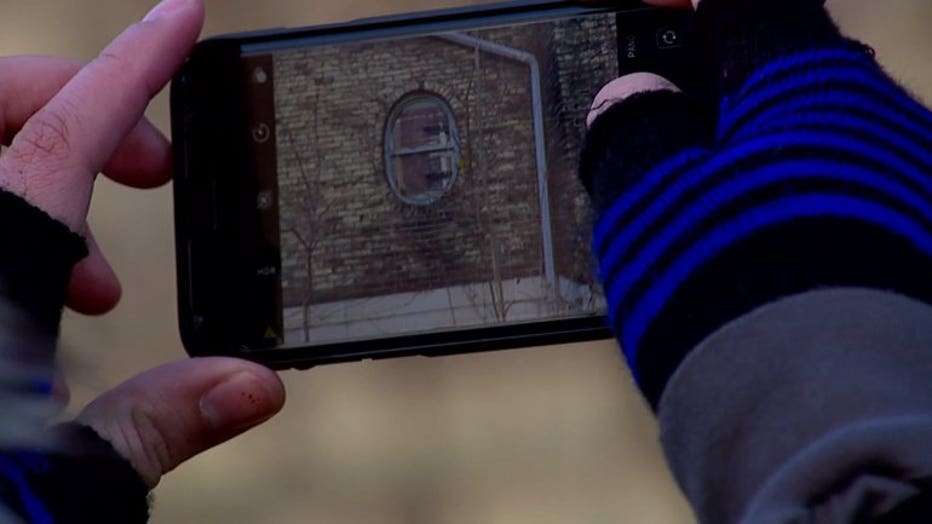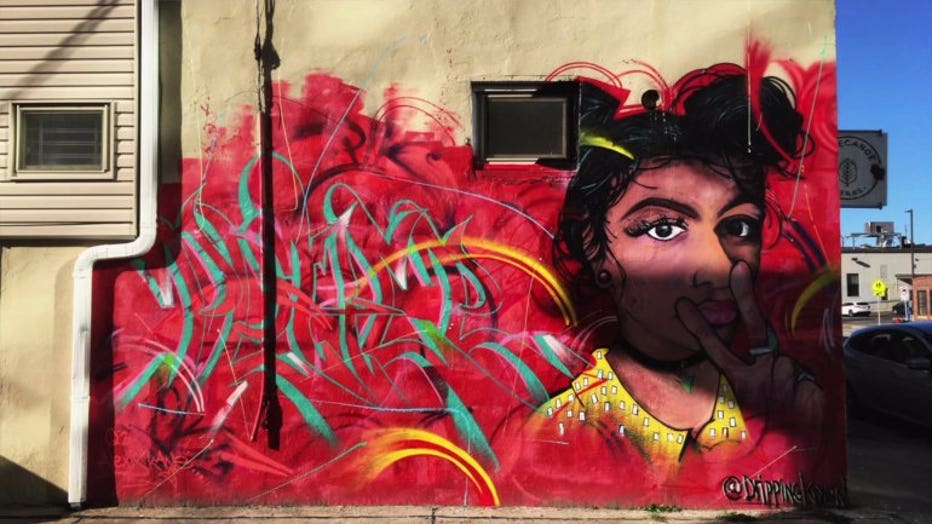 "Milwaukee is beautiful, despite all the headlines that say Milwaukee is dangerous and it's a bad place for people of color to live," Avalos said. "While that may be true, there's a lot of beautiful things with a lot of beautiful people that are doing beautiful work."