"All in this together:" Nearly 200 parishes congregate to pray for peace after days of rioting


MILWAUKEE -- Stop the hate and start doing something positive in Sherman Park -- that's the message from the Archdiocese of Milwaukee after days of rioting. Thursday, nearly 200 parishes came together to pray and take action in a neighborhood torn apart by violence.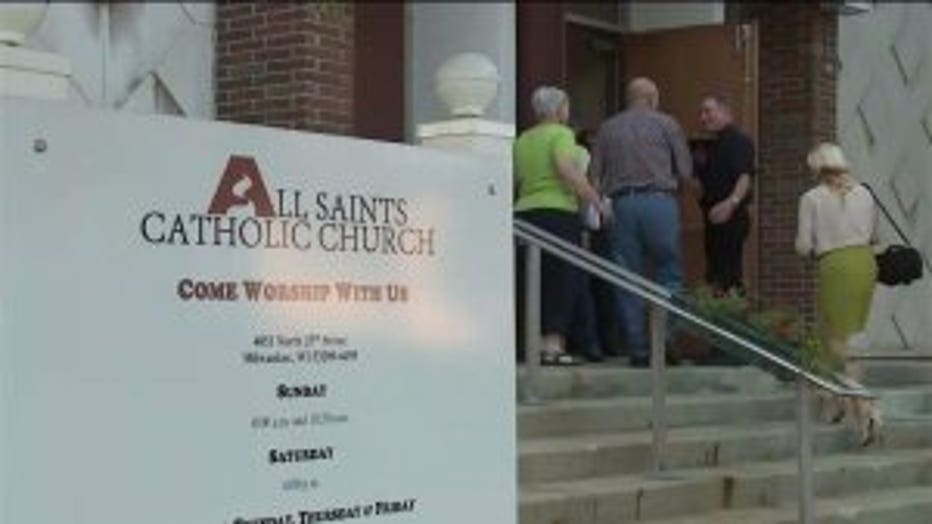 All Saints Catholic Church


Faith leaders say prayer isn't enough. They want to see more people helping out.

It's a packed church that could rival a Sunday mass.

"Peace is something that we are responsible for," said Father Tim Kitzke, Vicar General for Urban Ministry.

Inside All Saints Catholic Church Thursday night, there are prayers for peace to heal Milwaukee's Sherman Park neighborhood.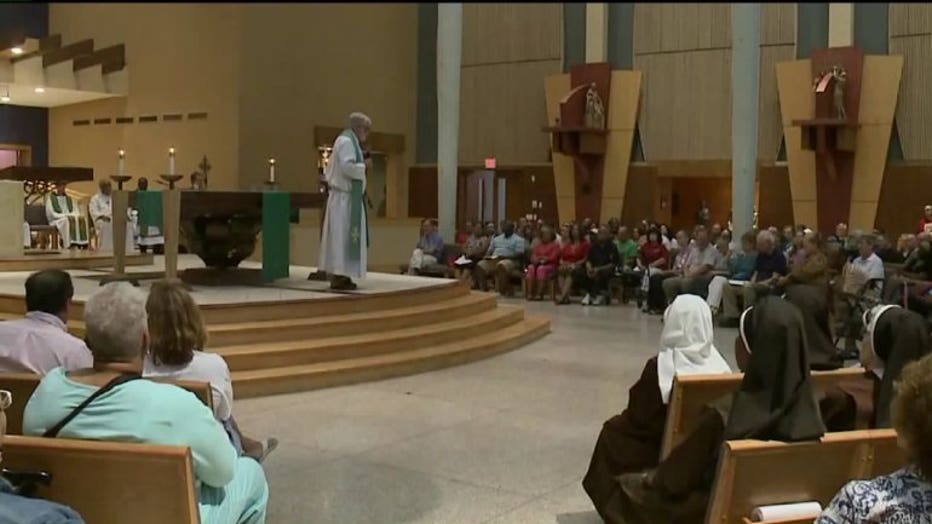 All Saints Catholic Church


"We have isolated ourselves and we have lost the power of conversation," said Father Kitzke.

Leading the service is Father Tim Kitzke, who was appointed "Vicar General for Urban Ministry" by the archbishop to challenge parishioners to face these issues head on.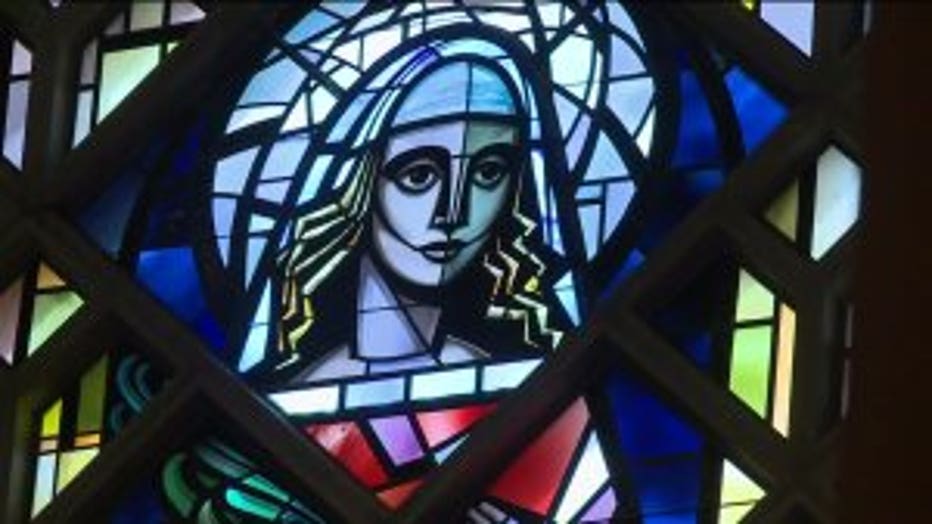 All Saints Catholic Church


"We are all in this together. That's the theme of the mass we're going tonight," said Kitzke.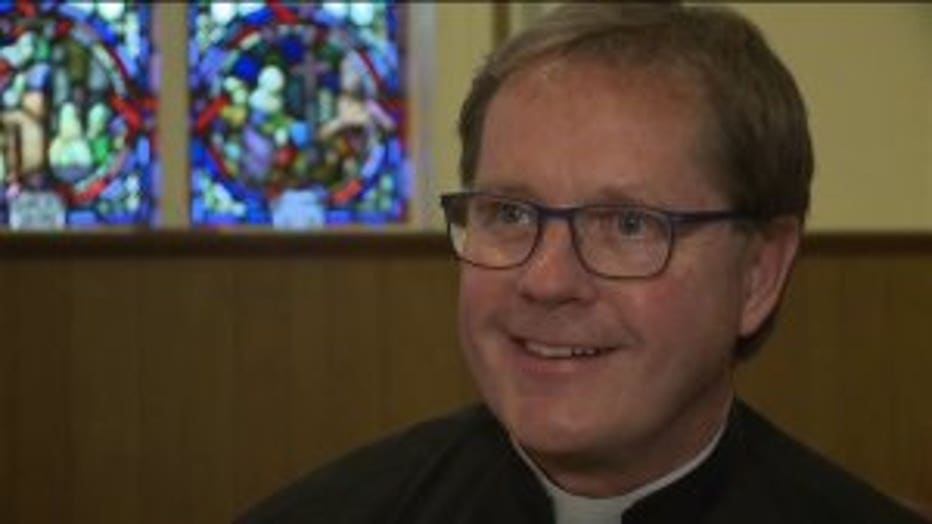 Kitzke says prayer is only the beginning but it isn't enough. Going forward, he wants area Catholics to take action and form relationships with residents in Milwaukee's troubled neighborhoods.

"As soon as you're in a relationship with someone, put a name and face to them, all of the sudden, they don't become an issue they become a fellow journeyer," said Kitzke.

Peace can spread from the walls of the church to the streets around Sherman Park, but Kitzke says it can only happen if we're all in it together.

"From the first moment of conception to the last natural breath, everyone matters. We want to work hard to bring our resources and understanding of social justice," said Kitzke.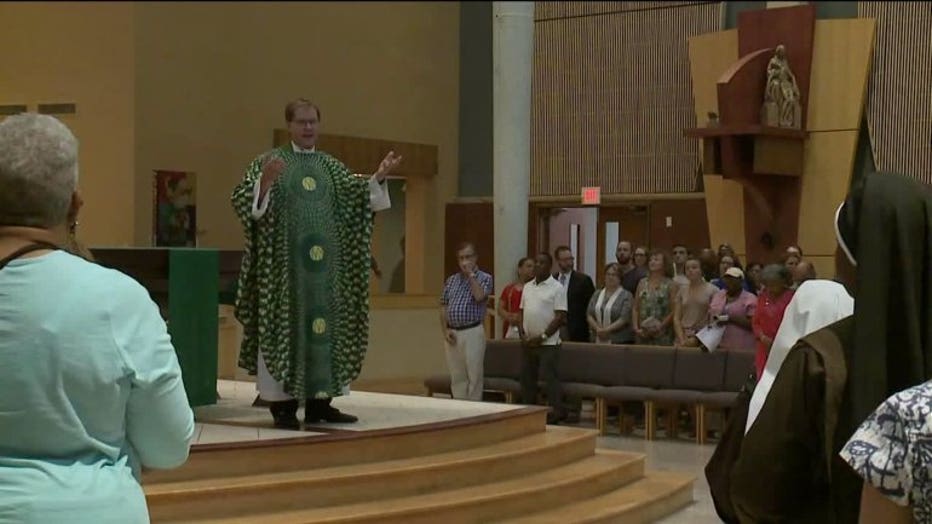 All Saints Catholic Church


If you're wondering where the archbishop is, we're told he was absent from Thursday's prayer because he is traveling out of town.