'Alarming to some:' Milwaukee residents wear jeans to show support for victims of sexual assault


MILWAUKEE -- Residents citywide were encouraged to wear jeans for a good cause on Wednesday, April 25, as the City of Milwaukee joined advocates and survivors to kick off Denim Day Milwaukee.

Denim Day is an international awareness campaign focused on raising awareness about sexual assault and victim blaming.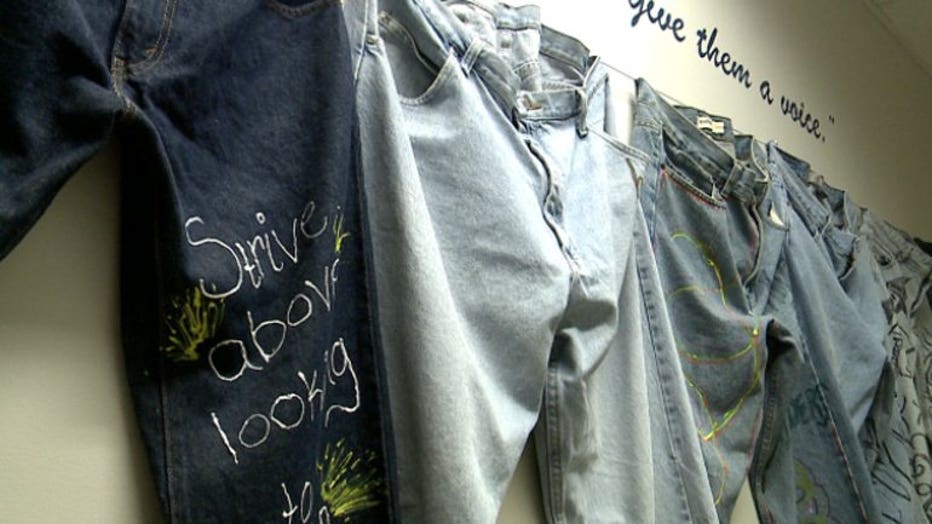 "Every two minutes in the U.S., someone is sexually assaulted," said Mayor Tom Barrett.

According to the City of Milwaukee's Office of Violence Prevention, reports of sexual violence are up.

"That may be alarming to some, but for advocates, it's consistent and we know it's the tip of the iceberg -- because these are only reported," said Reggie Moore, director of the Office of Violence Prevention.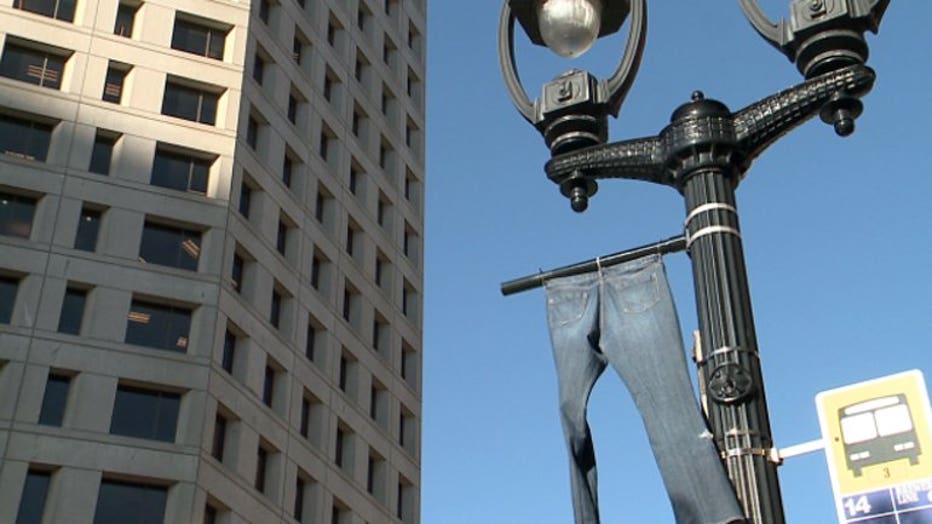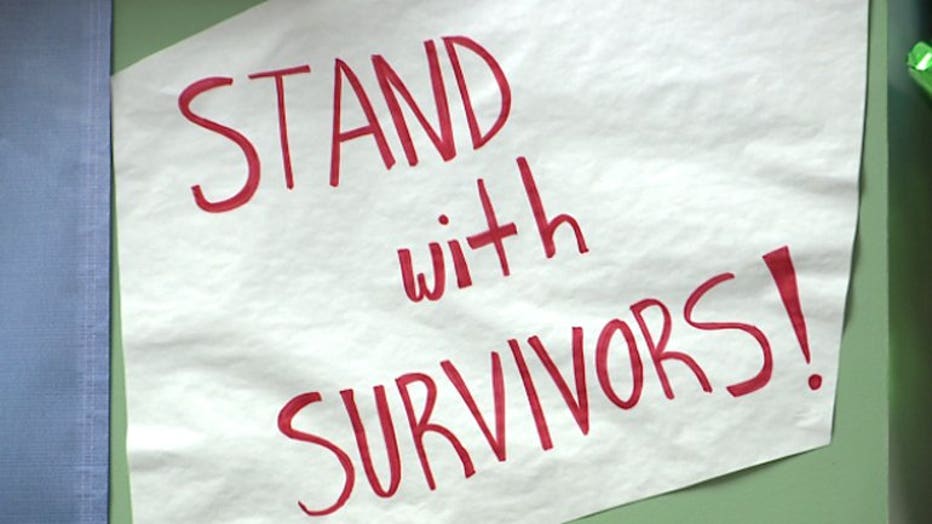 During the month of April, which is Sexual Assault Awareness Month, jeans will hang from the light poles along Wisconsin Avenue from 3rd Street west to The Calling Sculpture by the Milwaukee Art Museum.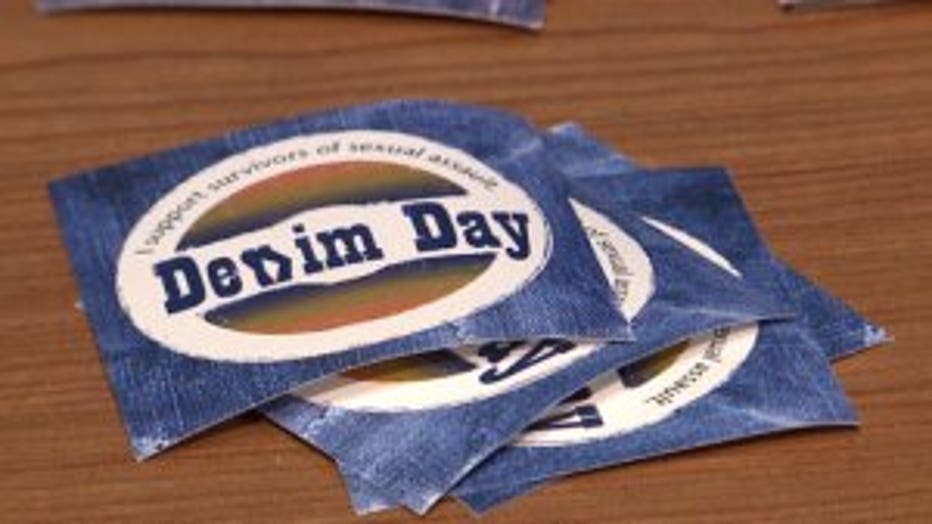 "A lot of the time, people will go around in life and they will never know what a survivor looks like. I'm telling you, you're looking at one," said Samantha Collier.

Organizers hope Denim Day is only the beginning -- a way to start a community conversation about sexual violence and encourage survivors to come forward.

"They've never had anyone say 'I believe you.' Lets say that together. I believe you. I believe you,'" said Collier.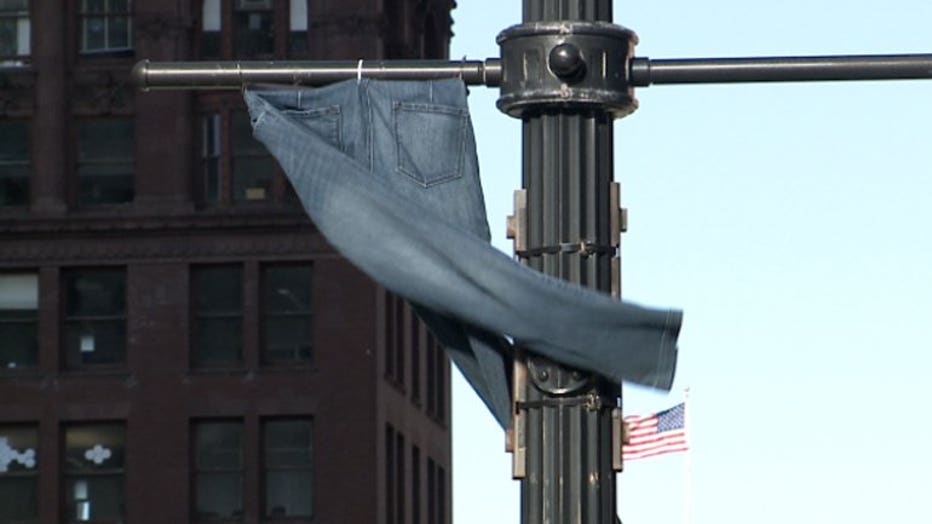 The Denim Day movement was inspired by a 1999 court case in Italy. A woman was raped by her driving instructor. The perpetrator's conviction was overturned by Italy's highest court. The court reasoned that because the victim was wearing tight jeans, she must have assisted the perpetrator in removing them, thereby giving consent.