After years of fighting, Silk Exotic strip club opens in downtown Milwaukee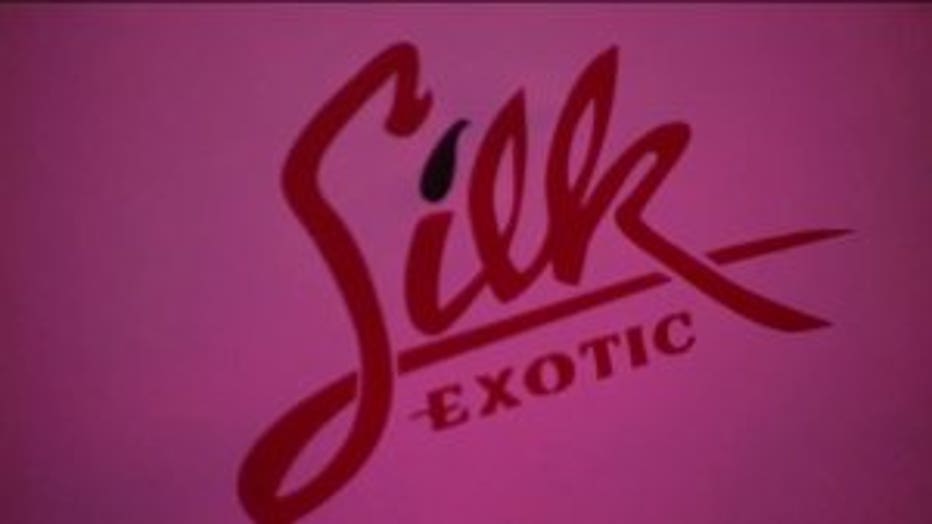 MILWAUKEE -- After years of fighting, a strip club opens up in downtown Milwaukee. Silk Exotic held its grand opening on Thursday, May 10.

There have been lawsuits and disagreements with city leaders, but despite the opposition, the owners were focused on opening up the club.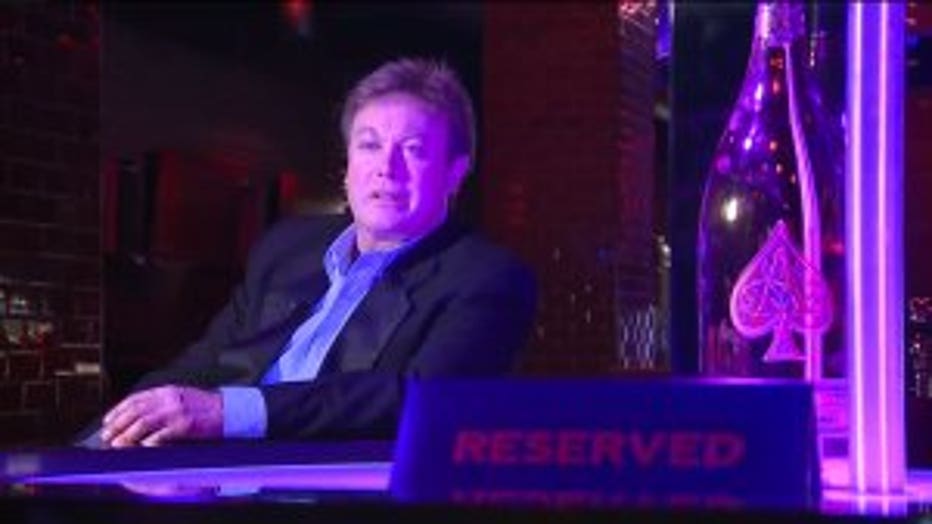 "It's been a long journey," said Silk Exotic Owner, Craig Ploetz.

The final touches are being made to Silk Exotic's new downtown location: 730 North Old World Third Street.

"I'm very proud of it. We're very excited to share this with the City of Milwaukee," Ploetz said.

Owner Craig Ploetz, is showing off his newest strip club that has been years in the making.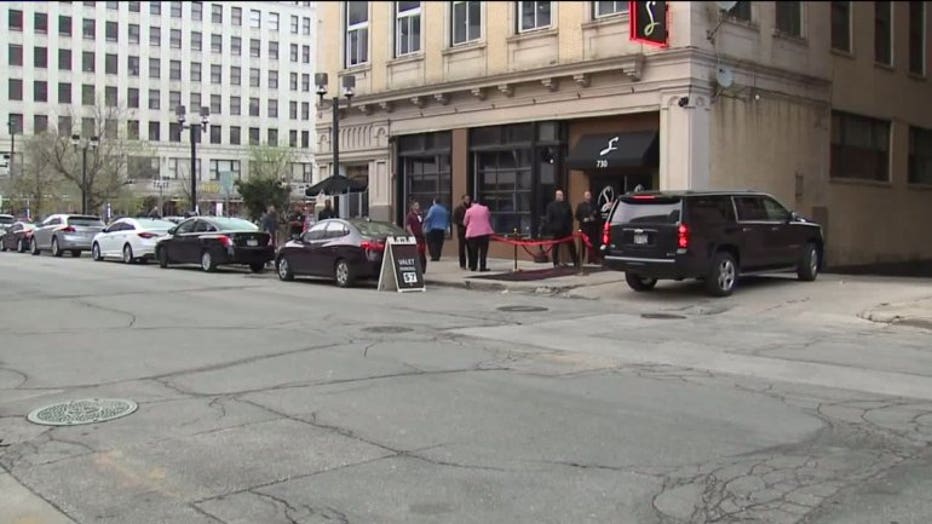 "This is just a small sample of some of the wines we have," Ploetz explained.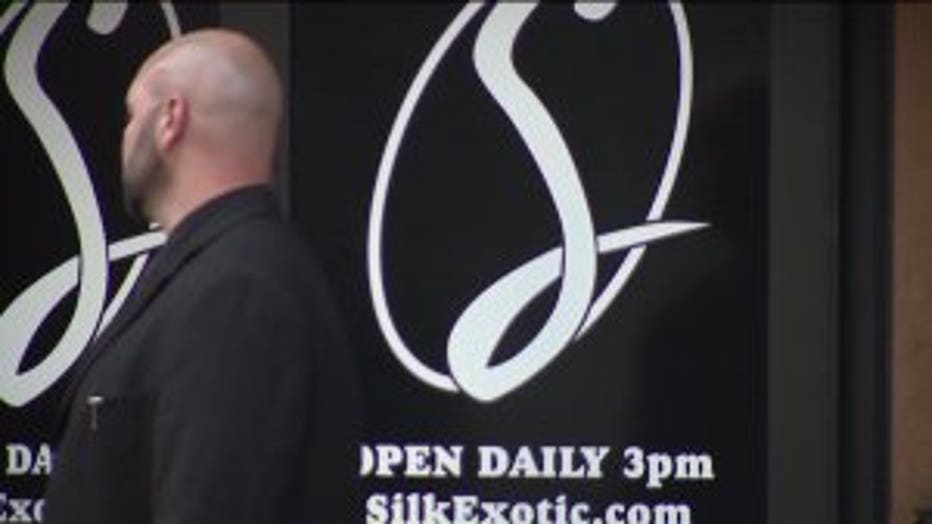 The location is opening following a seven-year battle. Silk had applied six times for a license to operate a downtown gentlemen's club, and won a lawsuit against Milwaukee in 2016.

"The city saw things one way and we saw things another. Everyone has a right to their opinion," Ploetz said.

One year ago, the tide turned when the Milwaukee Common Council voted in favor of allowing the club to open on Old World Third Street.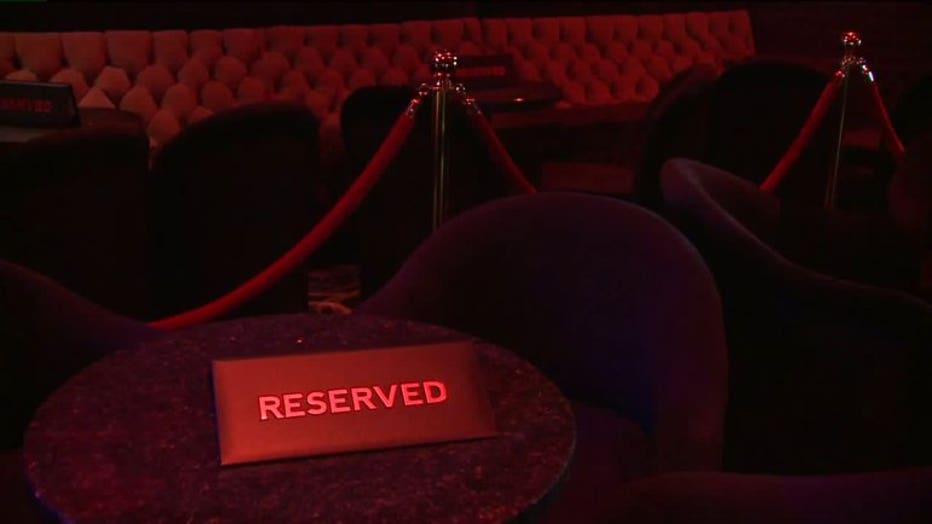 "We're happy it worked out and we're very excited to welcome people here now," Ploetz said.

Thursday, as the doors opened, not everyone was pleased. One protester stood outside the new club in opposition.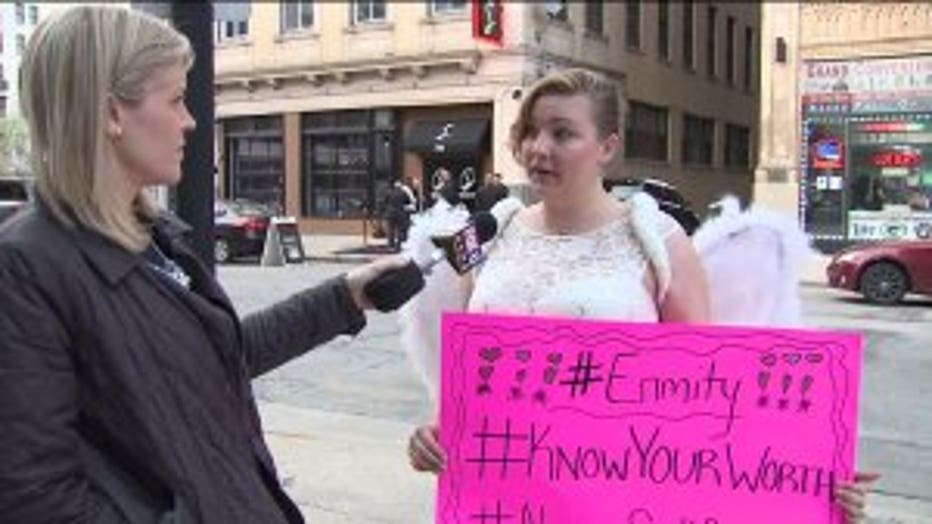 "I am totally against women choosing to degrade themselves by selling their body," said Enmity, protester.

The protester, who goes by the name "Enmity," stood across the street as guests continued to head inside.

"I also am a survivor of that. It's not cute, it's not pretty and women are worth more than that," Enmity said.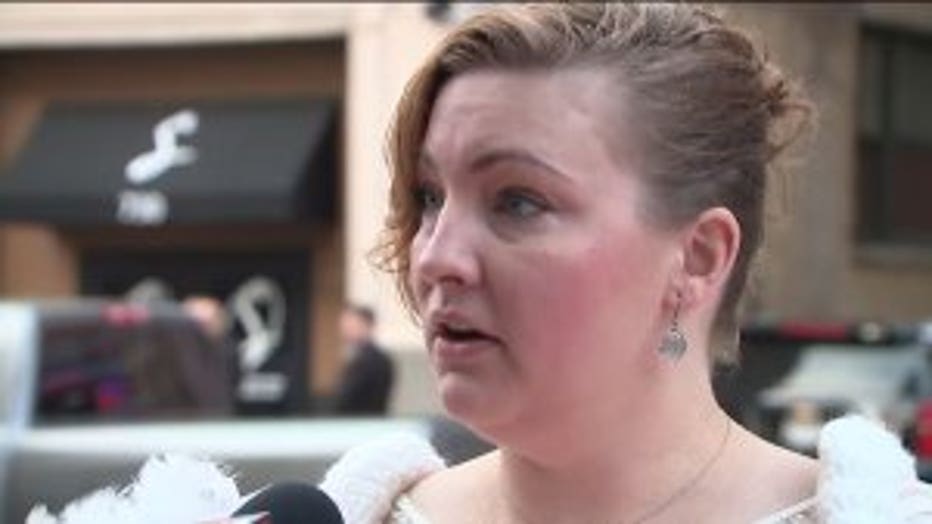 While people might disagree about the club, it is now open and up to patrons to decide if it will continue to stay that way.

Once the city gave approval for the location, the club owners withdrew another lawsuit. One of the owners tells us this location will employ more than 60 people and have security throughout the club.