After mistrial in June, Dennis Brantner to be re-tried in case involving 1990 murder of Berit Beck


FOND DU LAC COUNTY -- A 1990s murder case that ended in a mistrial in Fond du lac County will be heard again. 63-year-old Dennis Brantner will be re-tried in connection with the death of 18-year-old Berit Beck.

Brantner was charged with first degree murder for Beck's death. His trial ended without a verdict in June.

PHOTO GALLERY



Brantner is currently serving time in a drug case, but in court on Monday, January 23rd, handcuffed and dressed in prison garb, Brantner learned more about another charge looming over him.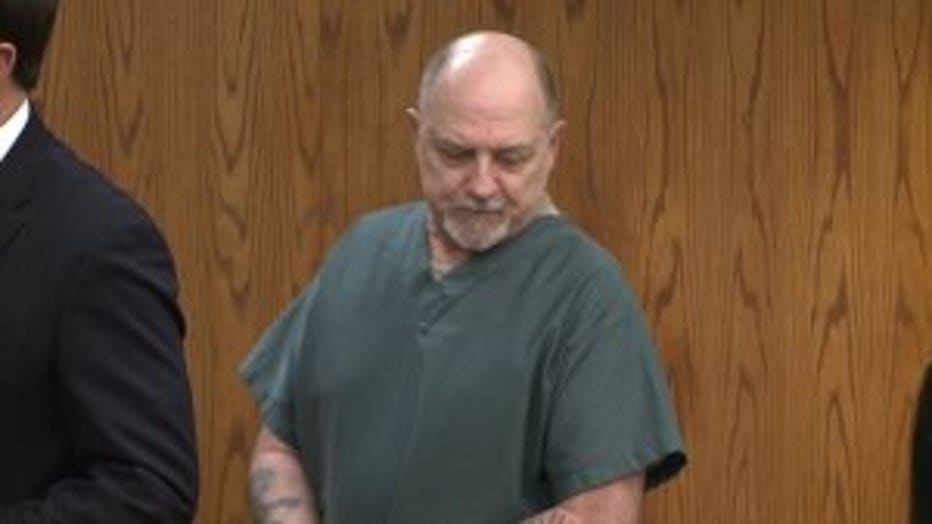 "I`m going to deny the defense motion and the state will get the opportunity to retry Mr. Brantner," the judge said.

"We are very pleased with the judge's ruling and happy to have the case moving forward," Eric Toney, Fond du Lac County District Attorney said.

Toney said he anticipated this ruling.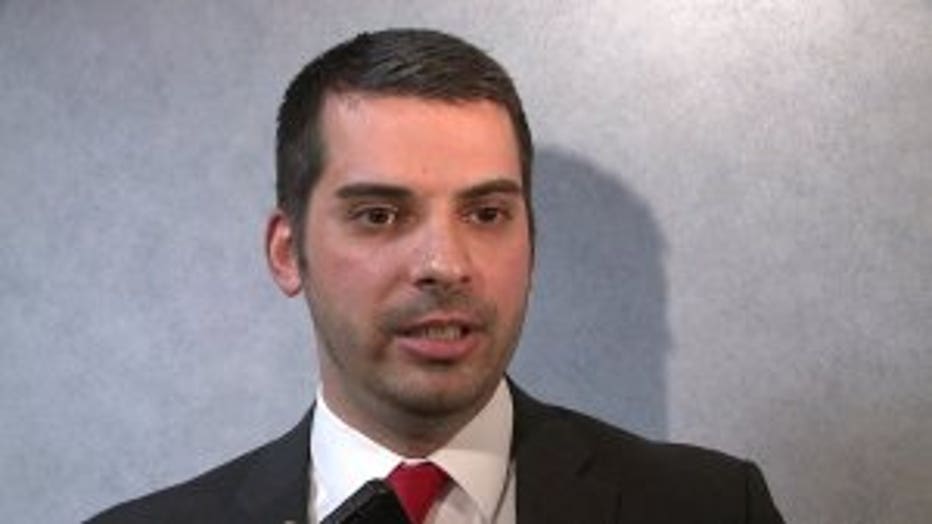 The judge referenced it as a circumstantial case involving a lot of different witnesses and bits and pieces of evidence.

In 1990, Beck was traveling from her home in Sturtevant to Appleton when she disappeared. Her van was found a few days later. Her body was eventually found in a ditch in Fond du Lac County.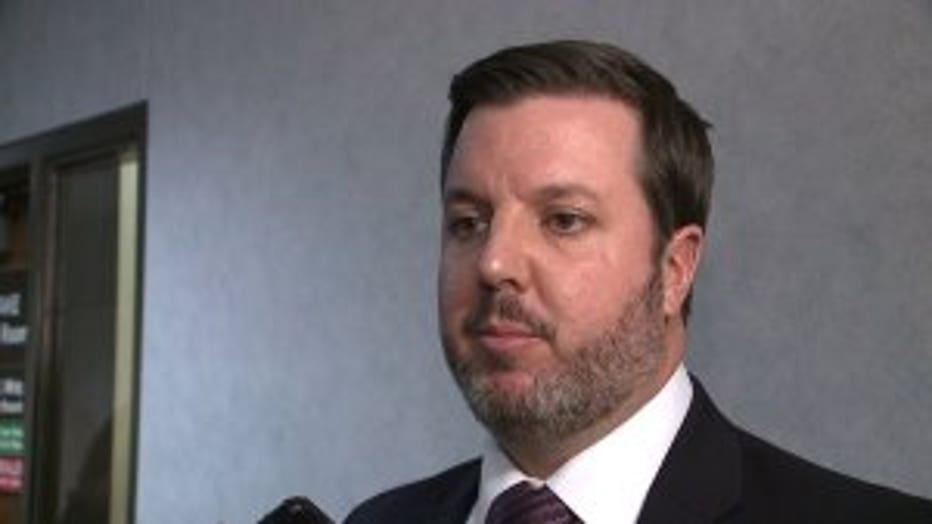 Authorities said Brantner's fingerprints were recovered from Beck's van.

"I think there was some evidence that was not permitted to be presented," Craig Powell, Brantner's former attorney said.

The defense remains hopeful, but Brantner will have to proceed with a new attorney. On Monday, Powell withdrew from the case.

"He lost everything, is indigent and can't afford anything in life, let alone counsel," Powell said.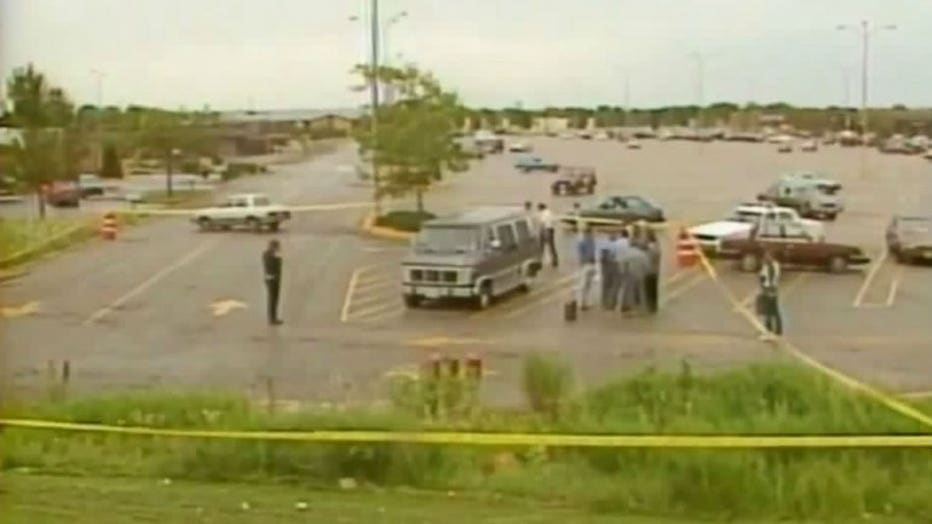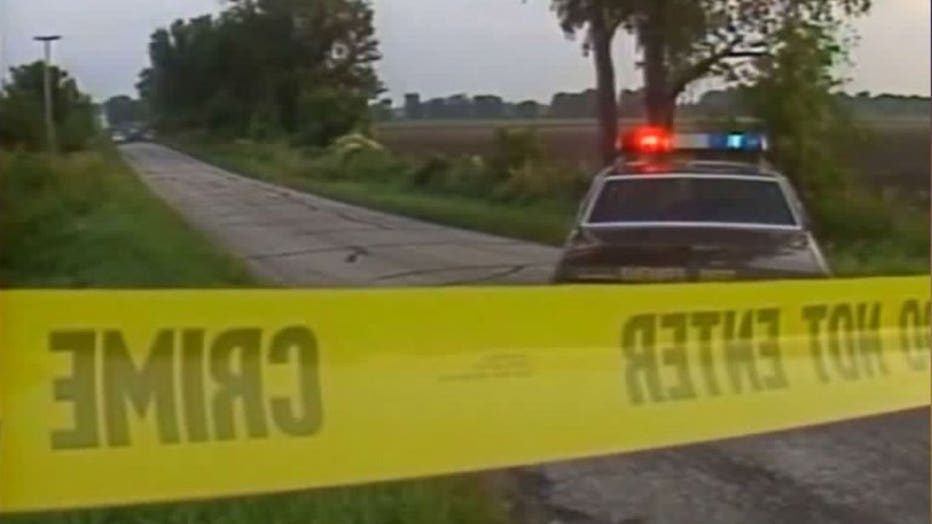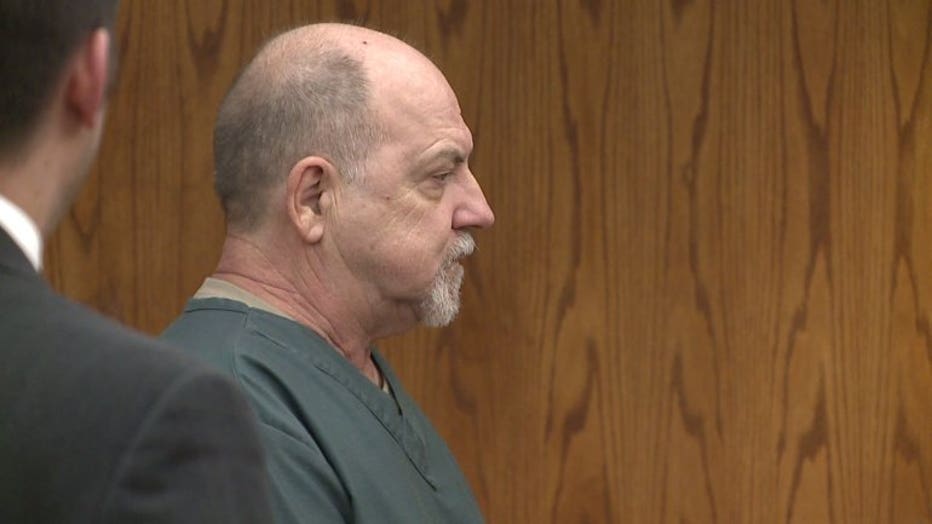 A trial date has not been set because the first step now is for a new attorney for Brantner.