After huge refinery explosion, Superior residents "very thankful" to return to normal


SUPERIOR -- Officials in Superior on Friday, April 27 say they believe there's no more danger to people living in northwestern Wisconsin, after an oil refinery explosion occurred one day earlier. At least 13 people were hurt and it sent plumes of black smoke into the air.

Local authorities are working with federal agencies to figure out what caused the explosion. The immediate area nearby the plant was still very hot Friday afternoon. Air monitor crews worked through the night collecting data.

"Very thankful, very thankful," said Michelle McDonald, evacuated from home.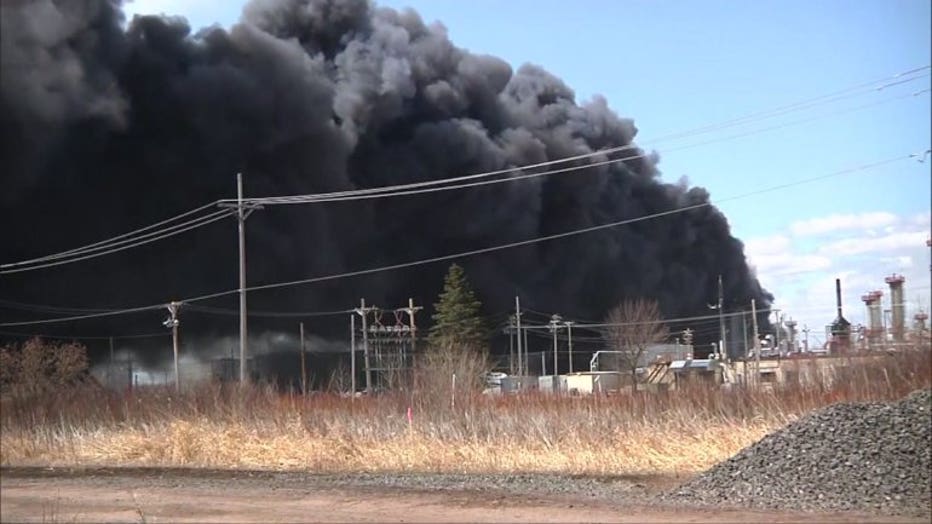 Refinery explosion and fire in Superior


There is a sense of relief around Superior as life is finally getting back to normal.

"It was an explosion. I've never felt anything like that before," said Jerry McDonald, evacuated from home.

Jerry McDonald was at home and his wife, Michelle, was teaching at a nearby school when they both felt the huge explosion and saw the aftermath.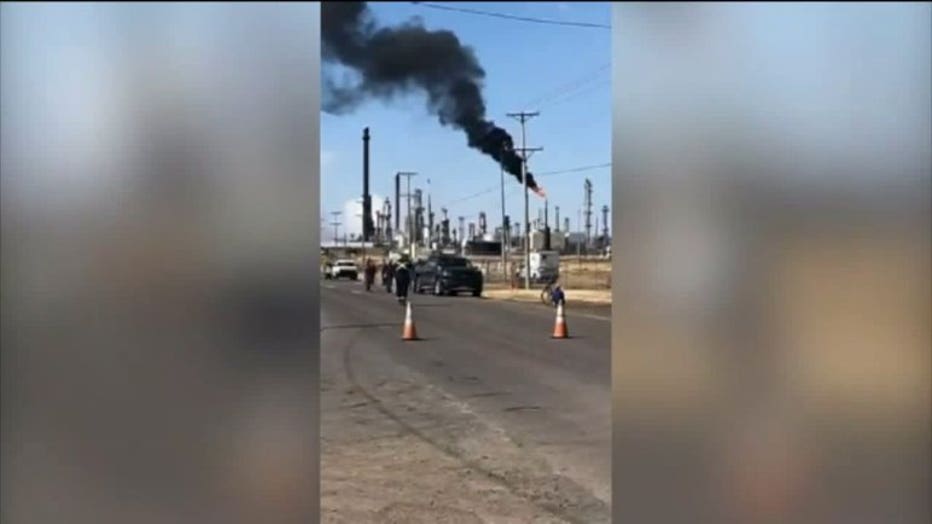 Refinery explosion and fire in Superior


"Our lights kind of flickered," Michelle said. "I just looked right out the window and all of a sudden it looked like someone lit a BIC."

Both were safe but were evacuated from their home just a mile from the Husky Energy refinery.

"We were just trying to stay calm. We were just in a hurry," Michelle said.

Many in the community were displaced Thursday.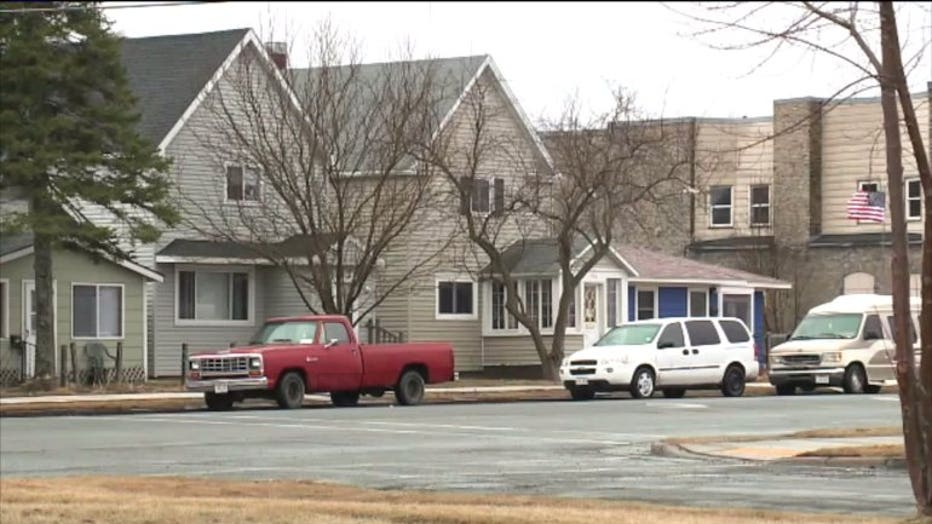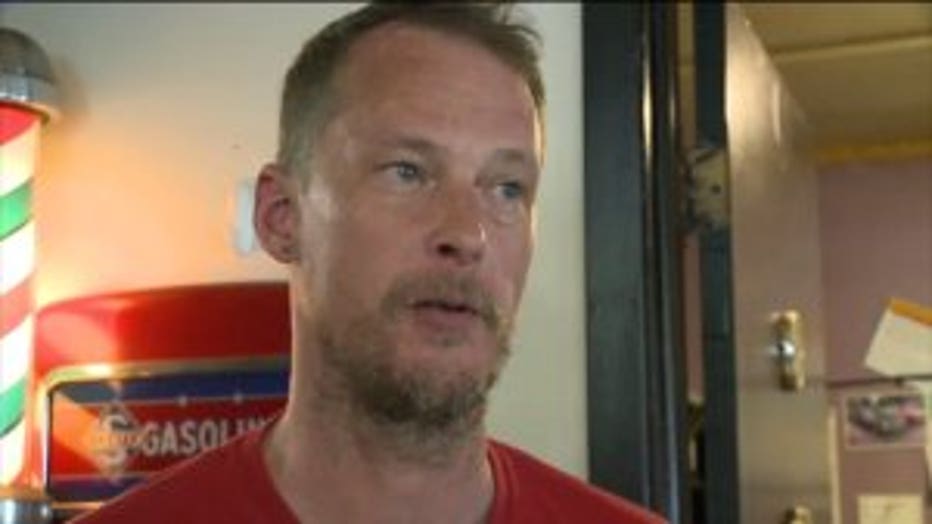 "Getting blacker and blacker as the day went by," said Citys 58th Street Diner Owner, Cory Mohelski.

Around 6 a.m. Friday morning they got news they had waited for: the evacuation was lifted and the refinery was safe.

"Reassuring to see the officials took control of the situation and brought Superior back to its feet," said Mohelski.

People say they are just happy to be back together with family after a very stressful 24 hours. They are grateful things didn't end worse.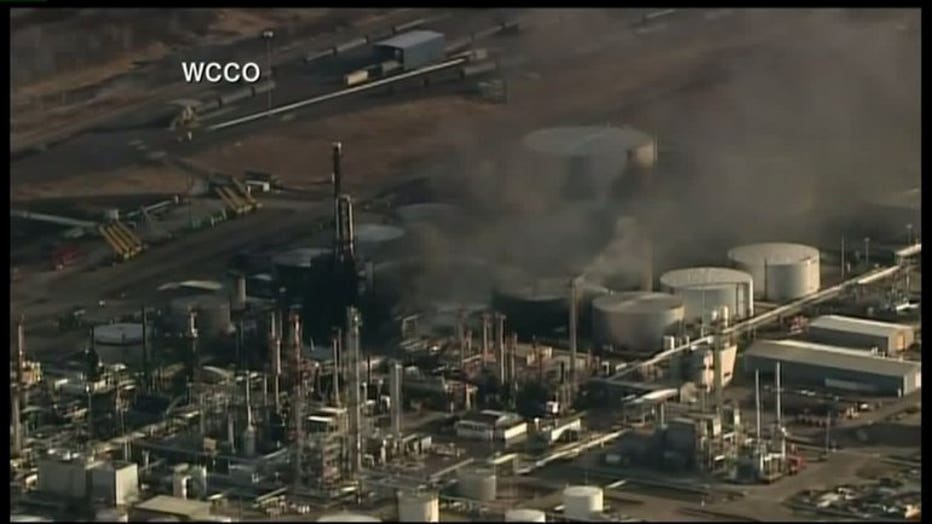 Refinery explosion and fire in Superior