After FOX6 investigation, alderman calls on colleague to get out of rental business


MILWAUKEE -- A Milwaukee alderman is calling on one of his colleagues to get out of the rental property business after a FOX6 investigation into a troubled property owned by Alderman Russell Stamper.

The rat-infested home on N. 22nd Street left Patrina Shackleford visibly shaken.

"I don't want to live here no more," Shackleford said.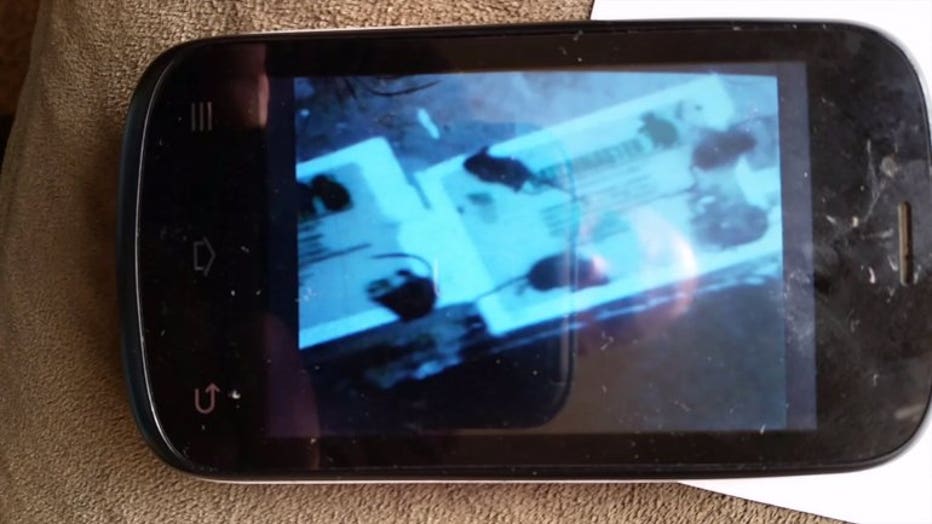 The rodents in her apartment were just the beginning. Earlier in 2017, city inspectors found 22 code violations inside and outside the home owned by 15th District Alderman Russell Stamper.

"Put it this way, when she moved into that property, it wasn't like that, OK?" Stamper said.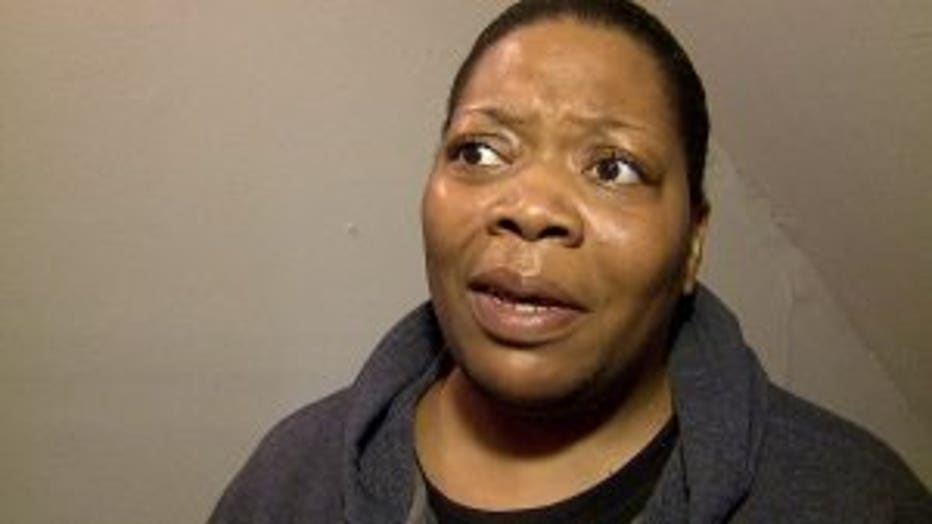 When asked whether he was saying Shackleford caused the problems, Stamper said: "I am saying when she moved in, it wasn't like that."

"Making statements like that, that's highly offensive and that lets me know where his mindset is," Shackleford said.

Shackleford moved into the home in the summer of 2016, but Stamper has owned the place since 2009, with a total of 63 code violations issued in that time.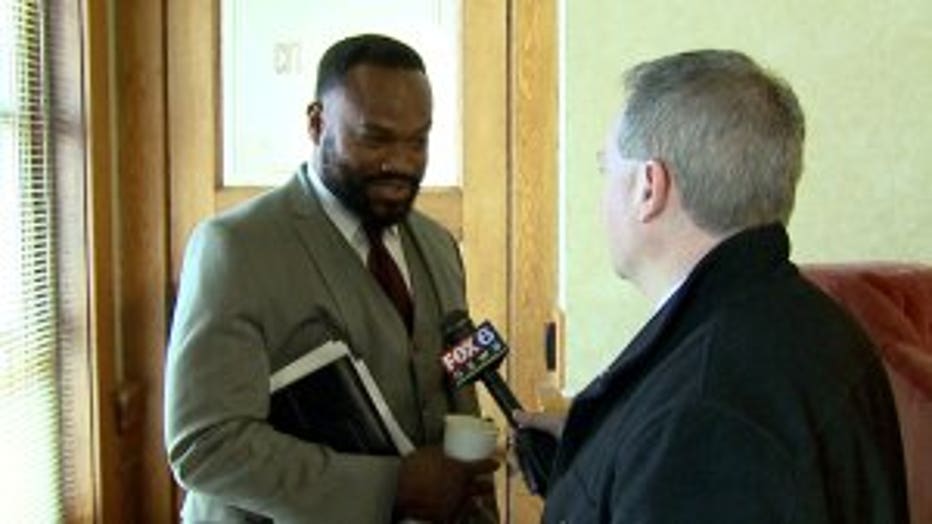 "That record speaks for itself," Shackleford said.

City inspectors said the violations have been fixed, but Shackleford and her attorney said there are still holes in the wall, among other problems.

"You can't require a residential tenant to live like this," Shackleford's attorney said.

On Wednesday, May 3rd, Stamper issued a press release titled: "TV segment does not tell my story," in which he insisted he's made all necessary repairs.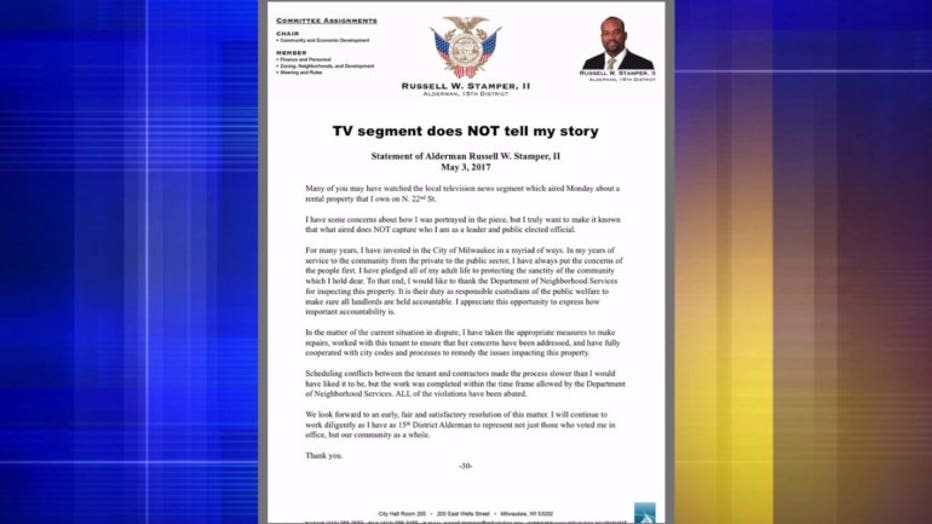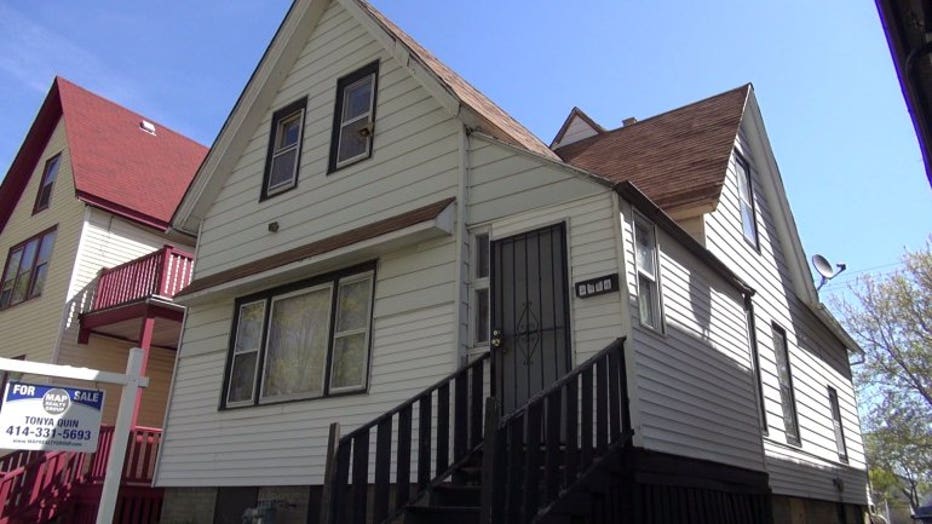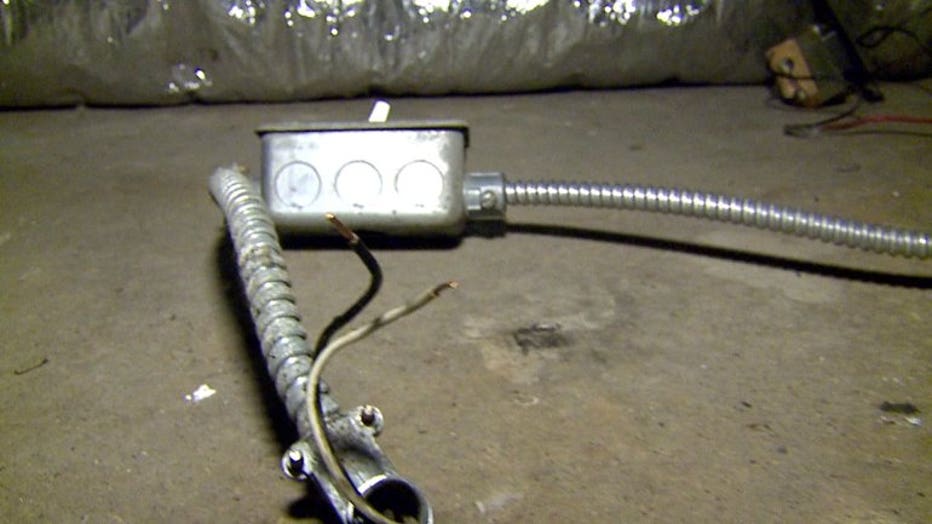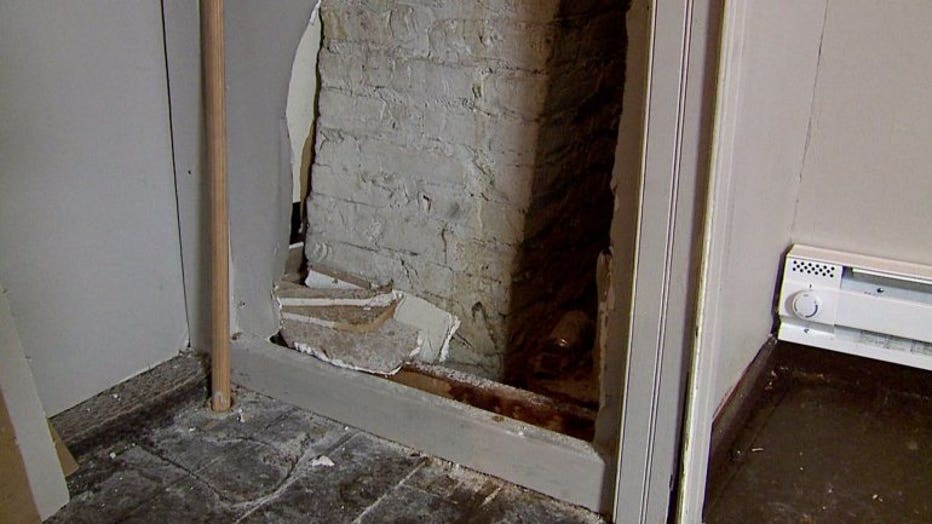 "Everything is fine. What's the issue? Everything's fine," Stamper said.

But Alderman Bob Bauman said he's not so sure everything is fine, and called on Stamper to get out of the rental property business.

"Given the amount of authority we have over those very issues, it just creates so much potential for confusion and conflict that it's best just not to be in it," Bauman said.

FOX6's investigation found Stamper owns nearly a dozen properties throughout the city under the names of five different companies known as LLCs. At the very same time, Stamper is a member of a Milwaukee Common Council committee that is investigating the use of LLCs to disguise who owns rental properties.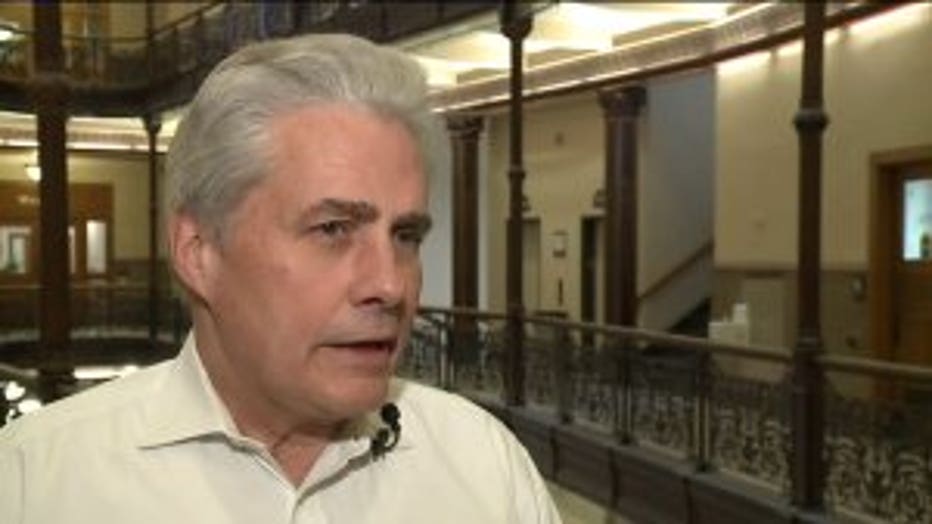 "That just deepens the comments that I just made. I think it's best for the alderman to stay out of the rental property business," Bauman said.

Until then, Shackleford's attorney says she deserves a better place to live.

"I am glad we can bring light to this issue because everybody should be held accountable to the same rules and it doesn't matter who you are," Shackleford's attorney said.

Officials with the City of Milwaukee's Department of Neighborhood Services said they tried Monday and Tuesday to revisit the home to see whether additional repairs need to be made. However, they said Shackleford has denied them access to the building.