After baby Jesus stolen, damaged, Thrivent Financial donates new Nativity in West Bend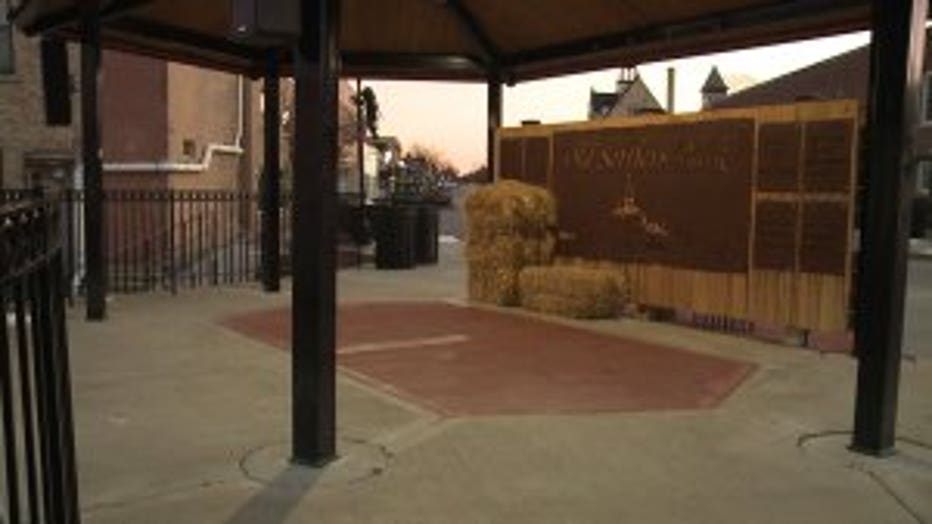 WEST ALLIS -- After two instances of vandalism to a West Bend nativity scene, a new nativity was unveiled to the community on Monday, Nov. 19, thanks to a generous donation.

"It came from New Jersey on a big truck, so it's exciting. There's animals -- there's even a chicken -- and this Nativity, the wise men, everyone is there," said Anna Jensen with the Downtown West Bend Association.

This, after a familiar face went missing in late 2017.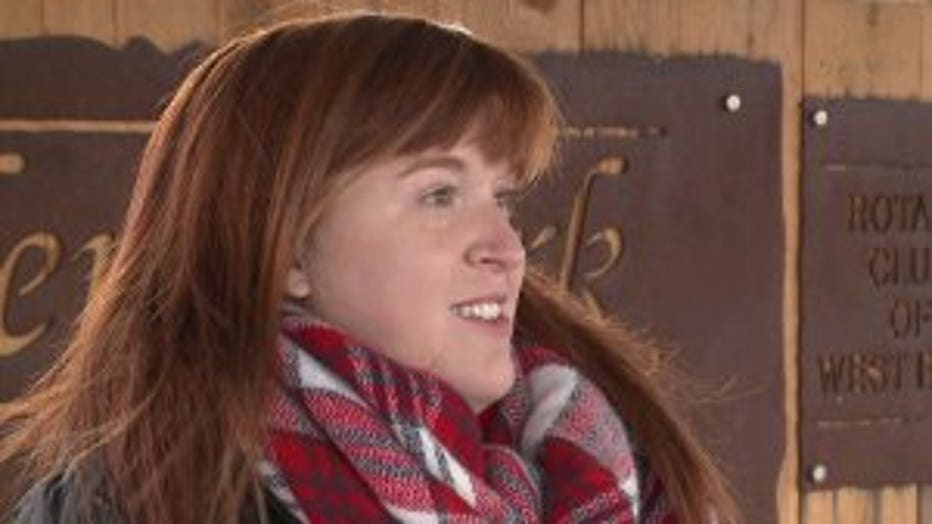 "A police officer came to my door saying the baby Jesus was taken out of the Nativity last year," said Jensen.

They got the baby Jesus back, but the head was missing. The Downtown West Bend Association replaced it with another baby Jesus, but it was taken again. This time, a police officer happened to see a woman with the baby Jesus in her arms. The woman was arrested, but they never recovered all of the pieces from the handmade German Nativity that was gifted to the city in the 60s.

"It just kept falling apart and repainted many times, so we felt it was time for a new one," said Jensen.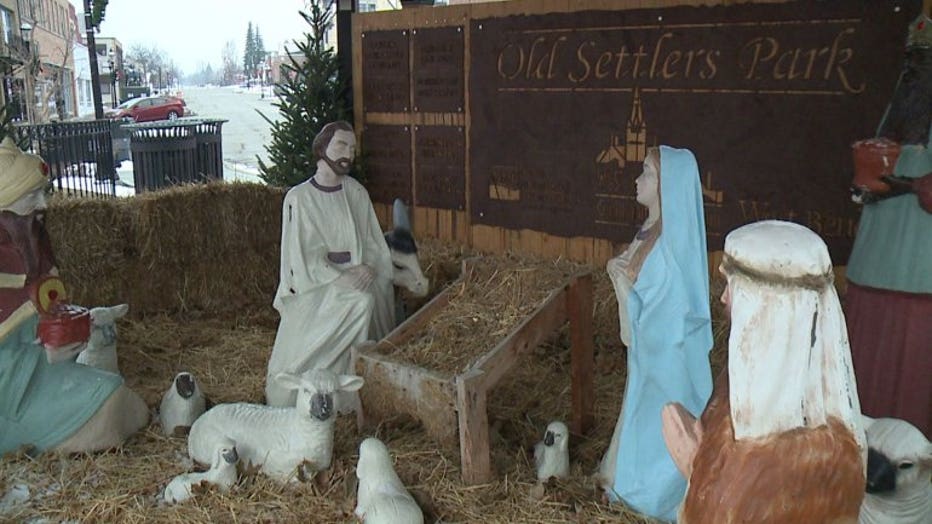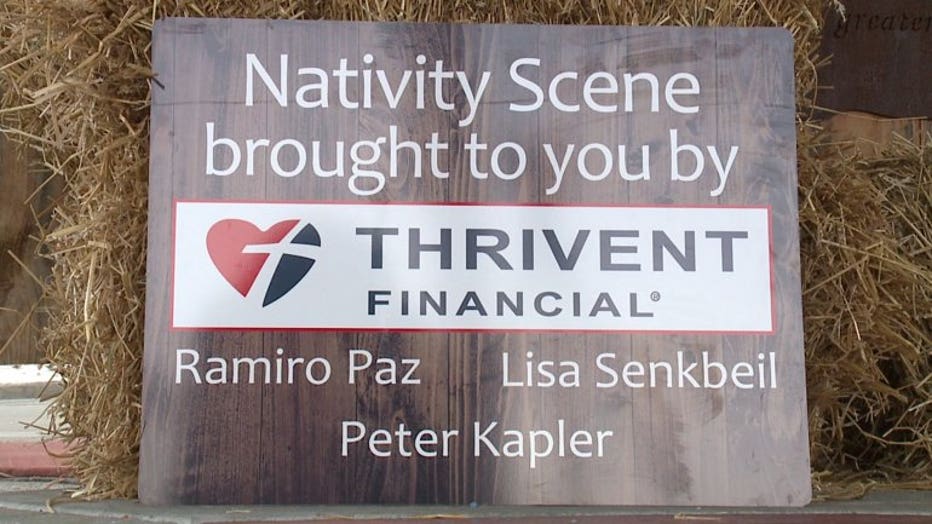 Thrivent Financial stepped in to pay for it all, and even found space for a trail camera, to make sure no Grinch can strike again.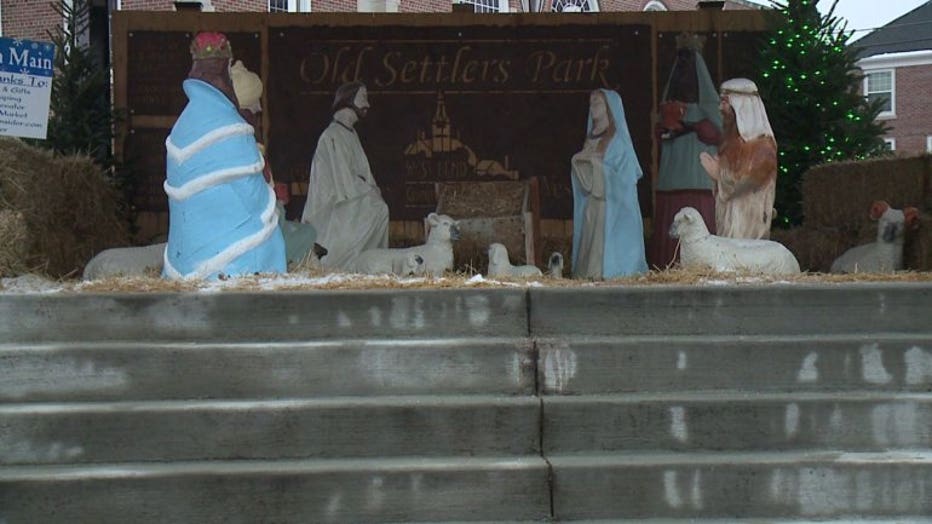 "It's a good reminder of what the whole meaning of Christmas is," said Jensen.

The new Nativity scene cost $3,500, and will include some added security features. We're told the old Nativity scene will be displayed at Holy Angels Church in West Bend.

PHOTO GALLERY