After 10-year battle, woman from Congo will become U.S. citizen: "This is a citizen we can all be proud of"


MILWAUKEE -- After a 10-year battle, a Milwaukee woman is set to get her U.S. citizenship. She says this isn't just about her long and arduous journey and the support she's received along the way, but also, what she will do with her new freedom.




"Today I'm a Congolese. Tomorrow this time, I'm going to be an American citizen," Regina Bakala said.

Ten years ago, Bakala was nearly deported. Now, she's preparing to go before a judge to become an American citizen.

"Everything I'm doing, everything I went through, I am proud of myself and I am very proud to be an American citizen because I deserve to be an American citizen," Bakala said.

Bakala's fight to stay in the United States after fleeing from Congo included a lot of support and small victories, but also its share of trials and tribulations, including three months in a detention center waiting to be deported.

"I gave everything to God. I remember I said 'God,' I looked at my children -- young, they need me. 'So if you want to send me back, I know I am going to die,'" Bakala said.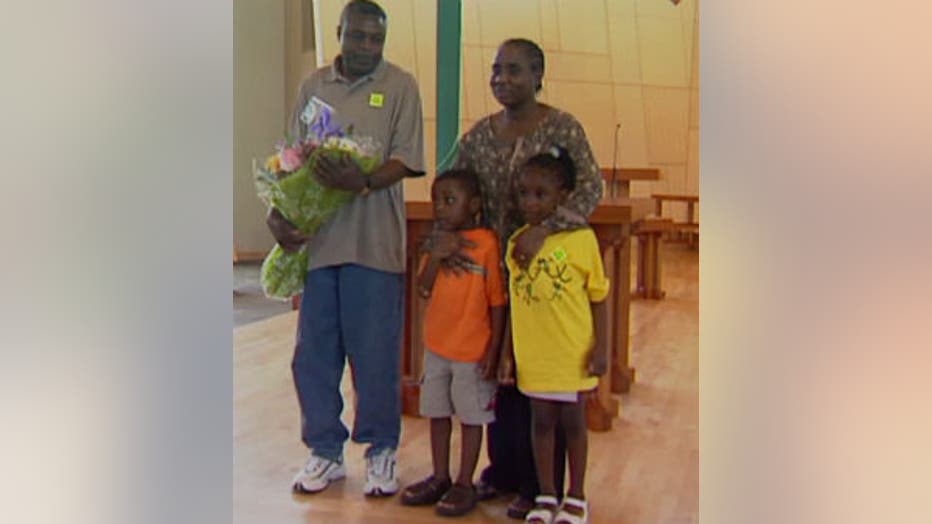 Now, as an American citizen, going back to Congo holds a different meaning for Bakala. She says she wants to return to help.

"I'm the voice of those women. That`s the reason I want to become an American. I want to help them," Bakala said.

Bakala says she wants to help as she has been helped, in part by Sister Josephe Marie Flynn, who has been by her side from the very beginning.

"The last thing she said was 'call Sister Josephe' and I thought 'me?!'" Sister Josephe said.

Sister Josephe has been instrumental in Bakala's journey thus far, and says she's honored to stand by her side as she takes the next step -- becoming an American citizen.

"She is very much worth it. This is a citizen we can all be proud of," Bakala said.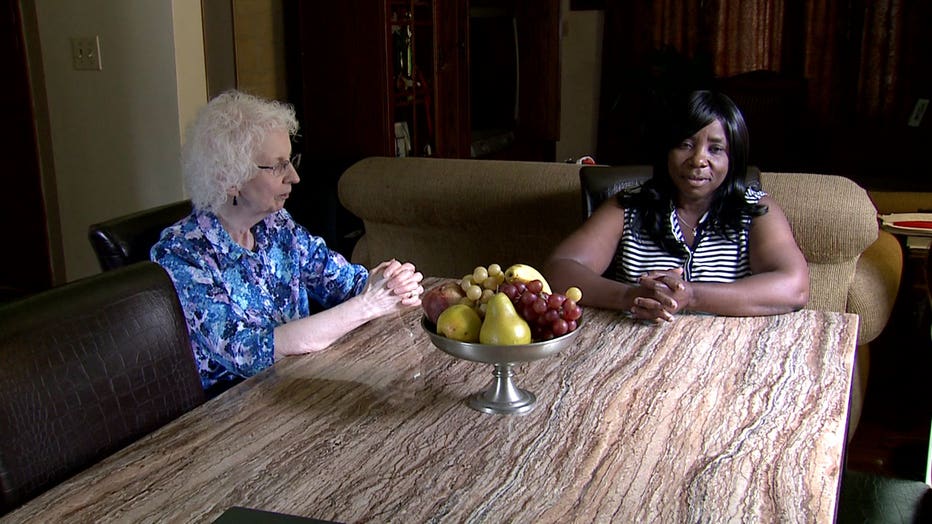 Regina Bakala and Sister Josephe