Activists, parents call for change in Milwaukee's lead poisoning prevention program following state report


MILWAUKEE -- Community activists and parents are calling on city leaders to step up their efforts to protect Milwaukee children. This comes after a report showing the Milwaukee Health Department's lead poisoning prevention program failed to follow state regulations. Critics say someone needs to be held accountable.

The report found that of the lead exposure cases reviewed by the state -- staff closed 90 percent of them without doing their due diligence. Meanwhile, both the mayor and interim health department commissioner have offered few details about whether or not those families have since been helped.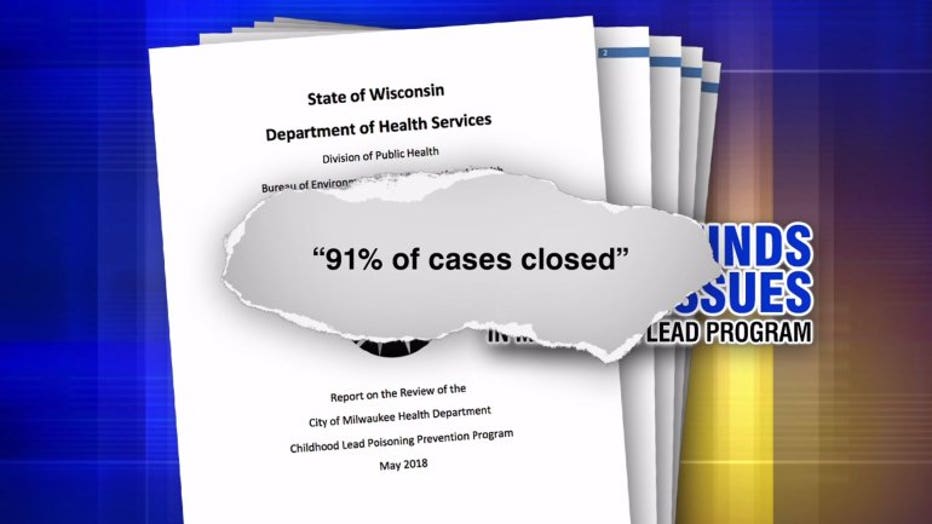 Shortly after little Amir's third birthday in 2015, his mom, Carrie Griffin, said her son began to develop a speech impediment, behavioral problems and seizures.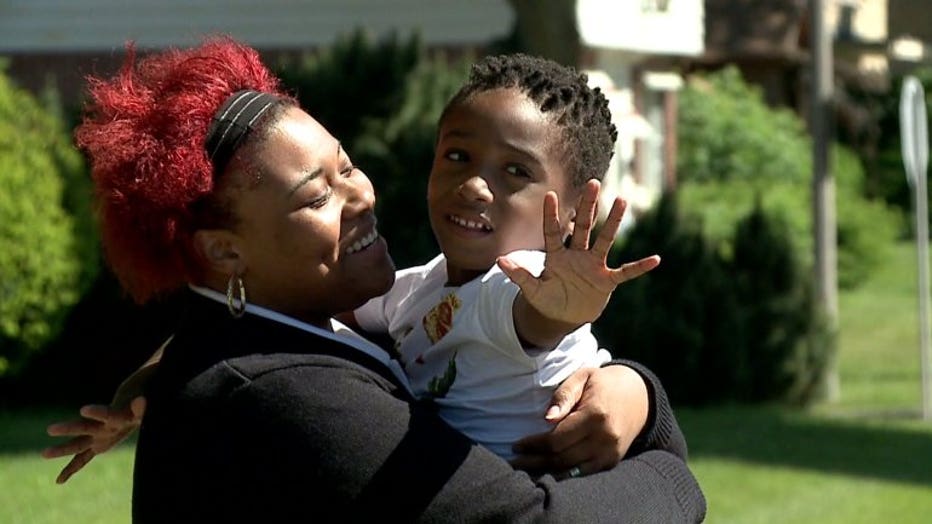 Carrie Griffin and her son Amir


"He actually had a seizure in my arms and my mom had to resuscitate him," Griffin said.

The cause: lead exposure.

Griffin said that same year, Amir's blood level came back at 16 -- which is more than three times the amount considered safe. The Milwaukee Health Department sent an inspector to her apartment to identify the lead source.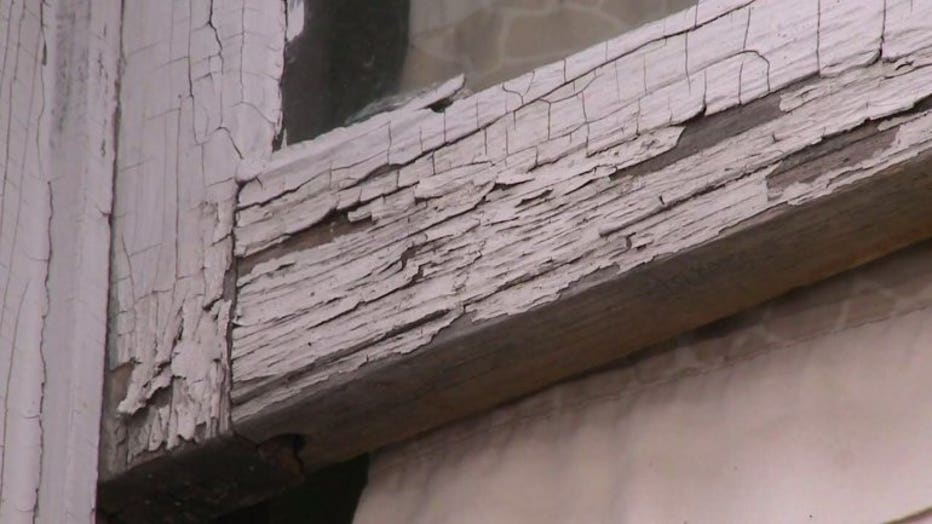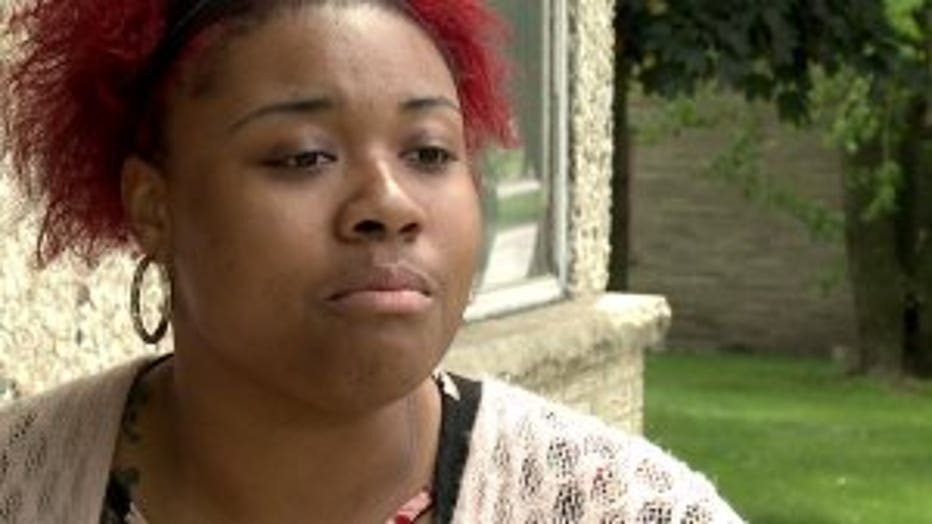 "He found that there was lead. It was lead in the plaster of the home," Griffin said.

But that was the last time Griffin heard from the city.

"I expected the nurses to follow-up with me. To show me different ways that I could get his lead level down," Griffin said. "They talked about lead abatement, no one came out to abate the home."

Griffin and Amir's story is not unique.

Former Health Commissioner, Bevin Baker, resigned in January after an internal investigation of the childhood lead poisoning prevention program revealed that between 2015 and the end of 2017, employees failed to keep record of whether or not families affected by lead poisoning ever received necessary follow-up services.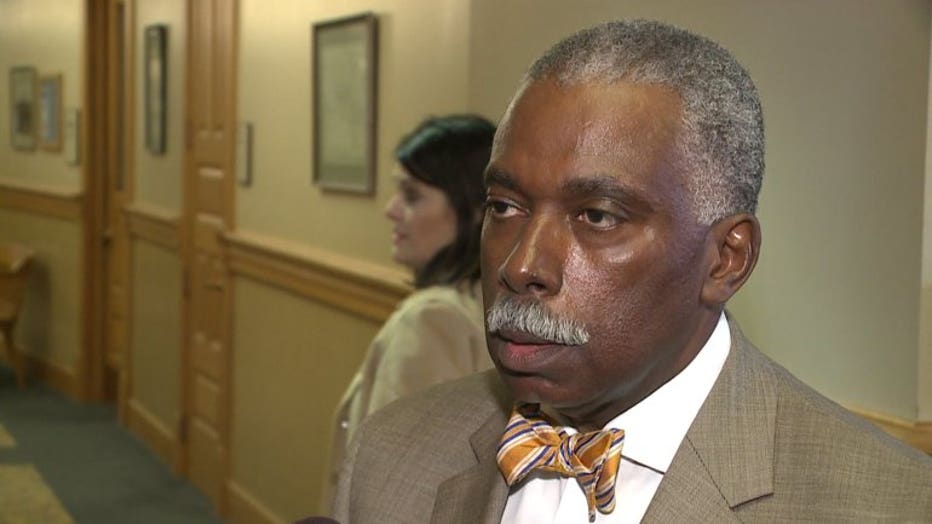 A report from the state out this week echoed those findings. Clean water activist Robert Miranda wants answers and solutions.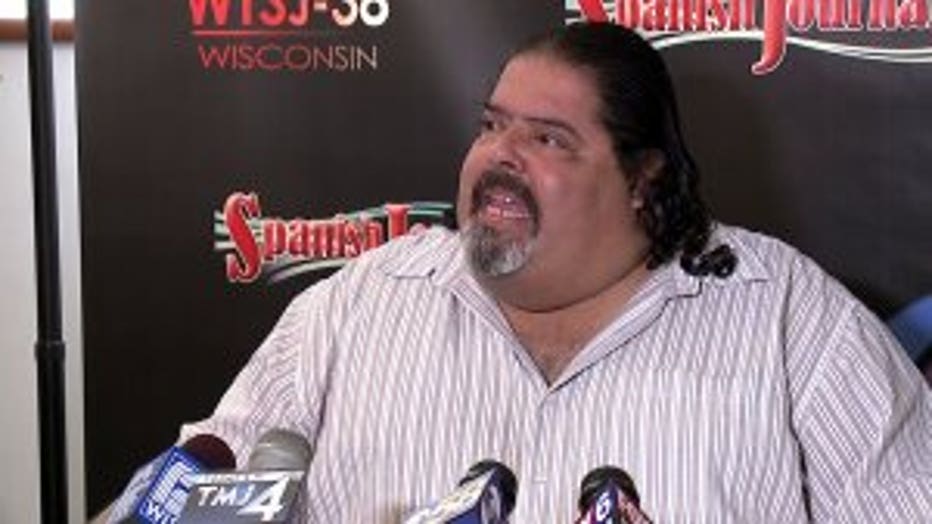 "Who's going to be accountable for breaking these laws?," Miranda asked. "Mayor Tom Barrett today needs to put together not only a plan to fix his health department but also a plan to remove this neurotoxin in our environment."

For Griffin, she fears it's too little too late. While Amir's lead levels have since gone down, he continues to struggle socially.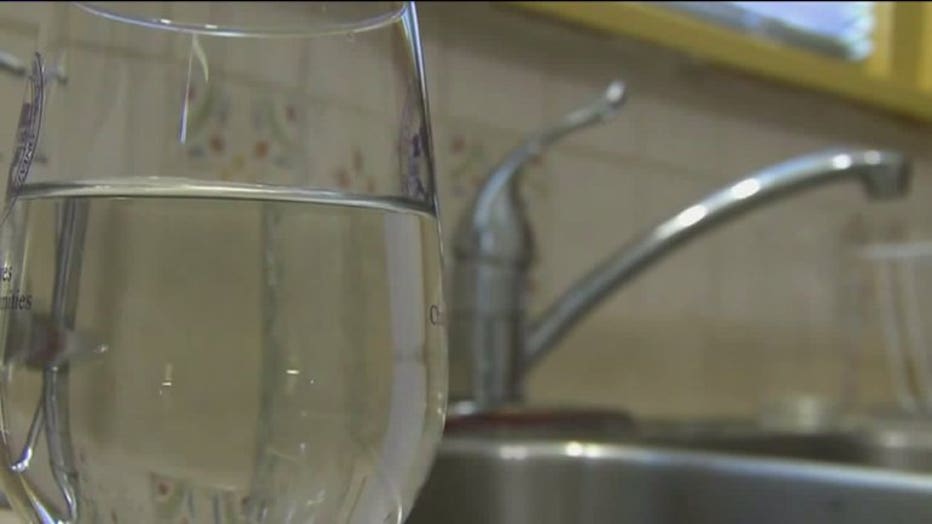 When asked if she believes Amir would be better today had the Health Department stepped in, Griffin responded with, " I do believe so, yes."

The report from the state gives city leaders until June 30 to develop a comprehensive plan of correction.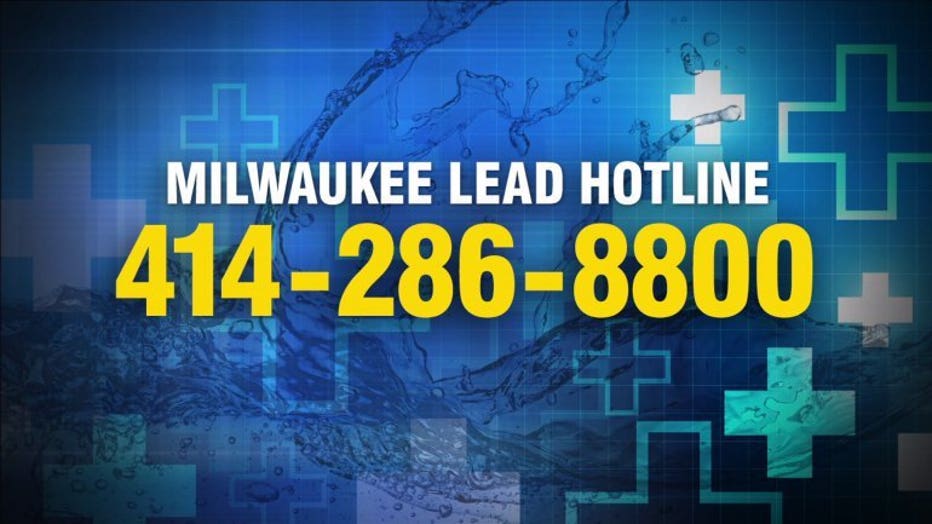 Parents can call (414) 286-8800 with questions about clinic hours and other resources.