Accused of vandalizing gas station, Frank Jude Jr. pleads not guilty
MILWAUKEE -- Frank Jude Jr. entered a plea of not guilty during his arraignment on Monday, June 5th.

Jude is facing a criminal damage to property charge (greater than $2,500), as he stands accused of vandalizing a gas station near Atkinson and Teutonia in April.

According to a criminal complaint, around 11:00 p.m. on April 8th, police responded to the "Teutonia Gas Station" and observed Jude "with his shirt off, standing at the front door, yelling through a broken window." Racks of food were found knocked over -- and food was observed all over the floor.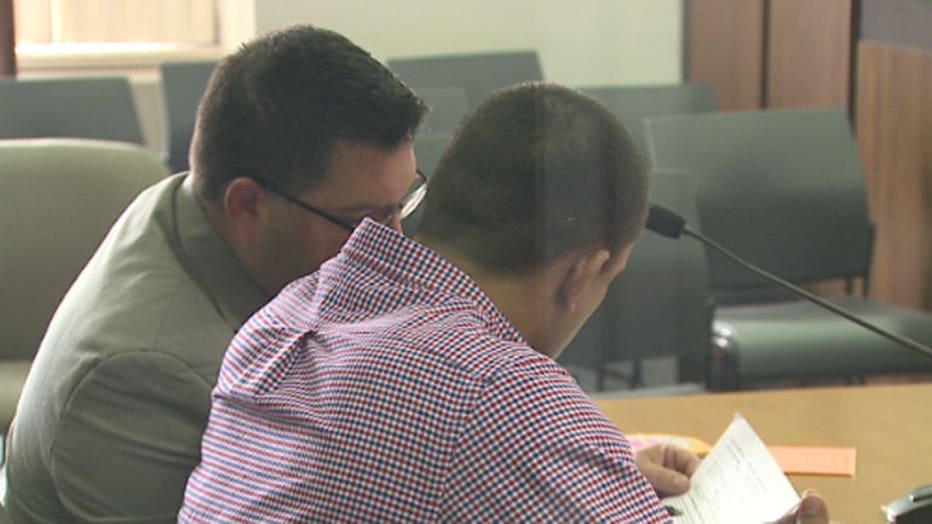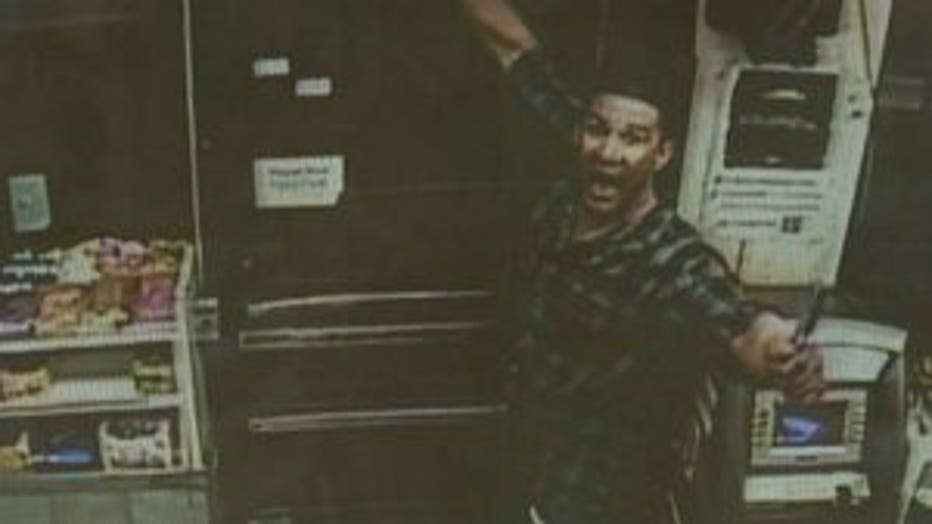 Police watched surveillance video, which prosecutors say showed Jude "become angry and agitated" before "throwing a rack of snacks to the ground," along with a rack of newspapers -- throwing chips at the gas station's front door. He's also accused of knocking a microwave off a shelf, damaging it, and throwing a glass bottle at a window, breaking it.

The gas station's owner told investigators approximately $5,000 in damage was done to the store, and he said he lost approximately $2,000 in revenue, as the store remained closed after this incident until 6:00 p.m. the next day.

Jude, now 38 years old, was severely beaten by off-duty Milwaukee police officers outside a home in Bay View in 2004. Three officers were eventually sentenced to prison.

Jude settled with the city for $2 million.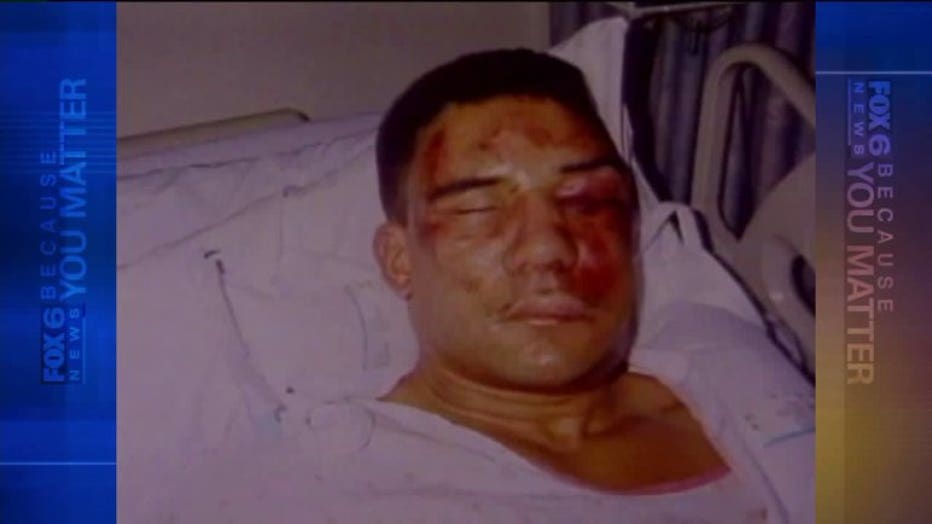 He's had a series of legal problems since the beating. His alleged tirade inside the gas station lasts about 30 minutes.

He'll next be in court on July 10th for a plea hearing.