Accused of taking off on foot after traffic stop on I-43, man pleads guilty to OWI, sixth offense
MILWAUKEE COUNTY -- A wild traffic stop led to a foot chase on the interstate. As a deputy tried to arrest a man for OWI, he took off -- and it was all caught on camera. It happened back in May -- and on Wednesday, August 31st, the accused in this case reached a plea deal.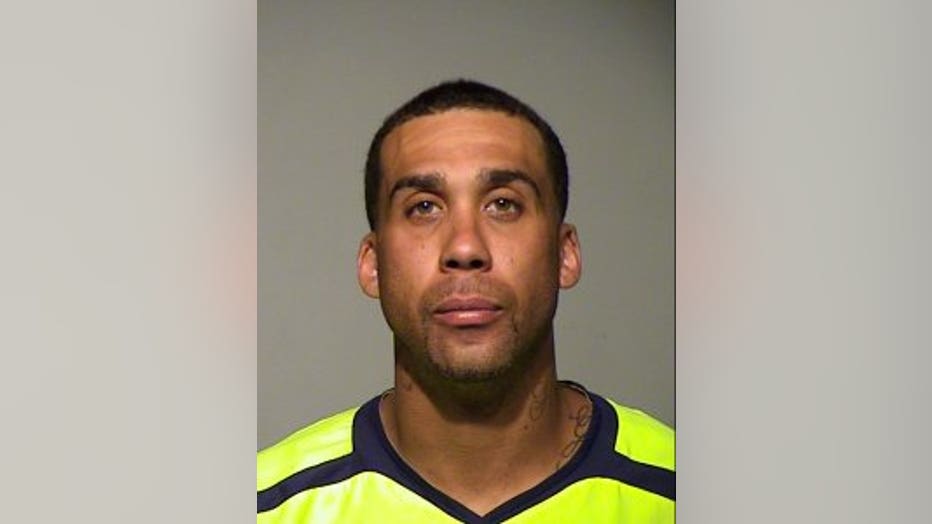 36-year-old Keith Christon in court on Wednesday, August 31st pleaded guilty to one felony count of OWI -- fifth or sixth offense. A charge of resisting or obstructing an officer was dismissed as a result of the plea deal.

Christon was then sentenced to serve 24 months in prison, with credit for 93 days time served, and 18 months extended supervision.

He was ordered to pay a $600 fine plus court costs.

His driving privileges have been revoked for two years. When his license is reinstated, he must drive with an ignition interlock device for a year.

Christon was pulled over on I-43 near Highland Avenue on May 30th.

A sheriff's deputy conducted a field sobriety test, noting "slurred speech, a strong odor of alcohol and bloodshot red glassy eyes."

Through body cameras, we are able to see the events unfold.




In the video, Christon can be seen taking a breathalyzer test, and when the officer informs him he is over the legal limit, he takes off running.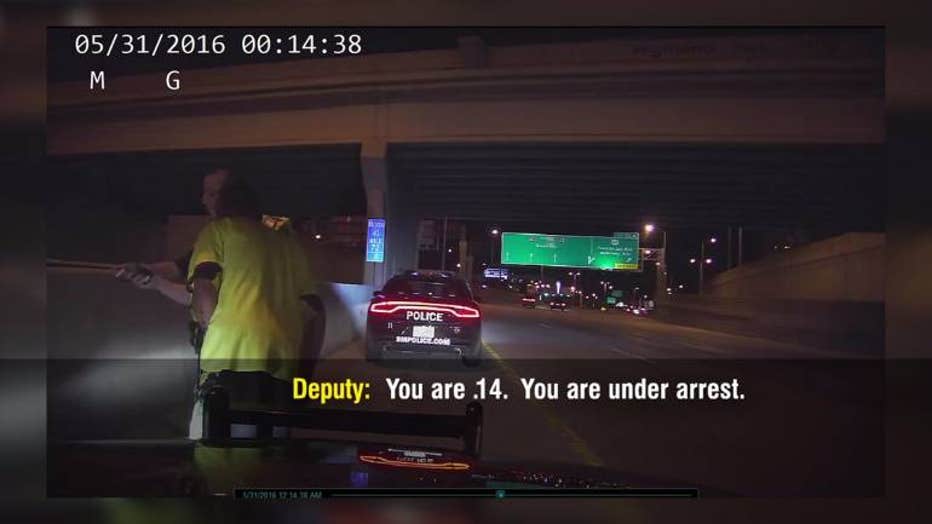 In the video, Christon can be seen crossing three lanes of traffic, and then trying to scale an eight-foot wall.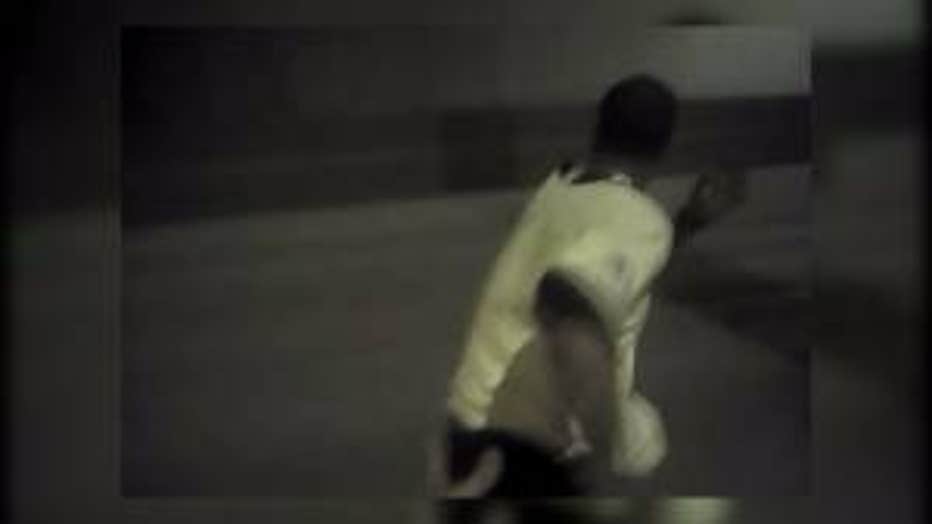 Within seconds, the officers used a Taser to subdue him -- bringing him back down to the interstate.

Christon was cuffed and taken away by a squad.

Authorities say when officers searched Christon's car, they found a half full bottle of Corona and an unopened bottle of the same.