Accused of stealing property from a vehicle, suspect snapped a selfie: Can you identify him?
WINNEBAGO COUNTY (WITI) -- The Winnebago County Sheriff's Department is asking for your help in identifying a man who snapped a selfie after allegedly stealing property, including an iPod.

Winnebago County deputies say a vehicle was broken into on June 21st. That robbery happened on County Highway A in the Town of Vinland.

After the robbery, the suspect took a photo and uploaded it online.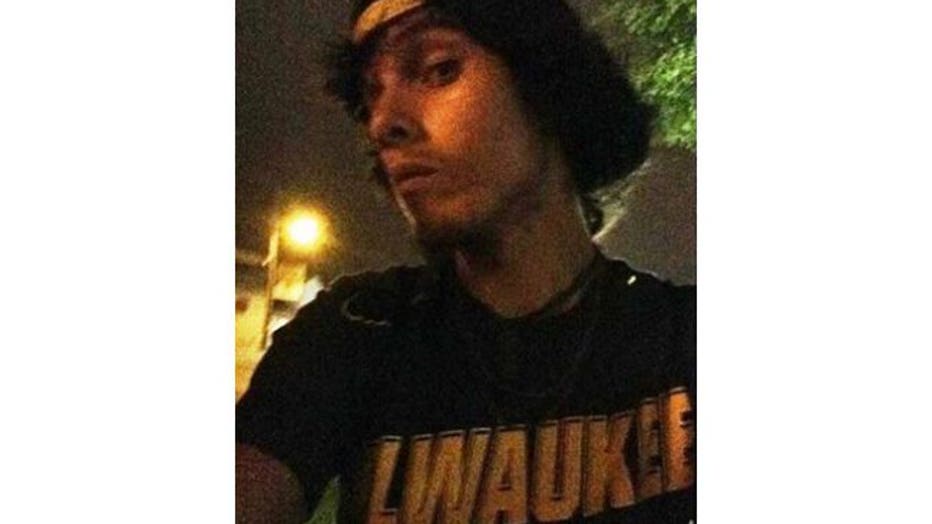 That image was then uploaded to the victim's cloud account.

If you have any information, you are asked to call police at (920) 236-1365.