Abusing authority: Police arrest man accused of impersonating officer


MILWAUKEE -- A 40-year-old Milwaukee man has been arrested for impersonating a police officer. Investigators tell FOX6 the man identified himself as an officer and ordered a driver to pull over.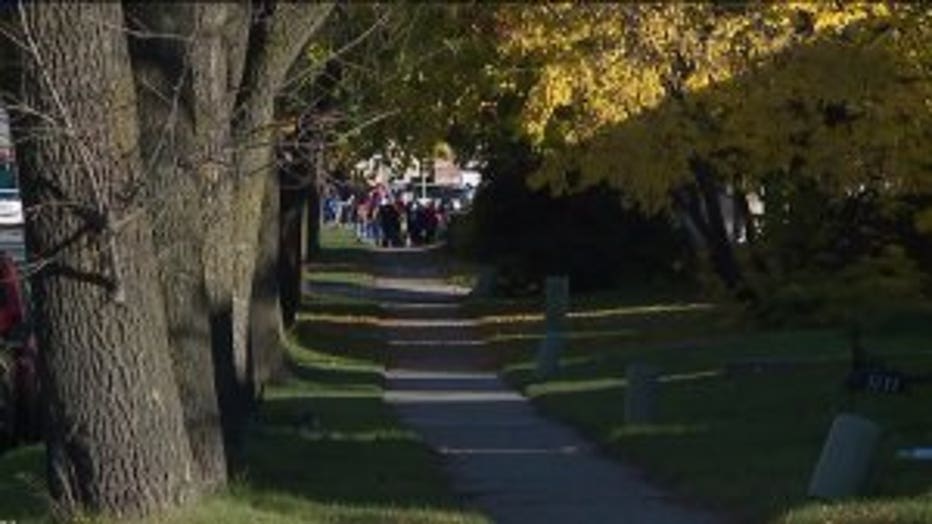 Those that live in the area say it's particularly disturbing since a school filled with children is nearby.

"It's an uneasy feeling that anybody can just abuse that authority," said Mahogani Cheeks.

Cheeks works at Highland Community School. She's been a member of the community for more than 20 years.

She's concerned a man was attempting to impersonate a police officer in her neighborhood.

"I'm going to stress the fact that a school is there. That makes it more unsettling for me as a parent and a staff member," said Cheeks.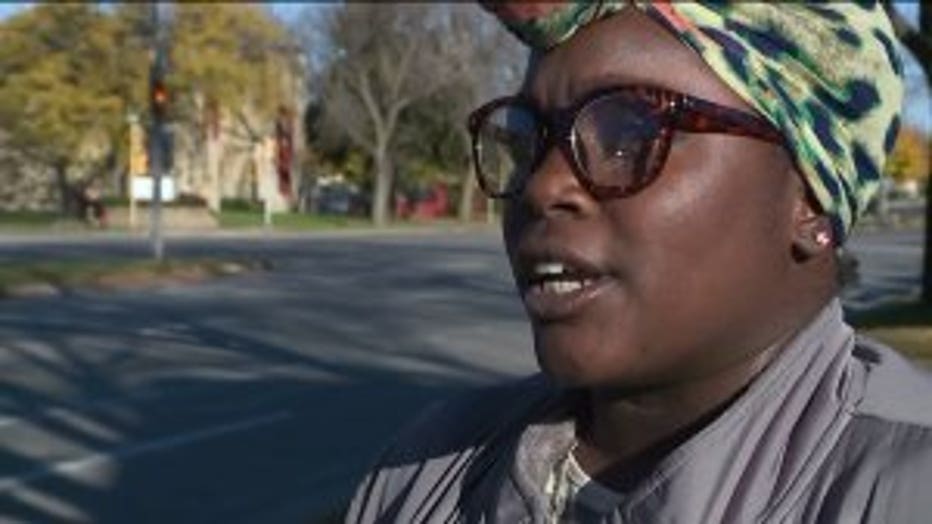 Milwaukee police say on Thursday, November 3, at 2:45 p.m., a 40-year-old Milwaukee man identified himself as a police officer and ordered a passing driver to pull over.

Police have yet to say what happened next but the suspect is now in custody.

A source with FOX6 tells us he was wearing a police-like uniform and his car was similar to an unmarked squad car.

Criminal justice expert Brian Dorow says incidents like this are rare but there are ways to distinguish a police impersonator.

"As a rule of thumb, there's a very slim chance that an unmarked squad car will ever pull somebody over for a traffic stop," said Dorow.

Dorow says in the slim chance this does happen, a driver should scan the officer's uniform and look for a badge. They should be able to show you an I.D. that matches their badge number.

He says a civilian has the right to request an I.D. and the right to call authorities to report suspicion of a possible impersonator.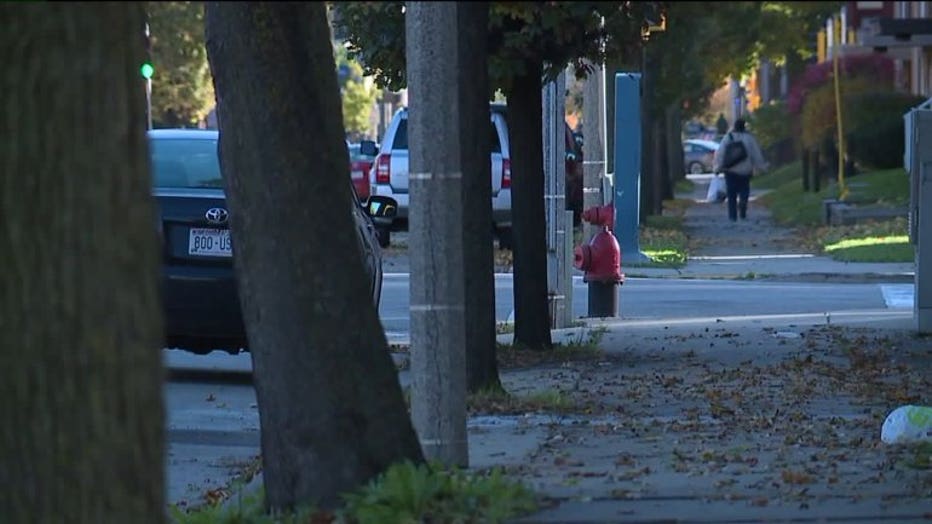 "Most departments have a protocol of some kind that when some type of police interaction is going to take place they will have a marked vehicle make initial contact. That's also for officers' safety as well," Dorow.

Meanwhile, residents like Cheeks hope this was an isolated incident.

"Impersonating is not a joke, especially an authority like that," said Cheeks.

We're told the case will be presented to the Milwaukee County District Attorney in the coming days.