A win for everyone: New Brewers t-shirts hit shelves, benefit local economy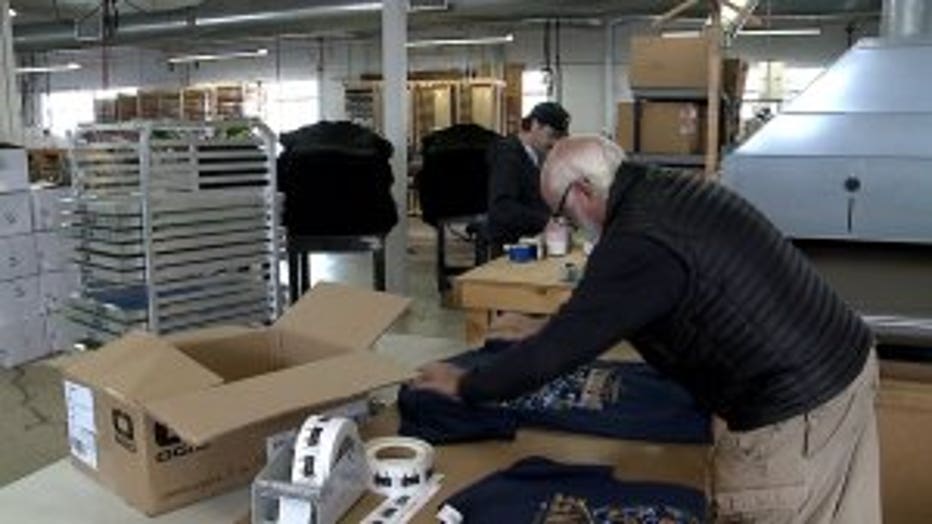 ST. FRANCIS -- Hot off the press and just in time for Game One of the National League Championship Series (NLCS).

"When something really big like this happens for the city, it's so much bigger than the Brewers," said Whitney Teska, Orchard Street Press owner. "It's so much bigger than us, obviously, but we're just kind of humbled to be a part of it in our own special way."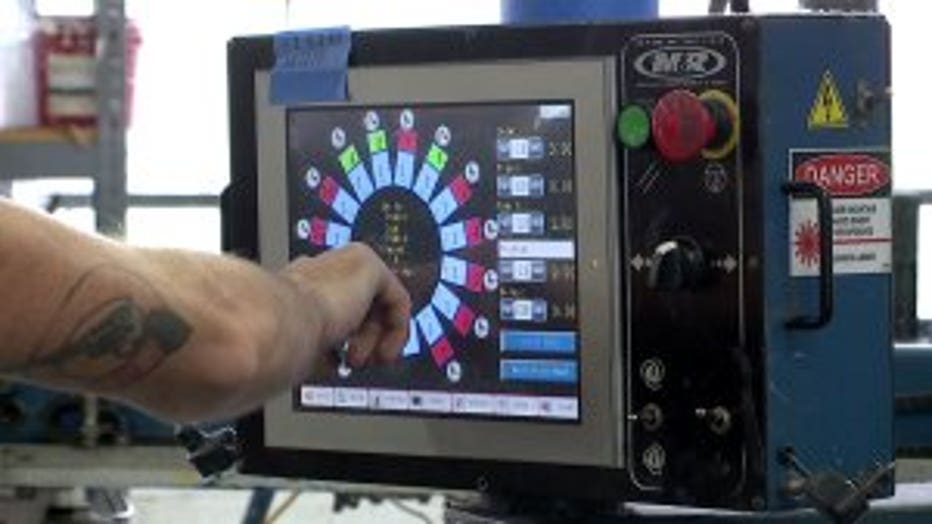 Teska, a Brewers fan and the owner of Orchard Street Press in St. Francis said this was an opportunity he couldn't pass up.

"24 hours later we printed several thousand shirts and had them delivered to distribution centers -- so it's been a bit of a whirlwind," said Teska.

Officially licensed by the Major League Baseball Players Association, Steve Holcomb with Fans Only said they're a win for everyone involved.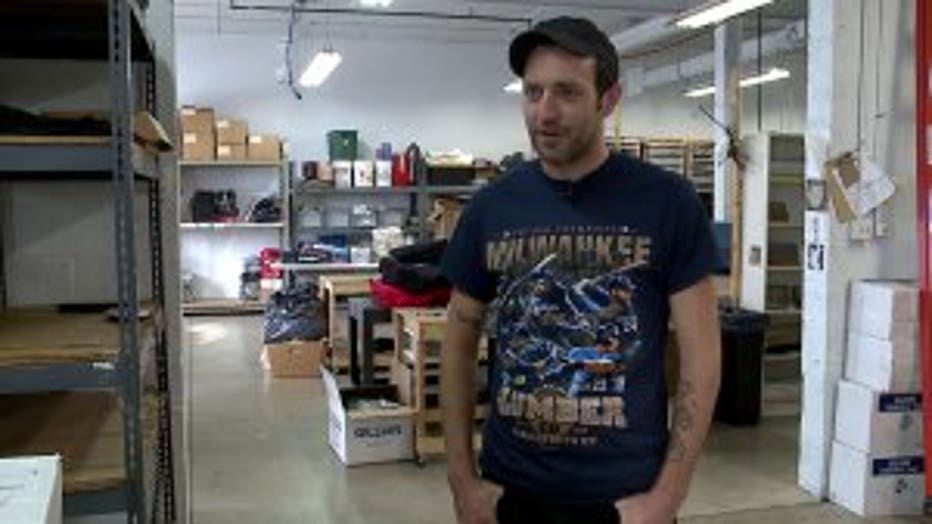 "That means we can deliver our customers quickly plus it helps the economy here," said Holcomb, Fans Only VP of marketing.

One of the t-shirts highlight a local company -- Milwaukee Lumber -- with several of the team's sluggers on it.

"They've got the pitching, they've got the bats and I think they will win," said Holcomb.

Another campaigns for Christian Yelich to receive this year's MVP title. Both are printed with a complex design.

"We're running it with nine screens. So we put down two under-bases and then there's seven other colors on top of that," said Teska.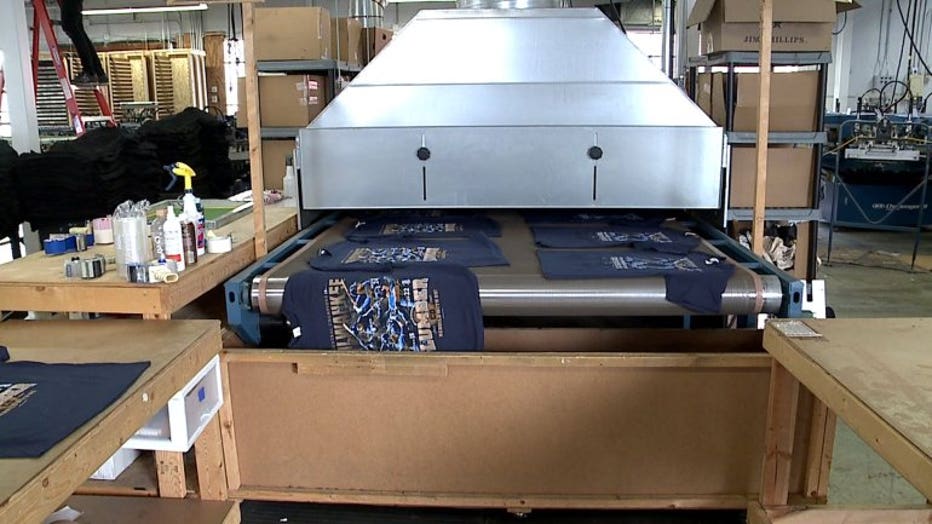 Already in Woodman's stores -- they're expected to fly off the shelves.

"We're kind of just hitting the tip of the iceberg with what's possible," said Teska. "So if they keep winning, we'll keep cranking out the shirts."

While sold at Woodman's stores across the state, you're still encouraged to call ahead to check for availability.