A victory, for now: Federal judge rules transgender teen in Kenosha must be allowed to use boy's bathroom


KENOSHA -- A federal judge says a transgender teen in the Kenosha Unified School District can use the boy's restroom -- for now. Court cases like this one are playing out in cities across the nation. The judge's decision is a victory for Ash Whitaker, although it may be temporary.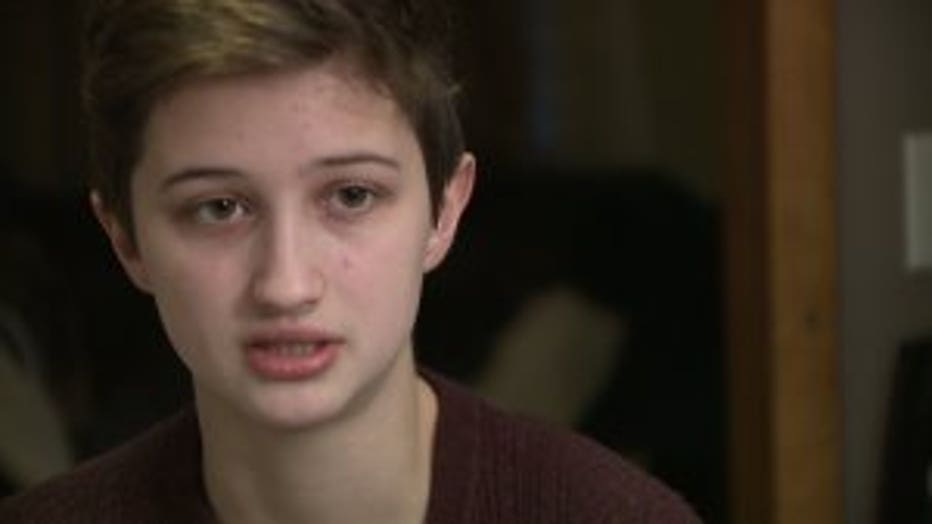 The judge decided that until the issue is decided permanently, Whitaker can use the boy's restroom at Kenosha Tremper High School.

FOX6 News first shared Whitaker's story in 2015, when he was fighting for the ability to run for prom king. Because Whitaker is transgender, school district officials objected.

While Whitaker was eventually allowed to run for prom king, school district officials didn't want him to use the boy's restrooms, and provided him a private bathroom. Whitaker objected, and has now won an injunction, allowing him to choose.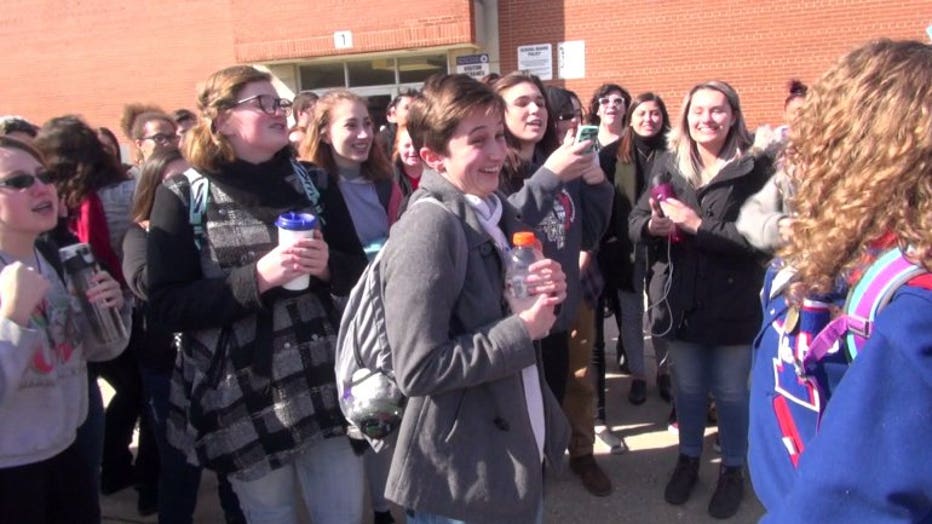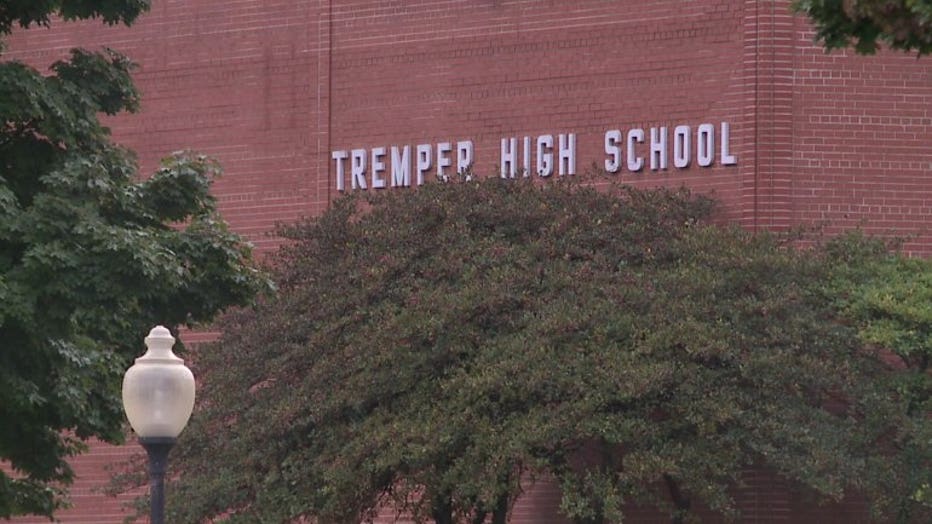 Kenosha Tremper High School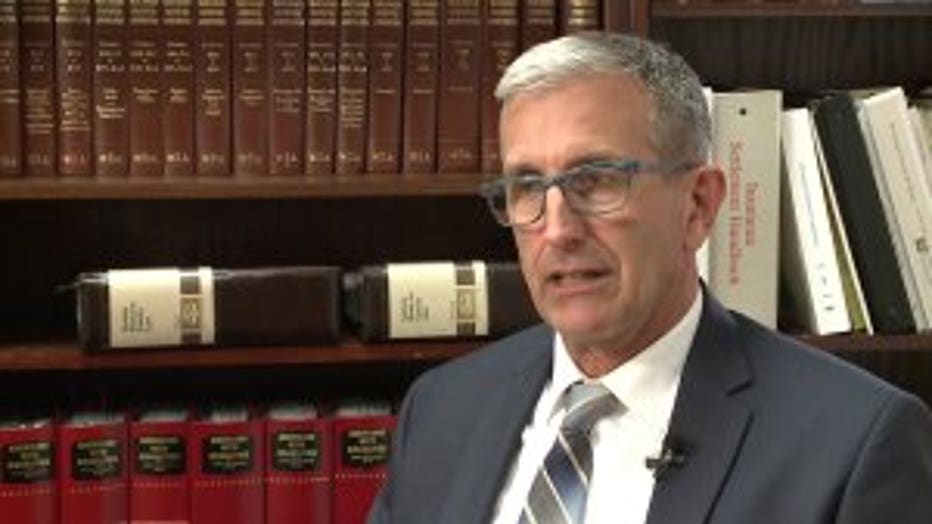 "Everybody on the legal team and Ash and his family are just so pleased about this. Judge Pepper's decision is just well reasoned. We expect it to be upheld at any level it goes to," Rock Pledl, Whitaker's attorney said.

The lawsuit Whitaker filed, asking that he be allowed to use the restroom of the gender he identifies with is one of numerous cases across the country.

Pledl expects one of the cases may make it to the Supreme Court, and the issue will be decided nationwide.

Officials with the Kenosha Unified School District said they are disappointed with the court's decision to grant an injunction.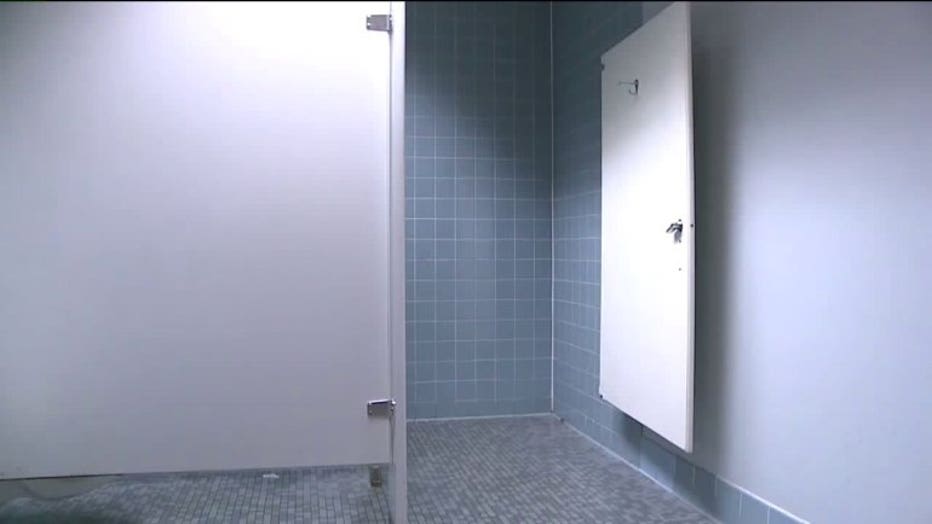 Nevertheless, the school district is bound by the court's order. Officials are reviewing all options.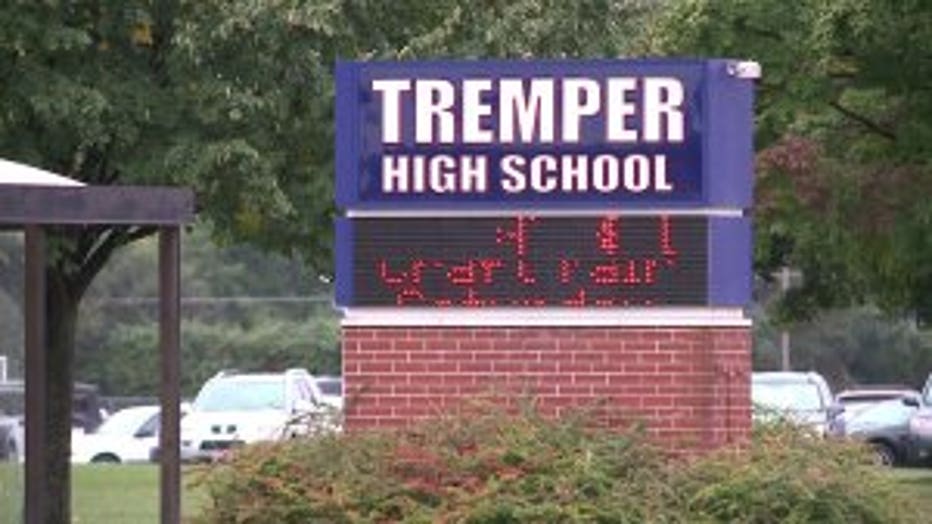 Kenosha Tremper High School


School district officials said they may file an immediate appeal and ask to have this injunction stayed.

For now, Whitaker is making local history.

"I talked with him and he's so happy about this, for two reasons. One, the advocate part of him is pleased for other people besides himself. On the other hand, he wants this to go in the background so he can have a normal senior year," Pledl said.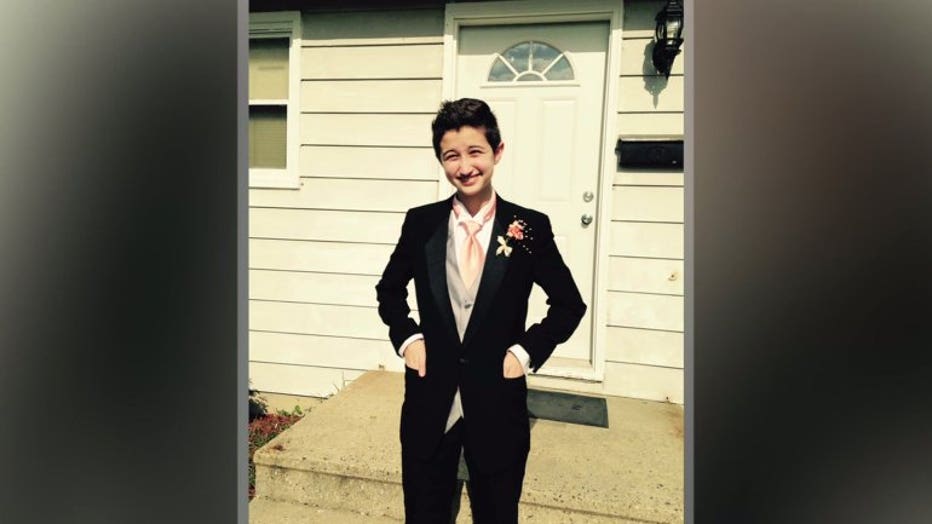 The Kenosha Unified School District's lawyers have 10 days to file that appeal.