"A simple thing to do:" Nexus Game Fair features more than 1,000 board games


MILWAUKEE -- Milwaukee's Hyatt Regency during Memorial Day weekend hosted the Nexus Game Fair, featuring board games, role-playing games, miniatures and the Artemis computer-based game system.

"We've been playing games, my husband and I, since our late teens," Amanda Balsitis said.

Balsitis has been attending conventions like the Nexus Game Fair since she was a teenager. Nowadays, she brings her children along.

"It's a really simple thing to do. All you have to do is love games, and people can be into different things," Balsitis said.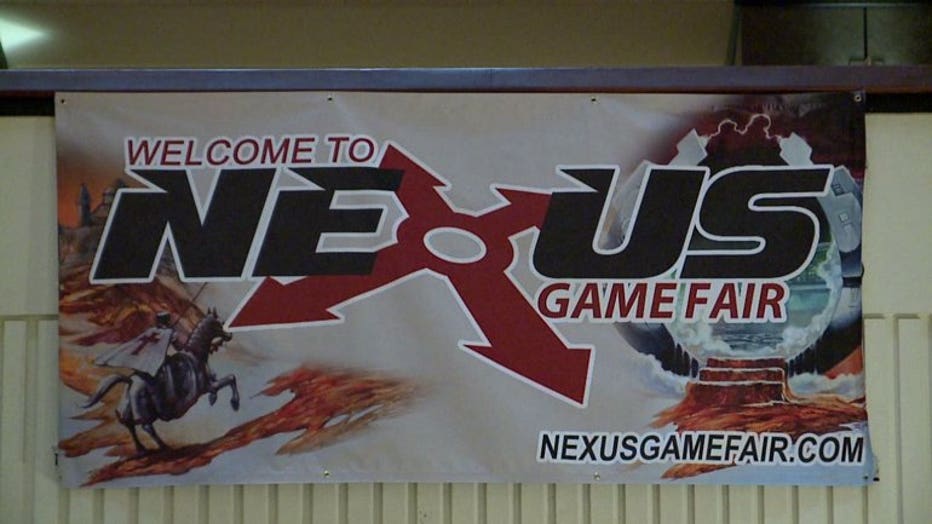 "Board game hall. We have a dealer hall that we're featured in right now. We have miniatures. We have computer games, and we have role-playing games," Monica Rasso with the Nexus Game Fair said.

The Nexus Game Fair board game library featured 1,100 different types of games.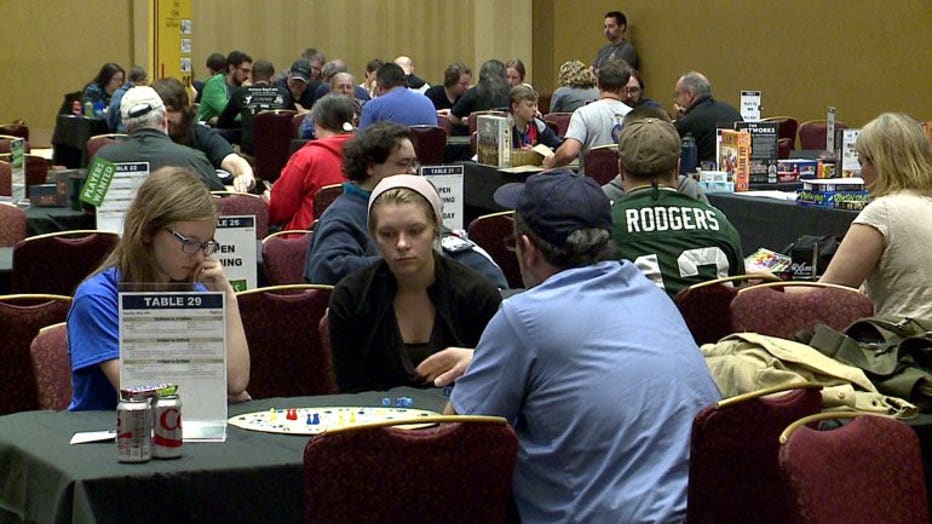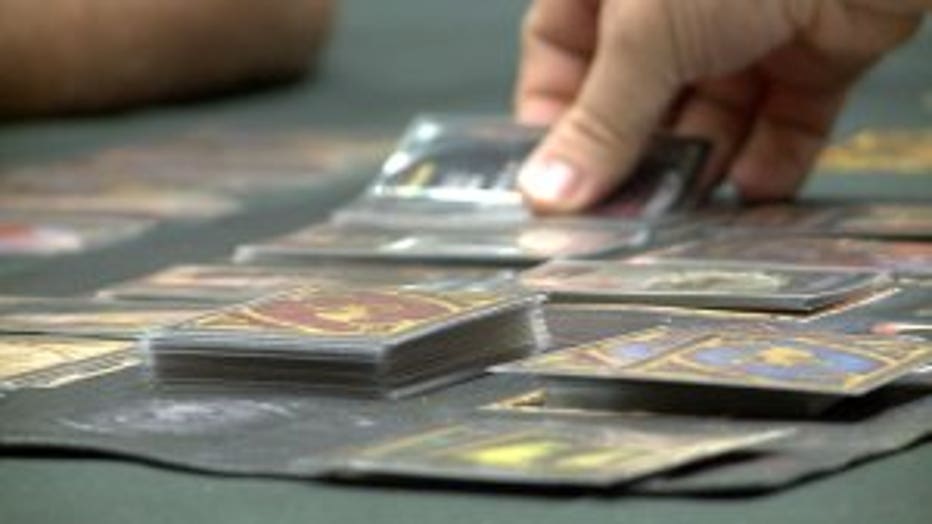 In addition to table-top games, the fair featured vendors selling gaming experiences, toys and even a cosplay workshop booth.

 

"It's where we dress up as characters from either TV shows, manga, anime, or comics. We come to these conventions, and we always seem to have a bunch of people who know us," Janella Reiswig, cosplayer said.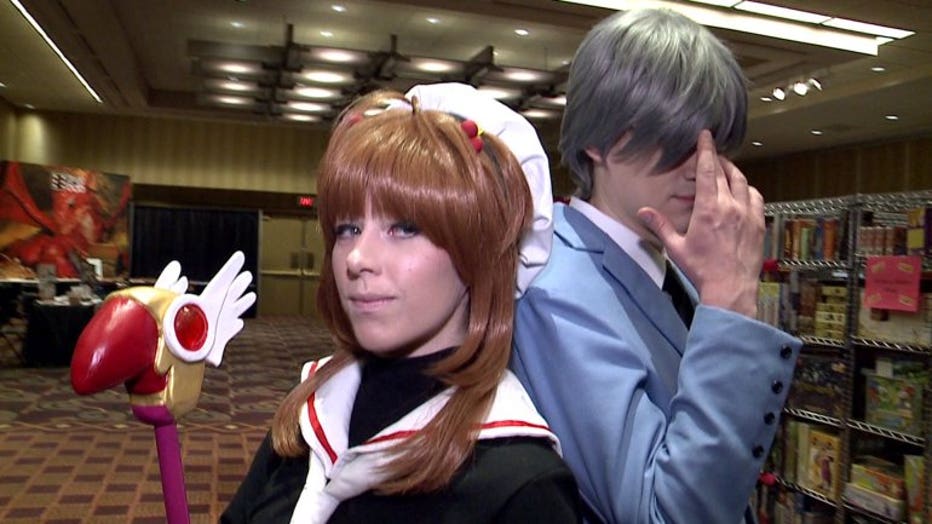 The Nexus Game Fair is a four-day event. The final day is Monday, May 29th.

CLICK HERE for much more on the Nexus Game Fair.

Nexus Game Fair 2018 will take place Friday, May 25th through Monday, May 28th at the Hyatt Regency.